TAILOR YOUR SUNSCREEN ROUTINE TO STAY PROTECTED ALL SEASON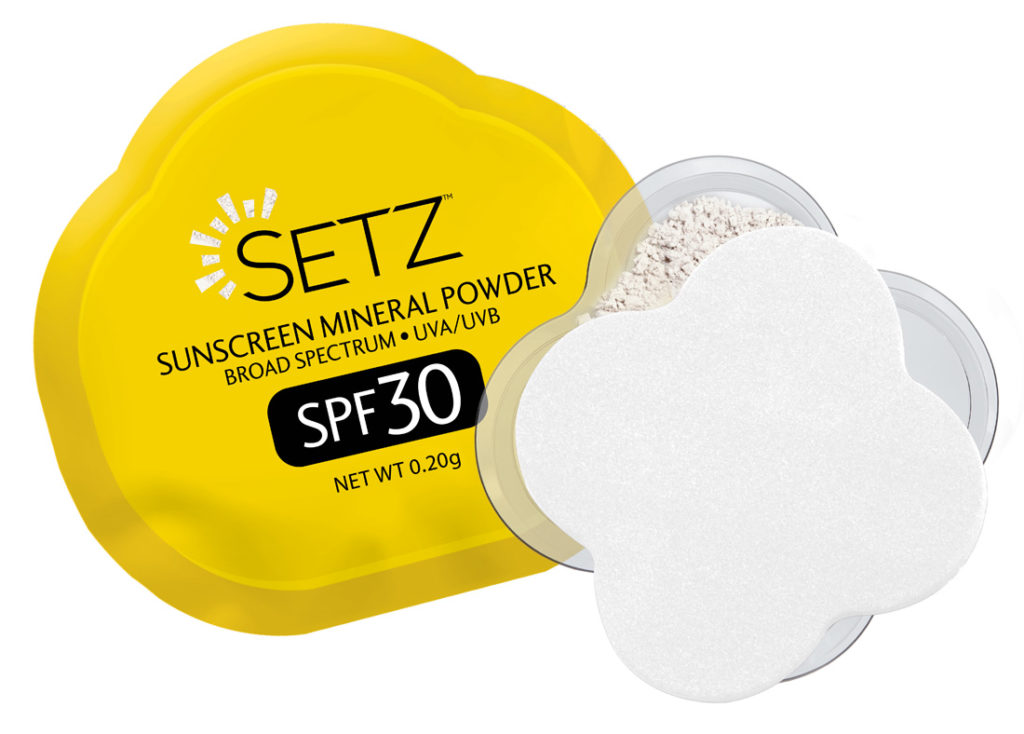 As spring temperatures climb, most of us will be looking for opportunities to be outside. Sun protection is vital year-round because we're exposed to UV rays even when the sun isn't fully out, and now is the perfect time to refresh your sun protection routine. This mini guide has you covered from hair to skin.
On-The-Go Touch Ups SETZ Mineral Sunscreen Powder
($5.99 for 8 pack)
It's important to reapply sunscreen throughout exposure to ensure your protection is current. These single-use packs of powdered, oxybenzone-free mineral sunscreen are perfect to keep in the car or beach bag for a touch-up. Each 100% recyclable "blotter" absorbs excess oil with powdered zinc oxide, and the non-greasy formula helps set makeup and "mattify" your face, even if you're sweaty.
CVS
cvs.com
---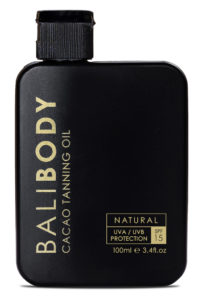 Tan Booster Bali Cacao Tanning Oil SPF 15
($22.95)
If you're determined to amp up your tan, this cacao and coconut- enriched oil both protects (SPF 15) and boosts your color instantly for a bronze glow before you even step outside. The plant-based body oil contains some organic ingredients and is both cruelty-free and vegan.
Ulta Beauty
ulta.com
---

Earth-Friendly Screen Bare Republic Mineral SPF 30 Sport Sunscreen Spray
($14.99)
"Reef-safe," a term popping up on sunscreen bottles, typically means the product doesn't contain oxybenzone or octinoxate, two common UV blocking agents found to cause harmful coral bleaching in our oceans. This reef-safe mineral spray is lightweight, packed with non-nano zinc oxide for broad-spectrum coverage and contains antioxidant-rich grape and carrot seed oils for gentle hydration. The coconut mango scent is beachy-fresh.
Target
target.com
---

Complexion Saver Biossance Squalane + Zinc Sheer Mineral Sunscreen
($30)
Even if your face makeup contains some level of sun protection, experts agree that a dedicated sunscreen is an important step to stave off sun damage and premature aging. This sheer SPF 30, derived from 100% non-nano zinc, includes hydrating sugarcane-derived squalane and cooling waterlily. Wear it underneath foundation or on its own for a dewy complexion.
Sephora
sephora.com
---

Strand Protection Coola Organic SPF 30 Scalp & Hair Mist
($26)
Give your hair and scalp some TLC and sun protection with this vegan, 70% organic, formula. It's loaded with good-for-your-mane ingredients such as nourishing monoi oil and provitamin B5 (both have a "dry" feel, so there's no oily residue). Plus, it's water-resistant for 80 minutes. Spritz the pleasant salted-sage scent on to keep your scalp from burning and your hair color from fading under UV rays.
Ulta Beauty
ulta.com
---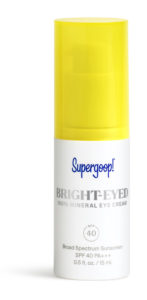 Under-Eye Shield SUPERGOOP! Bright-Eyed 100% Mineral Eye Cream SPF 40
($36)
The skin around your eyes is thinner than the rest of your face, so gentle products work best to treat and protect it. Not only does the formula offer SPF 40 protection, this daytime eye cream is formulated with probiotics and caffeine to combat dark circles and puffiness by brightening and smoothing the under-eye area. It also contains wild butterfly ginger flower, an ingredient purported to offer protection against damage caused by blue light (from screens). This clean product is an ideal primer for eye makeup.
Sephora
sephora.com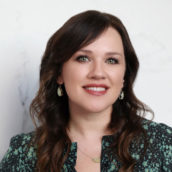 Jennifer Bradley Franklin
Senior Contributing Editor and Beauty Columnist at Simply Buckhead. Travel, Food and Design Writer and Author.