Pearly whites help fund Camp Braveheart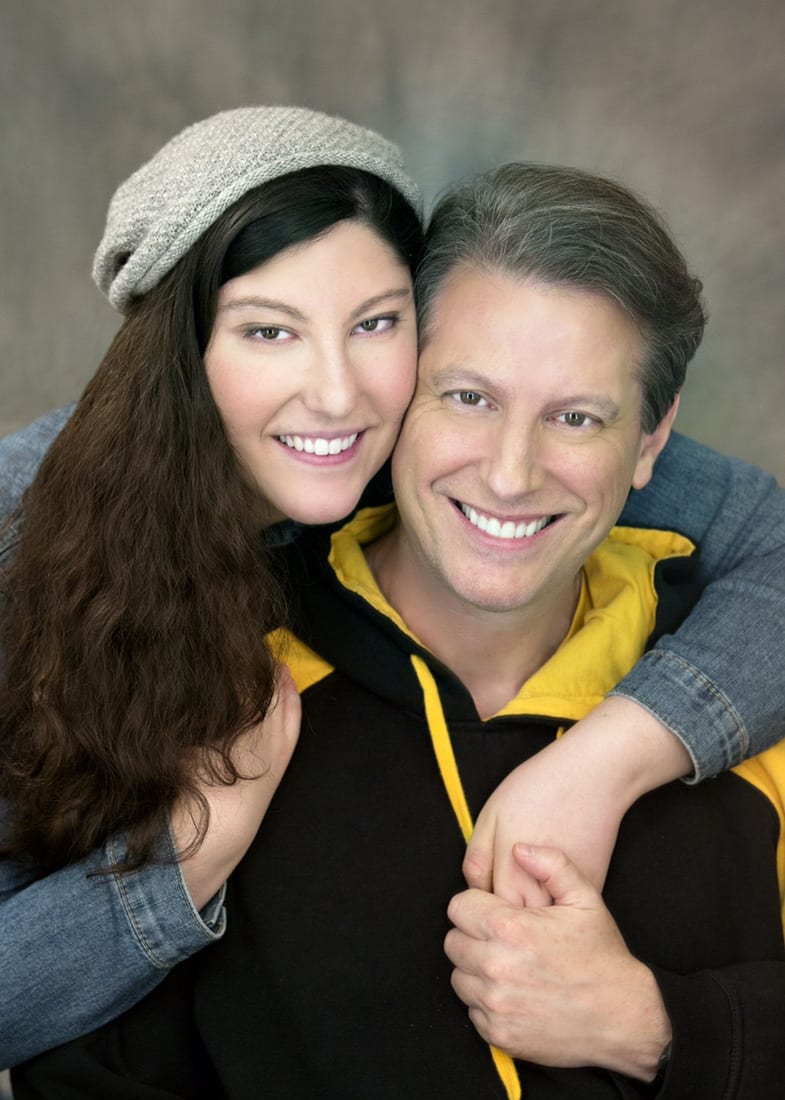 Each March through June, dentists from all over the country participate in the annual Smiles for Life initiative by donating 100 percent of the proceeds from whitening procedures to various children's charities. Ultradent and Opalescence, which make whitening products, donate the materials. For Dr. Hugh Flax of Flax Dental in Sandy Springs, the program is personal.
When his wife, Robyn, gave birth to a beautiful baby girl back in 1995, they were sitting on top of the world. But within hours, doctors told them that their daughter, Lindsey, had a congenital heart defect and would need surgery. "It felt like we had won the Super Bowl and then they stripped it away," says Dr. Flax.
When Lindsey was 4 months old, pre-op tests for her first heart surgery at Children's Healthcare of Atlanta (CHOA) confirmed that she also had a mild form of DiGeorge syndrome, which results in the poor development of several body systems. She had two additional successful heart surgeries at CHOA, at ages 6 and 20, and attended CHOA's Camp Braveheart for kids with heart problems.
She later became a counselor there. "Now 22, she is doing well, thanks to the care she received at CHOA," says her father. "Choosing the camp as the recipient of the funds we raise was an easy decision."
Smiles for Life was conceived by the Crown Council, an alliance of leading-edge dental teams committed to promoting oral health, fighting oral cancer and serving their communities. During the last 20 years, the program has raised $38 million for seriously ill, disabled and disadvantaged kids.
For more information, visit flaxdental.com.
BY: Mickey Goodman
Mickey Goodman
Award-winning Ghostwriter, Journalist, Content Creator.