Special camps for special kids!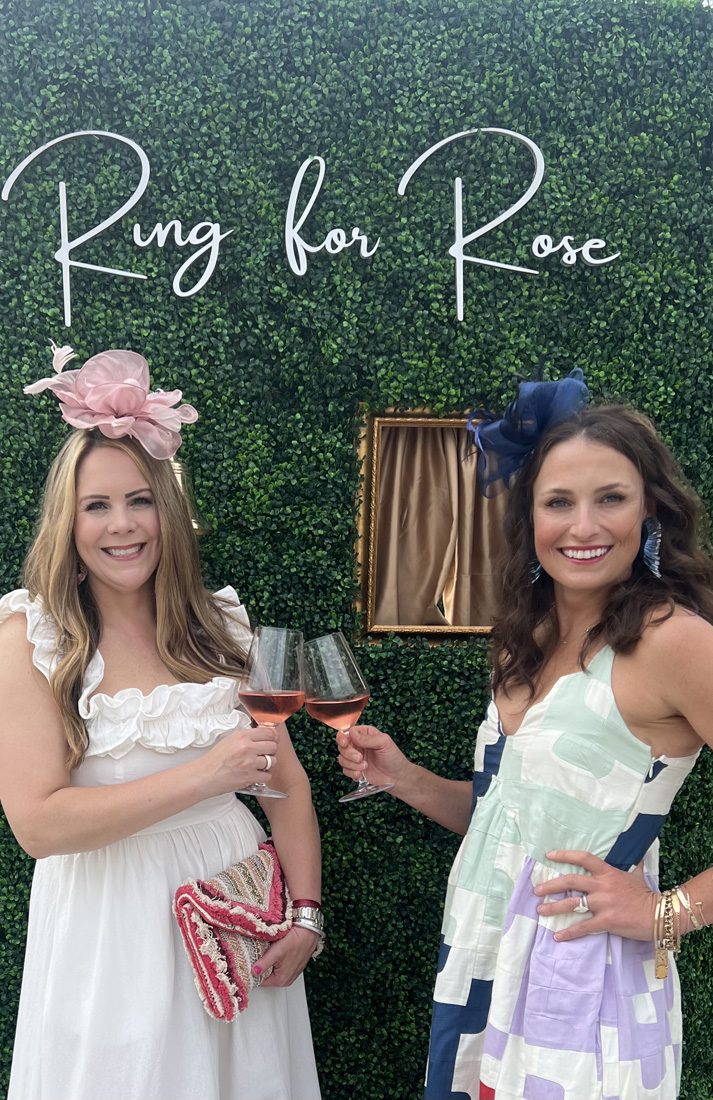 Milton transplants Wendy Lewis and Shelley Massey both hail from Buckhead, and although their paths should have crossed numerous times at church and school, they didn't meet until both former volunteers at Children's Healthcare of Atlanta received requests to start a Friends of Children's group in Milton.
The two clicked immediately and created an Instagram account to publish news about their fundraising efforts. Soon they were receiving responses from all over the county. "Our first Milton Friends fundraisers, a Halloween Boo sign sale and a Christmas Mailbox Brigade, exceeded expectations and sold out immediately," says Massey.
Riding on their success, Lewis and Massey co-chaired a fundraiser to send Children's patients to specialized camps. They chose a Kentucky Derby theme with a Southern twist and named it Down and Derby. "We posted the event on Instagram and sold out in 24 hours," says Lewis, the former vice president of membership for the Friends of Children's Board.
The event attracted a large Atlanta contingency and was held on Derby Day at Chukkar Farm in Alpharetta with entertainment, food and beverages provided by local sources. Highlights included dinner, dancing, viewing the race on large screens, wagering and a live polo match. All of the $161,000 proceeds went to send 161 Children's patients to camp. The Jenny Doyle Group has already committed to be the presenting sponsor again at the 2024 Down and Derby.
DOWN AND DERBY
@friendsofchoa_milton
Mickey Goodman
Award-winning Ghostwriter, Journalist, Content Creator.