Buckhead's Karen Pagano of Nosh Talks gives food and beverage workers a sense of community.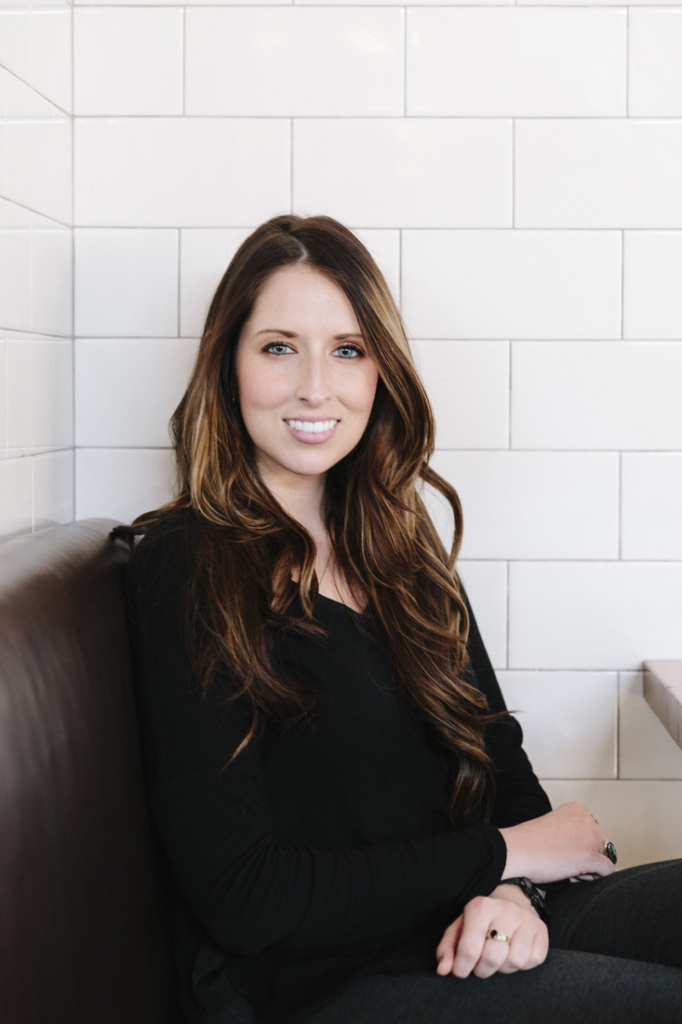 Buckhead-resident Karen Pagano has been working in the hospitality industry since age 14. From waiting tables at Takorea and Saltyard to studying food photography at SCAD and marketing the restaurant tech startup Orderly, she's always been focused on engaging people with food and drink. When the Washington, D.C.-based Industree Group, a networking group for food and beverage professionals, lost its Atlanta funding, Pagano took matters into her own hands and created Nosh Talks. "The whole mission is to get people within the industry together, learning and growing and providing a platform for everyone to network, and really to have fun, drink and eat and talk about what we all love," Pagano says. Nosh Talks hosts bimonthly events and industry socials that are open to the public. The inaugural event was a Booze Schmooze panel discussion featuring Trip Sandifer of The Painted Pin and Andres Loaiza of Aria. There are no membership fees; instead, event tickets are available for $10 to $40. "I'm also implementing a chef mentorship program. I'm partnering with the chef schools in Atlanta and will have a list of local chefs who want to bring on a culinary student for a set period of time," Pagano says. "I have an amazing advisory board, [including] Todd Rushing of Concentrics, Melissa Libby of Melissa Libby & Associates, Gerry Klaskala of Aria, Nick Leahy of Saltyard and Naomi Green of The Giving Kitchen." Below, she shares her goals, her favorite restaurant hangouts and her views on the hospitality industry in Atlanta today.
What do you think are the biggest challenges in the Atlanta food and beverage industries today?
A huge challenge is finding great staff who will be loyal to your company. I think [the solution] is developing the culture in your restaurant and having it be positive. Mentorship is a huge part of that. Social media in general is a challenge with Yelp and reviews. It's always a battle against what people are saying. It seems like a lot of restaurants are starting industry nights or serving late-night specials for those in the business.
What are your favorites?
I love Marcel late night Fridays and Saturdays. They have really great cocktails, and the bar is really cool. One of my favorites is Saltyard. It is kind of my restaurant home. [Executive Chef] Nick Leahy is willing to take anyone under his wing. The food is incredible.
What's your dream photo shoot?
I specialize in weddings, interiors and food. I love doing chef portraits, especially the plating and design aspects. I would like to do fine dining like Bacchanalia or Restaurant Eugene. A decadent display would be really fun.
What are your goals, both personally and professionally?
My goal for Nosh Talks is to grow a sense of community. I would like everyone to come together to talk about how they can make their businesses better. Growing up, I wanted to open a coffee shop, and I still would like to do that. The whole aspect of creating regulars, getting to know people over a coffee bar and hearing their stories is really important to me. You get to know people more in the coffee shop environment.
STORY: Carly Cooper
Photo: Claudia Bost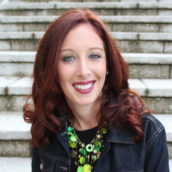 Carly Cooper
Foodie Tastemaker Columnist at Simply Buckhead. Contributing Editor at Atlanta Magazine. Restaurant Aficionado and Mother of Two.