YOUR GUIDE TO MAKING THE MOST OF WORKING WITH A STYLIST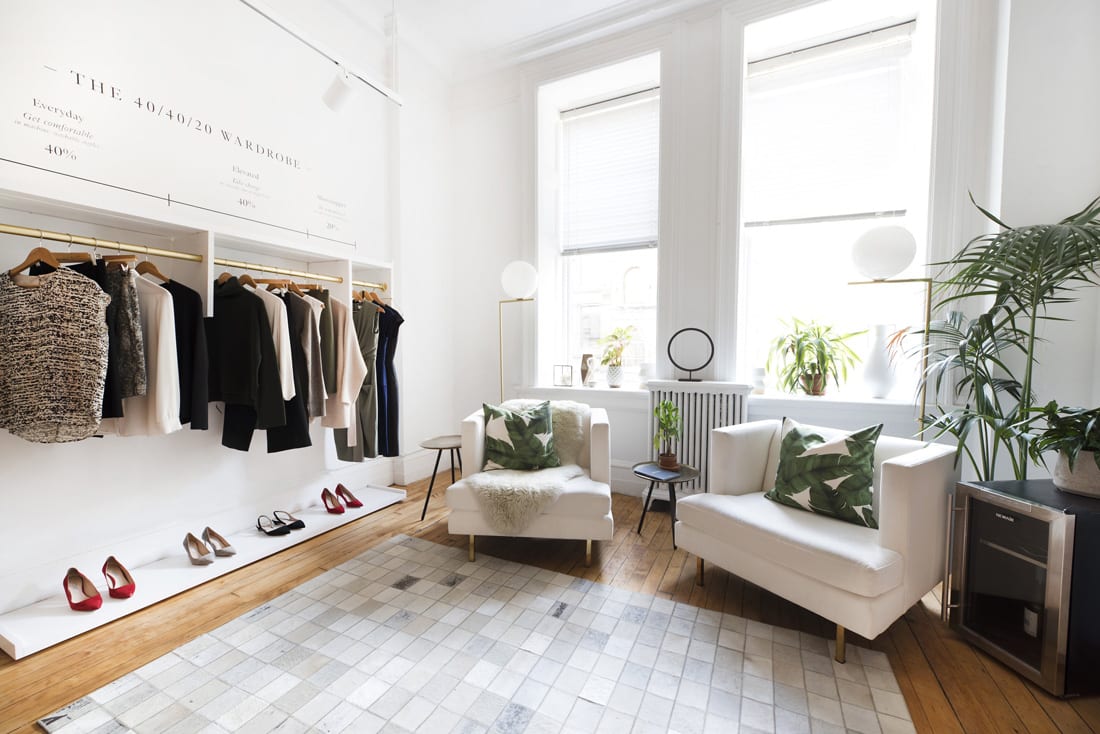 Leveraging the help and expertise of a stylist or personal shopper was once the realm of the rich or famous, but no more. Now, everyone from major department stores to independent boutiques is offering the service as part of the guest experience. To make the most of it, whether complimentary or paid, it's smart to have a strategy. Here, we share some tips from Ashley Bolding, regional manager of the South for MM.LaFleur, a brand dedicated to making it easy for women to create a professional wardrobe that works for them. The company, which started out leveraging online stylists, opened its brick and mortar boutique in The Shops Buckhead Atlanta this spring and offers a stylist-facilitated shopping experience.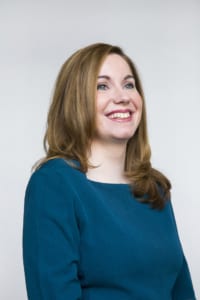 Home (Closet) Work.
A little prep at home—we're talking 10 to 15 minutes—can make your time with a personal shopper or stylist exponentially more effective. "Organize and edit," says Bolding. "Look at your closet. Think about what you wear and don't wear. It doesn't have to be a massive closet clean out." She encourages would-be shoppers to consider the condition of frequently worn pieces and if there are any gaps to fill.
The B-Word.
Of course, there's the budget. "You don't want that moment when you're looking at a great set of pieces, freaking out about the price," says Bolding. She urges clients to have an idea of what they'd like to spend beforehand. "Having a sense of your budget is helpful because a stylist can figure out the smartest buy, including your cost-per-wear on different pieces."
A Long-Term Relationship.
Once you've worked with someone you like, it makes sense to keep a good thing going. "One of the benefits is that the stylist gets to know you," says Bolding. "Shopping can be an emotional experience, and working with somebody who puts you at ease helps." It can save time, too, when they know your likes, dislikes, previous purchases, body shape and lifestyle needs.
Comfortably Uncomfortable.
It's easy to get stuck in a fashion rut, and working with a stylist can be the perfect antidote. "The stylist's ability to think outside the box and pair things in different ways is beneficial because it pushes customers without making them feel uncomfortable," says Bolding. And who knows? A new-to-you color palette may be just what you need for a next-level wardrobe.
Multiplied Options.
When you're shopping at a professionally focused boutique such as MM.LaFleur, you might not immediately think of how those office-appropriate pieces would flow into your off-duty wear. For instance, a stylist may show you how a tailored blazer would be a perfect after-hours look with a pair of wide-leg jeans. "A wardrobe should be about versatility," says Bolding. "Getting a lot of wear out of every piece makes the investment make sense."
Document It.
If you fear you won't remember all of their recommendations and combinations, take photos or ask the stylist to recap via email.
STYLE ROLODEX
No matter your needs, a Buckhead-based stylist, shopper or retailer has you covered. Here are some favorites.
The Bonobos Guideshop
This stylish menswear brand fulfills clients' purchases through the web, but shoppers can come into the diminutive outpost in The Shops Buckhead Atlanta for a gratis beer and to work with skilled "guides" to choose items from shorts to suits. bonobos.com
MM.LaFleur
Geared toward working women, this upstart brand doesn't have a traditional showroom with racks and racks of clothes. Rather, you book an appointment with one of the professional stylists who pull looks for you based on your personal wants and needs. mmlafleur.com
Plaid Monkey
Skilled Buckhead-based stylist Robanne Schulman isn't affiliated with just one brand, but leverages myriad designer and retailer relationships to outfit her male and female clients. Pricing for closet edits, special event styling and wardrobe overhauls is available on request. plaidmonkey.com
Tootsies
Though there's no fee for an appointment with Tootsies' Sara Mixon, the stylist treats every opportunity to work with women— from finding new wardrobe staples to dressing for a black-tie gala—like a special occasion. tootsies.com/atlanta
STORY: Jennifer Bradley Franklin
Photo: Liz Clayman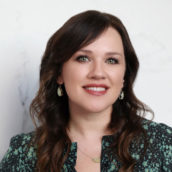 Jennifer Bradley Franklin
Senior Contributing Editor and Beauty Columnist at Simply Buckhead. Travel, Food and Design Writer and Author.