A beloved local hairdresser leaves a legacy of giving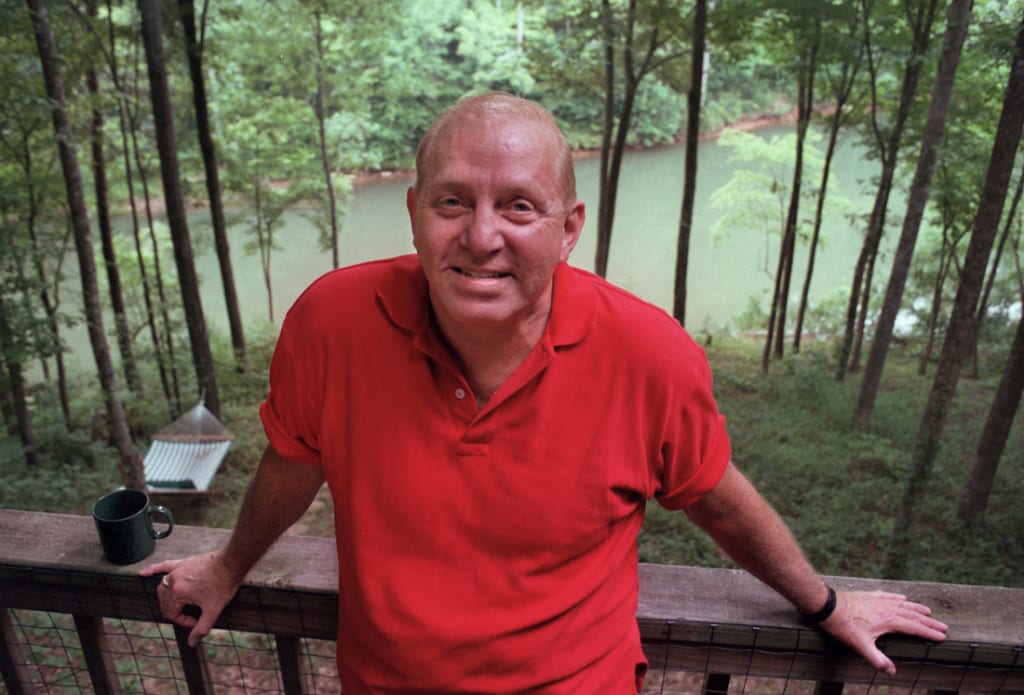 STORY: Mickey Goodman
When Carey Carter, co-owner of the Carter- Barnes on Paces hair salon, failed to show up for work Jan. 3, the staff knew something was terribly wrong, because Carter prided himself on never arriving late for a client's appointment. Equally disturbing, he didn't answer his cellphone. Fearing the worst, Kyla Edwards, the salon manager; her husband, Mike; and Perri Higbie, one of the three salon co-owners, broke into his house. The police were standing by.
"Carey was unconscious but still breathing, and I held his hand in the ambulance," says Higbie. "Before lapsing back into a coma, he whispered, 'How did you know?'"
The diagnosis was grim: An inoperable blood clot had caused a massive stroke. Carter died three weeks later, leaving an enormous hole in the community in which, over the course of his years in Buckhead, he had raised millions of dollars for organizations such as AID Atlanta, UNICEF, Susan G. Komen, Open Hand and the Alzheimer's Association. For his philanthropy, Carter received WXIA's Channel 11 Community Service Award in 2009.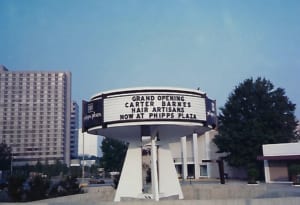 Despite his involvement in other nonprofits, Carter's heart belonged to the Murphy-Harpst Children's Centers in Cedartown, a residential treatment facility for abused and neglected kids. When it was threatened with closure, he hosted fundraisers to ensure long-term solvency and also created an onsite library. Carter's path to success was circuitous. As toddlers, he and his half-sister were left at a Florida orphanage by their mother. They lived in a series of foster homes, sometimes together and sometimes apart. At age 16, he got a job at the Greyhound bus station so he could buy a bus ticket to Atlanta to pursue a career in hairdressing. In a stroke of luck, he landed an apprenticeship at Rich's Hair Salon, where he became known for his creativity and talent. Ten years later, Mitchell Barnes joined Rich's, and the two were named style directors for all of its stores.
Higbie connected with the pair while she was a sales representative for L'Oréal Paris. "We put on hair shows in the U.S. and Europe showcasing the brand's products," she says. "Over dinner, we planned our dream concept: Carter-Barnes Hair Artisans."
The dream became a reality in 1987, when Carter, Barnes and Higbie launched the salon in Phipps Plaza. It was an immediate success and garnered loyal followers.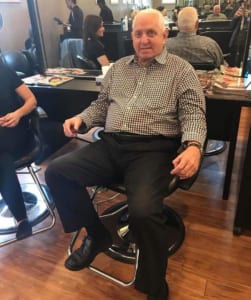 "One faithful client was involved in a carjacking and robbery in the parking lot," says Higbie. "When the police asked for details, she said, 'I don't have time to talk to you right now. I have a hair appointment with Carey Carter. Come back in two hours.'"
When Carter-Barnes moved to a freestanding building in 1996 and changed its name to Carter-Barnes on Paces, clients happily followed.
To celebrate Carter's life and legacy, more than 400 Atlantans gathered at Flourish in March for a benefit cocktail reception donated by Tony Conway, the owner of Legendary Events. Saks Fifth Avenue presented a fashion show.
"It was a wonderful event and we raised more than $40,000 for the newly named Carey Carter Therapeutic and Medical Services Center at Murphy-Harpst," says Higbie. "He would have loved every minute."
Mickey Goodman
Award-winning Ghostwriter, Journalist, Content Creator.