HOW TO CHOOSE THE RIGHT DOG FOR YOU BASED ON PERSONALITY AND LIFESTYLE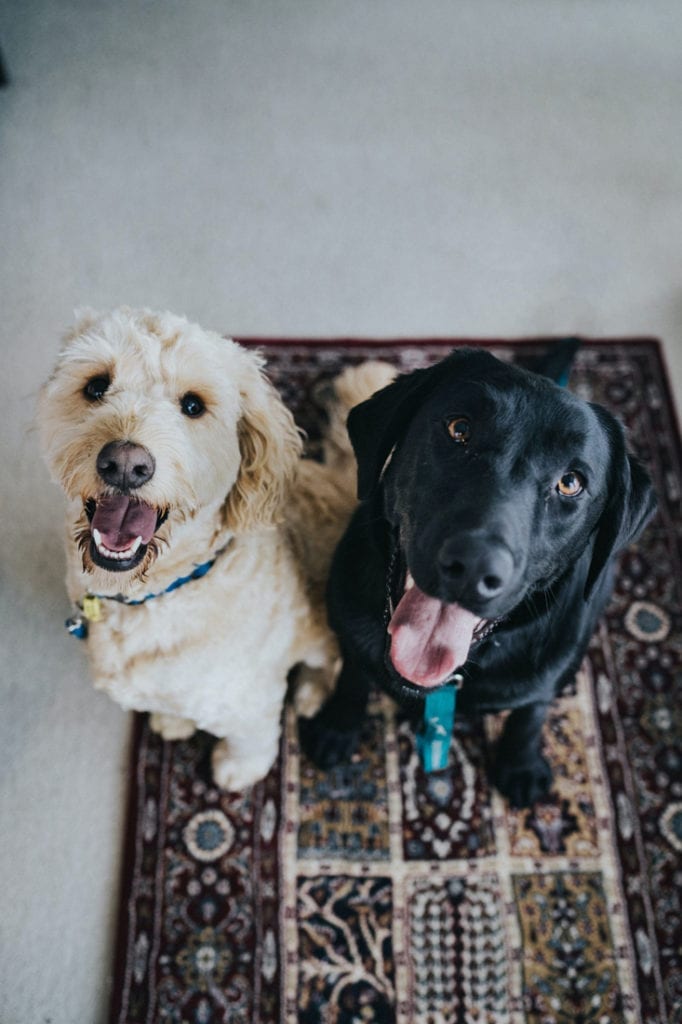 Much like how modern-day dating apps take into account likes, dislikes and lifestyles when pairing up two potential lovebirds, the same selection process goes for finding your perfect pet, with different dog breeds more ideal for certain types of owners. Here, Aurora Taylor, canine psychology specialist and owner of Dunwoody based dog-training facility Rising Star K9s, offers her expert opinion to help soon-to-be pup parents determine which breed is best suited for their personality and lifestyle.
FOR THE ACTIVE OWNER: Australian shepherd, Dalmatian, Labrador retriever, Weimaraner, Rhodesian Ridgeback, vizsla
Whether you're one of the first Atlantans to sign up for the Peachtree Road Race each year or you just enjoy longs walks around the neighborhood, Taylor suggests these breeds that will always wag their tails when it's time to go outside and get some exercise. "They're all very active dogs," she says. "Over time, they've been bred for either hunting or long-distance running, so their builds are very lean, and they're made to go the distance. And they pair well with human-style running; not every dog is made to keep up with our longer legs."
FOR THE OWNER WITH KIDS: Bernese mountain dog, Goldendoodle or poodle mix, golden retriever, Greater Swiss mountain dog, Havanese, Labrador retriever, Maltese, Shih Tzu, West Highland white terrier
When it comes to expanding your family, Taylor says, "All of your retrievers are going to be great, but I really love golden retrievers as an all-around family dog. They're the one breed not predisposed to any type of aggression or issues. Poodle mixes or goldendoodles, specifically, also tend to be fantastic family dogs." For those looking to bring in a retriever, Taylor says, "Atlanta Lab Rescue is a great resource for finding family-friendly labs!" But whichever breed you wind up bringing into your family's home, she notes, "I strongly recommend bringing in a great, experienced trainer to help you. [It will] prevent most issues from popping up, and if any behavioral issues do arise, you already have an expert on hand that can help you fix it. This is especially important for families with kids, as it helps keep kids safe as well."
FOR THE OWNER WHO WORKS IN AN OFFICE OR TRAVELS: Chow chow, greyhound, shar-pei, shiba inu
"The biggest thing you want to look for in a dog as a busy bee type of owner is a breed not prone to separation anxiety," explains Taylor. "You want to avoid herding mixes or herding dogs in general like the corgi, Australian shepherd, border collie and German shepherd." Don't let that discourage you, though, as many dog breeds are actually OK being left to their own devices while their owner is away. "When it comes to the more independent dog breeds [like the ones above], they were likely bred to be on their own."
FOR THE CUDDLY OWNER: Bichon frise, Cavalier King Charles spaniel, cocker spaniel, Great Dane, Newfoundland, Saint Bernard
While many pups fit this type of owner, thanks to modern breeding practices, Taylor recommends these six for their affectionate natures. "A lot of people don't know it, but Great Danes really think they're Chihuahua size," says Taylor with a laugh. "Since the majority of people don't need or use dogs for their original purpose anymore, most breeders over the last couple of hundred years have been really focused on the family pet, turning them into companion dogs that have a calm temperament and love cuddles."
ADOPTION TIP
"Avoid pet stores, as those dogs can be really prone to health issues," says Taylor. "Look for a reputable breeder that does health testing on their dogs. If you're looking to adopt a dog, go through a responsible rescue. We have a lot in Atlanta that are great with matching you with a dog that will suit your needs and personality."
RISING STAR K9S
5555 Chamblee Dunwoody Road
Dunwoody 30338
912.278.2856
risingstark9s.com
STORY: Taylor Heard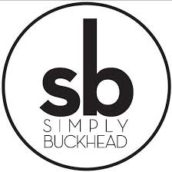 SimplyBuckhead
Simply Buckhead is an upscale lifestyle magazine focused on the best and brightest individuals, businesses and events in Buckhead, Brookhaven, Sandy Springs, Dunwoody and Chamblee. With a commitment to journalistic excellence, the magazine serves as the authority on who to know, what to do and where to go in the community, and its surroundings.