A lifeline for the homebound.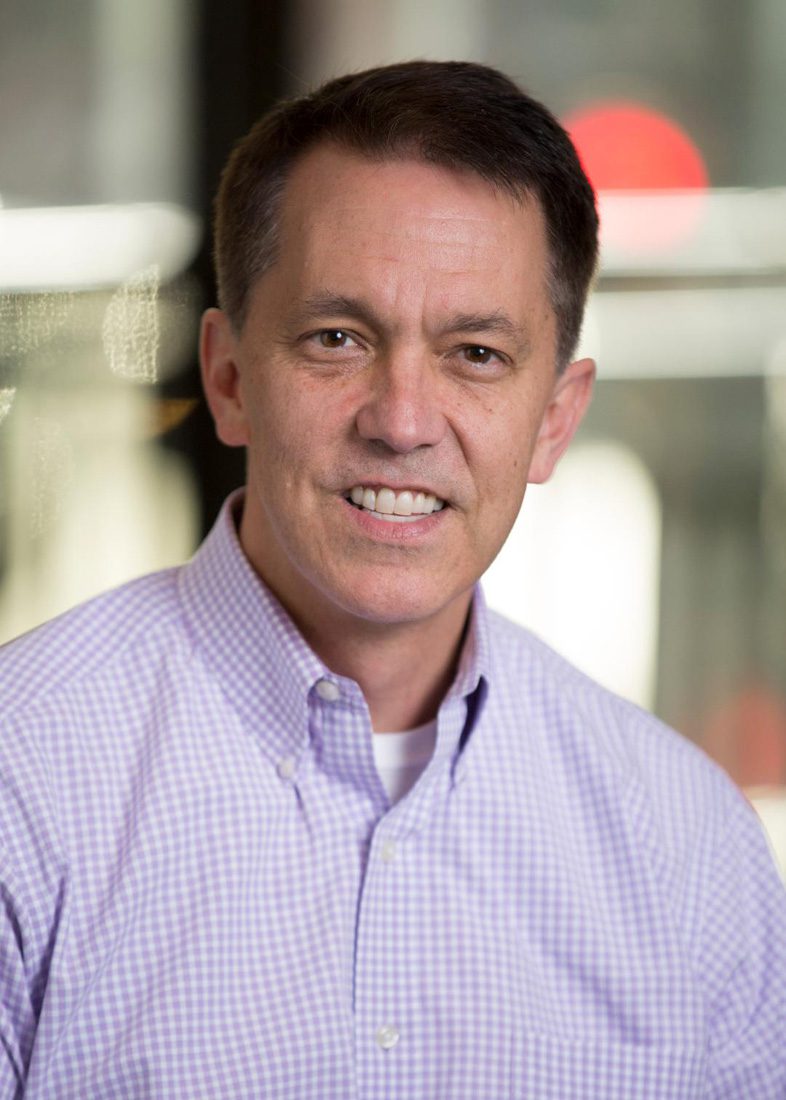 In 1988, a diagnosis of HIV/AIDS was a death sentence, and Michael Edwards Pruitt recruited 14 friends to provide and deliver meals for 14 of his neighbors who were dying of the disease. What began with those volunteers became Open Hand Atlanta and has swelled to 17,000 volunteers who help prepare and deliver 5,000 meals a day. In 2022 alone, the nonprofit delivered 1,387,184 meals.
In 2001, the organization expanded to include homebound seniors and others with chronic diseases. "Food is medicine, and we're all about preventative health," says Executive Director Matt Pieper. "By delivering healthy meals, we lower emergency room visits and reduce hospital readmission rates, thus reducing health care costs. Our volunteers are often the only people our clients see in a day, and a smile goes a long way."
The organization recently launched an $18.5 million fundraising campaign to provide tailored meals to an expanded population in Georgia. In mid-2024, it will move into the former home of Tony Conway's Legendary Events. "Tony is a long-time supporter of ours and even sold us the building below market value," Pieper says. "We'll have much more warehouse and refrigerated space to store inventory, so we can take advantage of value pricing, as well as a larger kitchen to teach people how to prepare healthy meals on a budget."
OPEN HAND ATLANTA
openhandatlanta.org
@openhandatlanta
Mickey Goodman
Award-winning Ghostwriter, Journalist, Content Creator.