Goodr offers an innovative solution for eliminating food insecurity in Atlanta!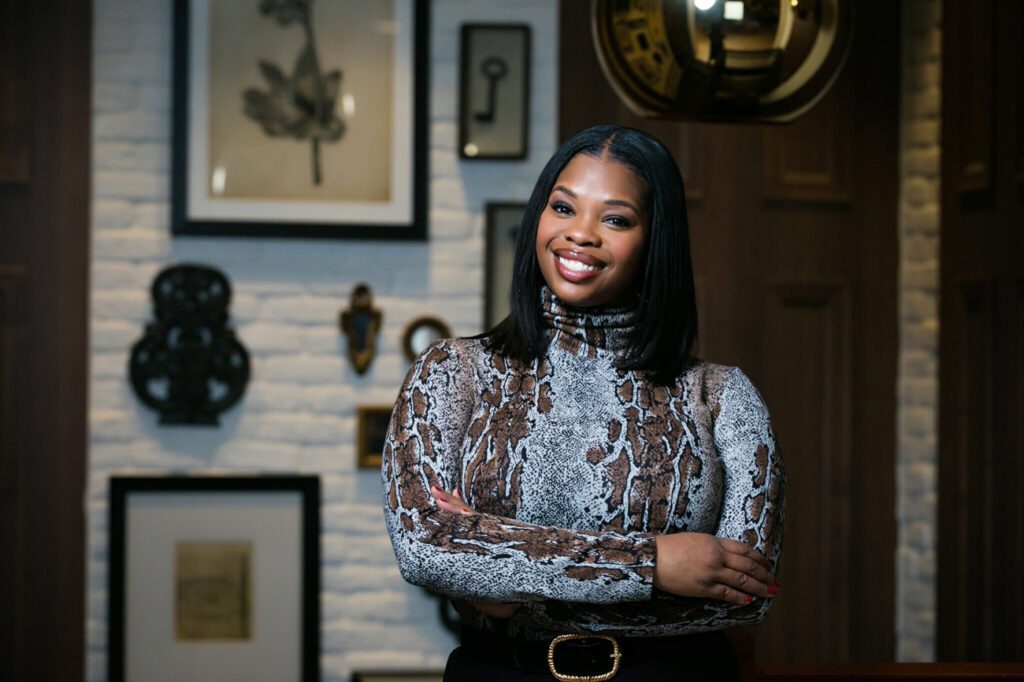 When Jasmine Crowe moved to Atlanta from Phoenix in 2017, she fell in love with the city. But something stood out and spurred her into action. "Phoenix is a large city, and I had seen homelessness there, but I hadn't seen so many pockets of homelessness like I did in downtown Atlanta," Crowe says. "I wanted to do something. The next thing I knew, I had been feeding people every single week for almost four years."
Crowe, a social entrepreneur who previously founded a media platform for celebrity philanthropists and community organizations, started spending 40-plus hours each week gathering coupons and grocery shopping, purchasing as much food as possible. Then she cooked and delivered meals to hungry individuals across town. She saw the impact and wanted to take her efforts to the next level. "I had figured out how to feed people, but I knew so many were still going hungry," she says. "I also knew that so much food goes to waste. I could see it. I started doing a lot of research. I asked businesses why they didn't donate their food, and I got different answers. I also looked at what was taking place in other countries. And I started down this new path."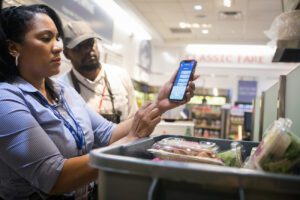 In 2018, Crowe officially started Goodr, a sustainable food surplus management platform that offers a real solution to the logistical challenges associated with food insecurity. The Goodr app, both mobile and online, allows companies, organizations, facilities and major venues to donate prepared meals and track their surplus food donations from pickup to delivery to communities in need. The company works with airports, convention centers, stadiums, arenas and food service outposts such as Capital One Café in Buckhead. They partner with nonprofit organizations within their network to distribute the meals to individuals and families.
A Win-Win Situation
"We offer ourselves as a waste management service," says Crowe, who serves as CEO. "These organizations are already paying to throw the food away. Through Goodr, they can find a better use for that food. We can get it to the people who need it most." What's more, the Goodr app gives those who donate a secure ledger with which to track their surplus donations, earn tax deductions and ultimately reduce their carbon footprints.
The people on the receiving end of the donations are given more than food items alone. "People end up having to go to a lot of different food banks and food pantries to piece meals together," Crowe says. "Our goal is to make sure that they have complete meals, with a protein, a starch and a vegetable."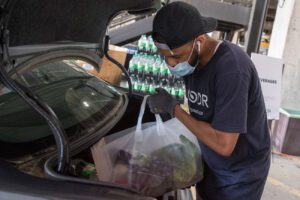 To date, Goodr has attracted an array of customers across Atlanta, including Hartsfield-Jackson Atlanta International Airport, State Farm Arena, Six Flags Over Georgia and Turner Broadcasting System. The company also has partnered with the Atlanta Hawks to host more than 20 pop-up grocery stores in the city. And the effort has gone nationwide, with Goodr currently being available in 12 cities across the country and working with more than 30,000 nonprofits within its network.
A Streamlined Process
To make the process seamless, Goodr's Software as a Service (SaaS) platform uses blockchain technology to track donations pound for pound and provide real-time reporting analytics to users who want to measure and manage their donations. From the app, customers can manage the entire process, from scheduling pickups to tracking where and when the donations are delivered. A skilled team developed the technology, and they're always looking to improve the user experience. "We are constantly iterating," Crowe says. "We listen to our customers, and we are always adding new features."
Crowe plans to take Goodr into more cities around the country as she strives to eradicate hunger on a large scale. "There's so much food that goes to waste while so many people go hungry," she says. "I'm really excited about this work. We look at what life could be like for people who would otherwise go hungry. That's our focus, and it feels good."
Goodr
goodr.co
@goodrco
IN THE PALM OF YOUR HAND
Over the last year, food delivery services have taken the mobile world by storm as people have relied on all kinds of apps to order meals, snacks and more. Here are two popular options serving the Atlanta area.
GOOD MEASURE MEALS: This online source allows you to select from more than 80 freshly prepared and nutritionally balanced meals cooked locally from scratch. The meals are delivered to your door once a week, and proceeds support local nonprofit Open Hand Atlanta. goodmeasuremeals.com
CAVIAR: A web-based food pickup and delivery service, Caviar partners with top dining spots around town. If you need a suggestion for a nearby restaurant, simply choose from preselected categories such as sushi, Thai, Italian, breakfast, vegetarian or sandwich; the site offers dining options and provides estimated delivery times. trycaviar.com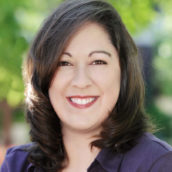 Amy Meadows
15 Minutes With columnist at Simply Buckhead. Freelance feature writer, children's book author and President of Green Meadows Communications, LLC.