A psychologist and a local musician share their tips for overcoming performance anxiety.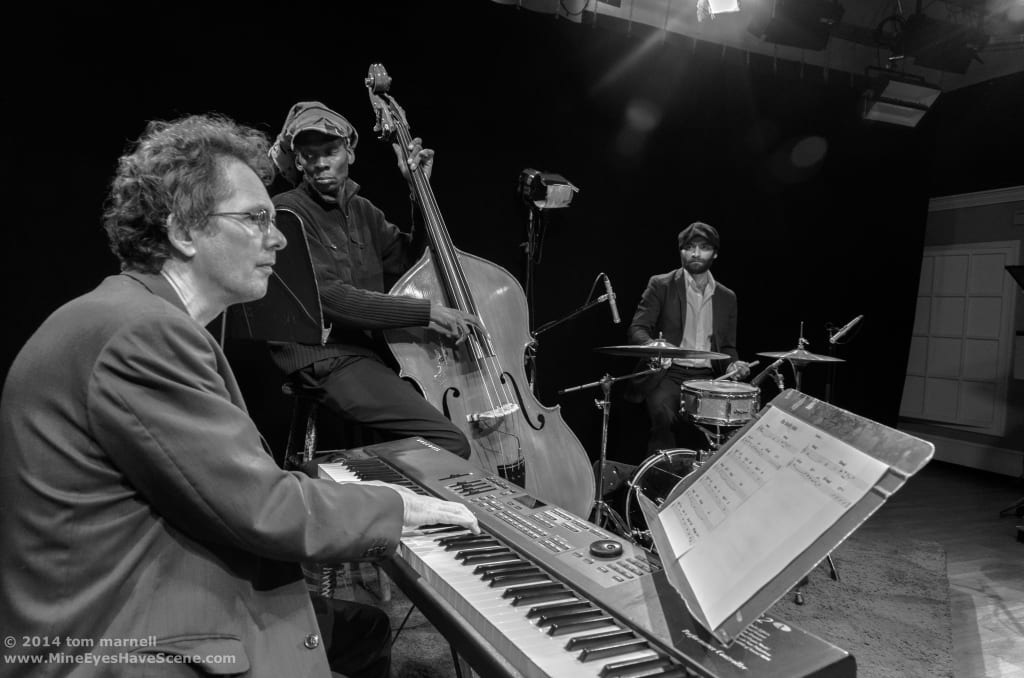 STORY: Alexa Lampasona
One can argue that the mind is one of the most powerful tools for performance. But often, it is sports performance—the will to win, the strength to push the extra mile—that is associated with mental toughness. What about musical performance? Millions of performers, both amateur and professional, struggle with stage fright, or performance anxiety, when it comes time to take the stage.
Recently, sport psychologists have begun to bridge the gap between athletes and musicians, transferring the knowledge they've learned about human performance in sports to the musical realm. One such sport psychologist is Daniel Kirschenbaum, Ph.D., of Buckhead and Marietta's Powers Ferry Psychological Associates, who says that musicians have similar challenges to athletes. "Musicians are also in a physically demanding field that involves long hours of practice and performance."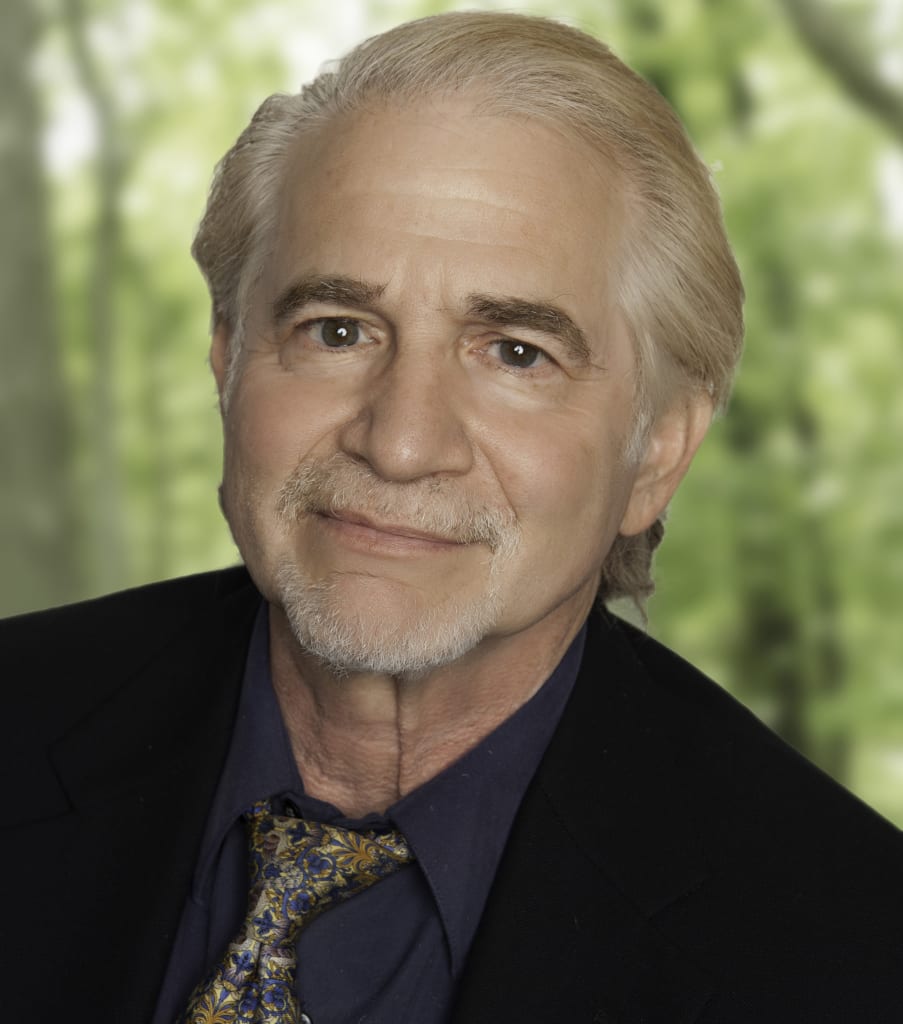 Kirschenbaum says, "The biggest difference between musical and sports performance is … there are no readily measurable goals in music, other than to avoid major gaffes, and often, practice is done alone. This requires musicians to engage in self-regulated learning."
Atlanta local musician Andrew Fazackerley can relate, as he freelances with a variety of ensembles and groups around town, including performing professionally for more than 30 years at the Fox Theatre, Atlanta Symphony Orchestra and on Broadway. Though he may be a seasoned musician, he can still encounter performance anxiety, specifically during high-profile shows. "I can usually focus the nervous energy into increased attention to the details of whatever I'm performing," he says. "Luckily in those situations, I am generally surrounded by professionals who are on top of their game. These musicians are doing everything they can to support me, and that helps me to relax."
Kirschenbaum says one of the most common ways musicians manage their performance anxiety is a process called mental rehearsal. "This process involves envisioning your performance during a practice session. You should see it going well, smoothly and with the audience enjoying it to prepare your mind for the on-stage performance. Mental imagery like that works best when it's vivid and controllable, so that you can get the outcome you want."
Fazackerley often uses this technique before his high-profile performances. "More often I am imagining hearing the piece played and envision myself playing my part." Making a nervous mistake during a performance is common but if you focus on it, the result can easily become a downward spiral. Fazackerley overcomes mistakes by using the adrenaline that comes at those times to propel his focus into being "in the moment" with the music.
These techniques to alleviate performance anxiety translate to amateurs, too. Kirschenbaum advises that in addition to mental rehearsal, establishing a routine during practice helps for performance. Incorporate the same preparations that you would take before a performance into your practice, and then visualize the stage and the audience as you are practicing.
In the end, developing these self-regulatory skills can help you believe in yourself.
DETAILS:
Powers Ferry Psychological Associates
1827 Powers Ferry Road S.E., No. 200
Atlanta 30339
770.953.4744 s
atlantapsychologist.com
Faz Music
404.296.6950
fazmusic.com
SimplyBuckhead
Simply Buckhead is an upscale lifestyle magazine focused on the best and brightest individuals, businesses and events in Buckhead, Brookhaven, Sandy Springs, Dunwoody and Chamblee. With a commitment to journalistic excellence, the magazine serves as the authority on who to know, what to do and where to go in the community, and its surroundings.