Three Buckhead art and antique districts are home to some of the most noted Atlanta dealers.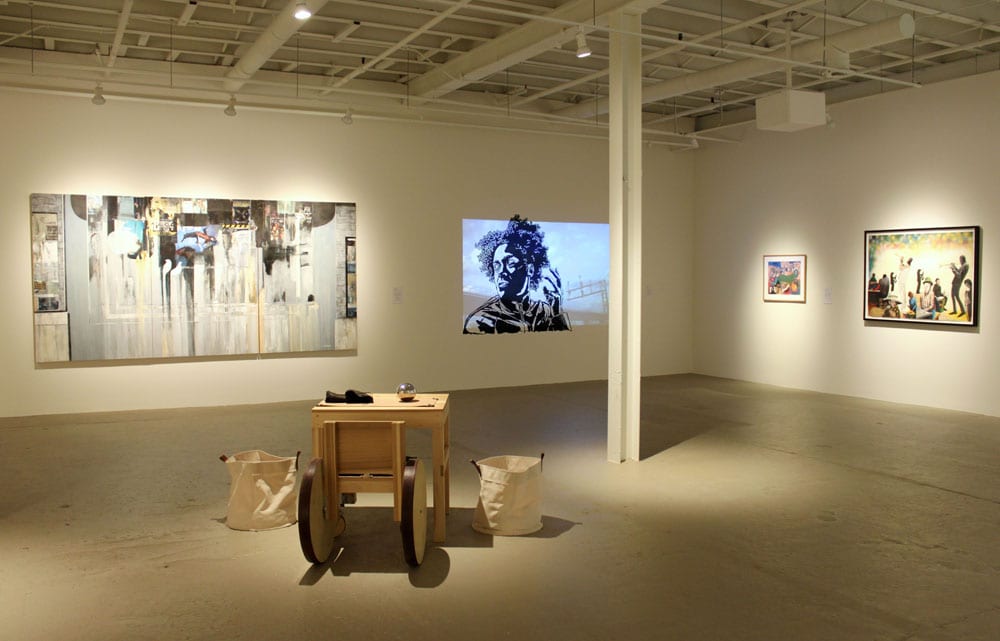 BENNETT STREET
At the 2100 block of Peachtree Road is Bennett Street, a district that has transformed from a historic country road to a 1970s club scene to its current walk of antique shops, art galleries and design studios. A piece of the past remains on Bennett, where you'll find a heavy focus on American and English antiques and décor. Find more than 40 antique dealers in one spot at Interiors Market. Multiple stalls are bursting with armoires, coffee tables and wall adornments. The Britishowned Beaman Antiques specializes in imported items from Great Britain—1700s-style grandfather clocks are hidden treasures in an array of walnut dressers and mirrors. Make it a point to also visit the Museum of Contemporary Art of Georgia (MOCA GA), a 50,000-square-foot building that mixes artistic works from local artists, ranging from jewelers and sculptors to fashion designers. buckhead.net/bennettstreet
MIAMI CIRCLE
You'll find both antique and interior design shops at Miami Circle, located just north of Sidney Marcus Boulevard. Specialized antiques are showcased at these warehouses—rare, leatherbound books at Antonio Raimo Galleries, heavily patterned oriental rugs at Azra Oriental Rugs and old-world customizable sink bases at J. Tribble, a shop that has been on Miami Circle for 15 years, and also includes a selection of Art Deco pieces. Acquisitions blends old- and newworld pieces—from imported 1800s French and English furnishings to lighting and mirrors— and offers in-house design service. The ACQ Collection features Acquisitions' reproduction line imported from Italy. As you hop between contemporary art galleries such as Bill Lowe Gallery and arts and antiques showrooms like Nicholson Gallery, be sure to visit Anne Irwin Fine Art. Founded in 1985, the gallery, showcasing more than 40 emerging and mid-career contemporary artists, has been on Miami Circle for the past three years. miamicircleshops.com
PEACHTREE HILLS
The Galleries of Peachtree Hills connects five buildings on Peachtree Hills Avenue, allowing for manageable chunks of antique and art browsing. Ferrari Fine Art displays paintings, sculptures and photography from Southern artists and donates a portion of each work sold to select beneficiary organizations, such as Cure CP, a nonprofit dedicated to funding Cerebral Palsy research. Walk the floor of Ravan Interiors to discover a wide range of furniture, lighting and drapery. Edgar-Reeves' showroom shimmers with creatively adapted European and American antique lighting. If you're searching for unexpected antiques, take a leaf from designers and visit Parc Monceau. Beyond the expansive collection of classic furniture, owner Barry Hutner often stocks hard-to-find sconces, porcelain vases and hammered silver platters. galleriesofpeachtreehills.com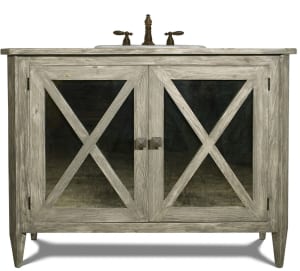 SHOP AROUND
BENNETT STREET
Beaman Antiques
404.626.2899
beamanantiques.com
Interiors Market
855.465.8076
interiorsmarket.com
Museum of Contemporary Art of Georgia
404.367.8700
mocaga.org
MIAMI CIRCLE
Acquisitions
404.261.2478
acquisitionsinteriors.com
Antonio Raimo Galleries
404.841.9880
antonioraimogalleries.com
Anne Irwin Fine Art
404.467.1200
anneirwinfineart.com
Azra Oriental Rugs
404.467.0700
azrarugs.com
Bill Lowe Gallery
404.352.8114
lowegallery.com
J. Tribble
404.846.1156
jtribble.com
The Nicholson Gallery
404.848.9553
thenicholsongallery.com
THE GALLERIES OF PEACHTREE HILLS
Edgar-Reeves
Lighting and Antiques
404.237.1137
edgar-reeves.com
Ferrari Fine Art
404.698.5035
ferrarifineart.com
Parc Monceau
404.467.8107
parcmonceauatl.com
Ravan Interiors
404.231.4152
ravaninteriors.com
STORY: Alexa Lampasona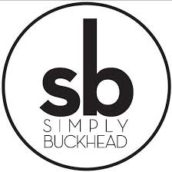 SimplyBuckhead
Simply Buckhead is an upscale lifestyle magazine focused on the best and brightest individuals, businesses and events in Buckhead, Brookhaven, Sandy Springs, Dunwoody and Chamblee. With a commitment to journalistic excellence, the magazine serves as the authority on who to know, what to do and where to go in the community, and its surroundings.