World Record holder Jane Little dedicated 71 years to orchestra.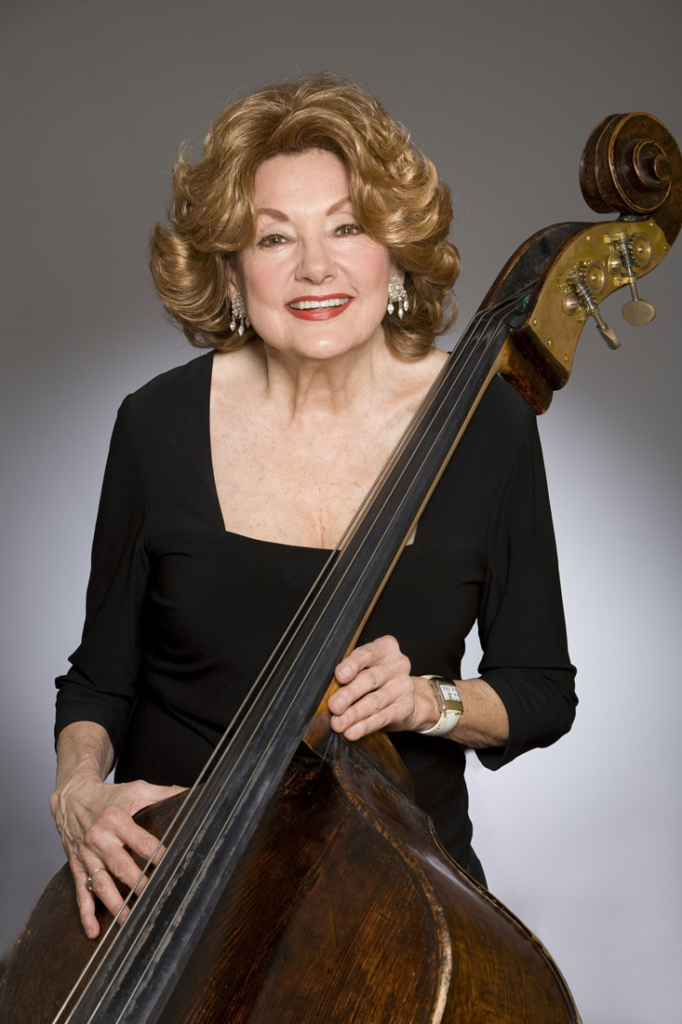 She would, perhaps, have had it no other way. While performing with the Atlanta Symphony Orchestra in May, something she'd done for more than seven decades, 87-year-old Jane Little collapsed on stage and later that day passed away. She was a beloved ASO member whose commitment to music earned her a Guinness World Record for the longest professional tenure with a single orchestra. Just prior to her passing, Simply Buckhead had the honor to speak with Little about her remarkable career.
Minutes after Little was born in Greensboro, North Carolina, the doctor jokingly told her mother she had given birth to a musician. "Look at those [long] fingers," he said.
His prophetic comment came true.
Raised in Atlanta where most of her family lived, Little was interested in the arts early on. At three she wanted to dance, and she did so for a few years before aspiring to play the piano. "I took lessons for a while but didn't have anything to practice on," she said. Later in junior high, she sang in the girls' glee club and sextet.
Her life changed one day while attending Atlanta's Girls High School. All the students had to take a music aptitude test, and afterward, she was called to the orchestra room and informed that she received a very high score. "I told [school officials] I didn't play an instrument, and they were amazed," she recalled. They suggested she play bass. A self-described 98-pound weakling, she didn't cotton to the idea, but after taking some lessons, she grew to love it. Three months later she joined the orchestra and worked her way up to principal bass player. The next year, 1945, the Atlanta Youth Symphony Orchestra was formed, and she became a charter member. When the orchestra officially morphed into the ASO in 1947, she remained a part of it.
Aiming to study music, Little attended the University of Georgia that same year, but came home on weekends to play with the symphony. Tired of the commute, she left UGA and continued her studies at Georgia State but didn't finish. The orchestra had grown, and she was finally getting paid. In 1950, she traveled to Chicago and studied with the principal bass player in the city's symphony. "It was like going to music school," she admitted.
Besides her work with the ASO, Little performed with the Chattanooga Opera, Chattanooga Symphony, Macon Symphony, Rome Symphony and Theater of the Stars. She was also part of the 1996 Atlanta Olympic Games' opening and closing ceremonies for renowned composer John Williams.
During her ASO tenure, she worked with four musical directors, including the legendary Robert Shaw. Her audition for him fell on the day before Christmas, so the holiday was put on hold while she practiced for hours each day. "I knew people were playing for their jobs," she recalled. Her reward for a successful audition was a contract and promotion to co-principal bass player.
Tammy Hawk, spokesperson for the ASO, remembers Little as someone who was not only talented but disciplined. "She was a beautiful person, inside and out," Hawk says. "She was always smiling and laughing. She also had this incredible work ethic. She came to work every day, hair done, makeup done, always on time. Even when she was sick, she was still there. She was a great role model and mentor to others."
A Sandy Springs resident since 1977, Little was married for 41 years to Warren Little, the ASO's principal flautist who passed in 2002. They had no children but enjoyed spending time with their three nephews, a cousin across the street and several cats.
On Feb. 4, 71 years to the date from her first professional debut, her longevity was acknowledged as part of a symphony performance. She received a five-minute standing ovation. Her nieces brought flowers, and Little was interviewed on NBC's "Nightly News."
And in a fitting close, a public memorial service was held at Symphony Hall on May 22. "This was her home," Hawk says.
STORY: Jim Farmer
Photo: JD Scott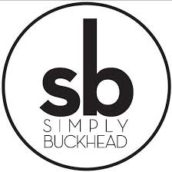 SimplyBuckhead
Simply Buckhead is an upscale lifestyle magazine focused on the best and brightest individuals, businesses and events in Buckhead, Brookhaven, Sandy Springs, Dunwoody and Chamblee. With a commitment to journalistic excellence, the magazine serves as the authority on who to know, what to do and where to go in the community, and its surroundings.