COMEDIAN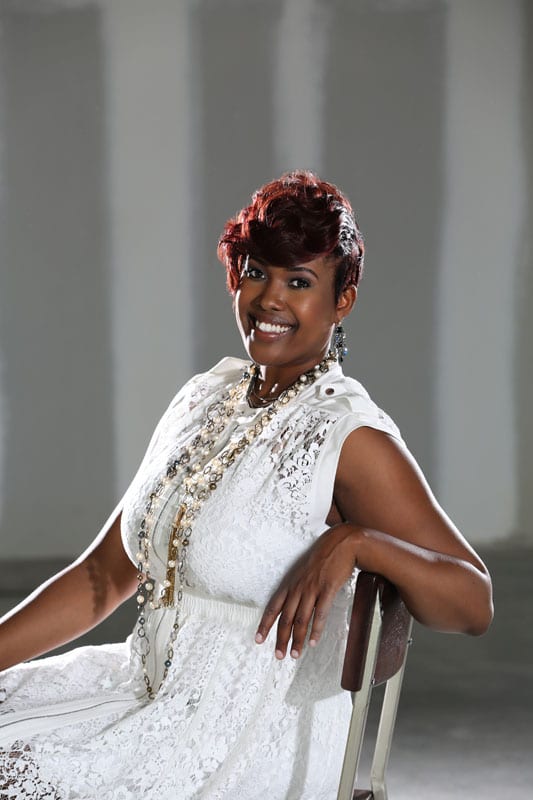 Talk to funny lady Mia Jackson for five minutes and you might be surprised to learn that she spent years in corporate America. Not what you might expect from the 36-year-old sassy and hilarious comedian who is making her network prime time debut July 22 on NBC's "Last Comic Standing."
But like many comedians, the Sandy Springs resident took a long road to get to where she is today—and her comedy is a reflection of everyday life. "My stand-up is like I'm somebody's friend—it's observational, silly, sometimes ridiculous," she says. "And there are little jabs of mean streaks in there. I usually get told that I'm very likable and adorable, and I'm not against being told I'm adorable!"
Originally from Columbus, Georgia, Jackson didn't even start performing comedy until after she graduated from the University of Georgia in 2000. She was a fan of attending live comedy shows in Athens and Atlanta during college, and even met comedians who visited the campus. "While I was in school, I would have loved to do stand-up, but I didn't know how, or how to get started," she says.
Finally she got up the nerve to attend an open mic comedy event in Athens. "I was the only woman there. Period. In the building," she says. "The guy that was hosting asked me if I wanted to be a comedian and he encouraged me to sign up for the next open mic." Those male comics became her first real audience—and comedian friends—and they became her sounding board for jokes. But most importantly, they forced her to get onstage.
By 2004, she was involved in the Atlanta comic scene, performing live at spots like the Punchline and the Laughing Skull. "When I started stand-up, I went straight into it—I wanted to figure it out on my own," Jackson says. "I did take a one-day class, and I did improv classes, too, but did so poorly!" She says the improv classes solidified her desire to stick to stand-up.
Last year she took the plunge and left her "regular paying" job to take a chance at comedy full-time. "It could have been devastating, but it felt like there was stagnant water in the drain, and then I pulled the plug and it was a relief." Today, she travels across the country making audiences laugh with major headliners like Dave Chappelle and Amy Schumer. Her favorite comedians? Chris Rock— "I love that his comedy is so smart. And Jim Gaffigan—he can do an entire hour on food. How does that even happen?"
Wardrobe: White lace dress, Rebecca Taylor, Bloomingdale's; jewelry, L George Designs
STORY: Sarah Gleim
PHOTOS: Sara Hanna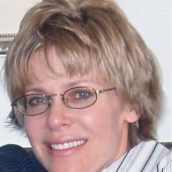 Rebecca Cha
Food, beauty and interiors writer at Simply Buckhead. Linguist, teacher, chef, parent.