OWNER, ASCENSION AIR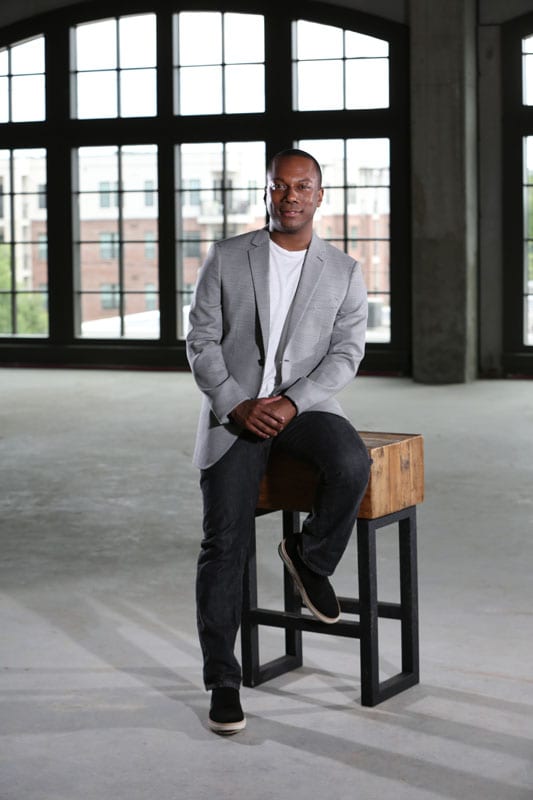 Jamail Larkins is not your average 31-yearold. He's the owner of Ascension Air, a small airplane brokerage business with 25 full-time employees. His love of flying began when he was just 12 and was introduced to the Young Eagles Program by a Delta Air Lines pilot. "My first flight was in a 1956 Cessna 172," Larkins says, "and I instantly fell in love with it." He immediately wanted to take flying lessons, but couldn't afford them. He wasn't deterred.
On the contrary. At age 12, he began doing odd jobs for pilots in exchange for flying lessons , and later became certified by the FAA. "I washed airplanes—anything that would get me up in the air to build flight time," he says. When he was 14, he took his first solo flight while on a trip to Canada. (FAA regulations bar anyone in the U.S. under age 16 from flying solo —no passengers or copilot.).
He financed his flying career by selling flight training manuals and equipment, while also performing aerial stunts in air shows—all before graduating from high school. By his senior year, he purchased his first aerobatics plane, a Christen Eagle II. "My parents weren't very keen on such a young kid learning how to fly, but they always let me explore it," Larkins says.
In 2000, Larkins became the national spokesman for the FAA's Young Eagles program. He earned an Aviation Business Administration Degree from Embry-Riddle Aeronautical University in Daytona Beach, Florida, in 2006, and in 2011, he was named a Young Global Leader by the World Economic Forum.
Today his company focuses on two segments of aviation: first, traditional sales, management and chartering of flights for clients; and second, consistent use of the airplane. "That's when clients own their own plane, but don't want to oversee its maintenance, etc.," he explains. "When they show up for a flight, we've taken care of everything and have the plane ready for them to fly." Larkins is also expanding the company to include fractional ownership, which is similar to a timeshare of a small plane.
"I have such a passion for aviation—everything I've done in my life has been about that," he says. Although he fully admits work takes up much of his time, the single (and looking) Buckhead resident does enjoy spending time outside of the office. "I'm a big foodie. I eat at Umi multiple times a week. And I like Tavern at Phipps and Tongue and Groove. If I'm not at one of those three places, I'm at DeKalb-Peachtree Airport."
Wardrobe: Cream tank by All Saints and black-and-white blazer by Theory, Bloomingdale's; black suede shoes by To Boot New York and jeans (his own)
STORY: Sarah Gleim
PHOTOS: Sara Hanna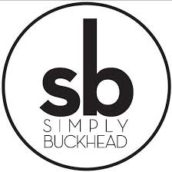 SimplyBuckhead
Simply Buckhead is an upscale lifestyle magazine focused on the best and brightest individuals, businesses and events in Buckhead, Brookhaven, Sandy Springs, Dunwoody and Chamblee. With a commitment to journalistic excellence, the magazine serves as the authority on who to know, what to do and where to go in the community, and its surroundings.