A new author's book for kids explores metaphysical concepts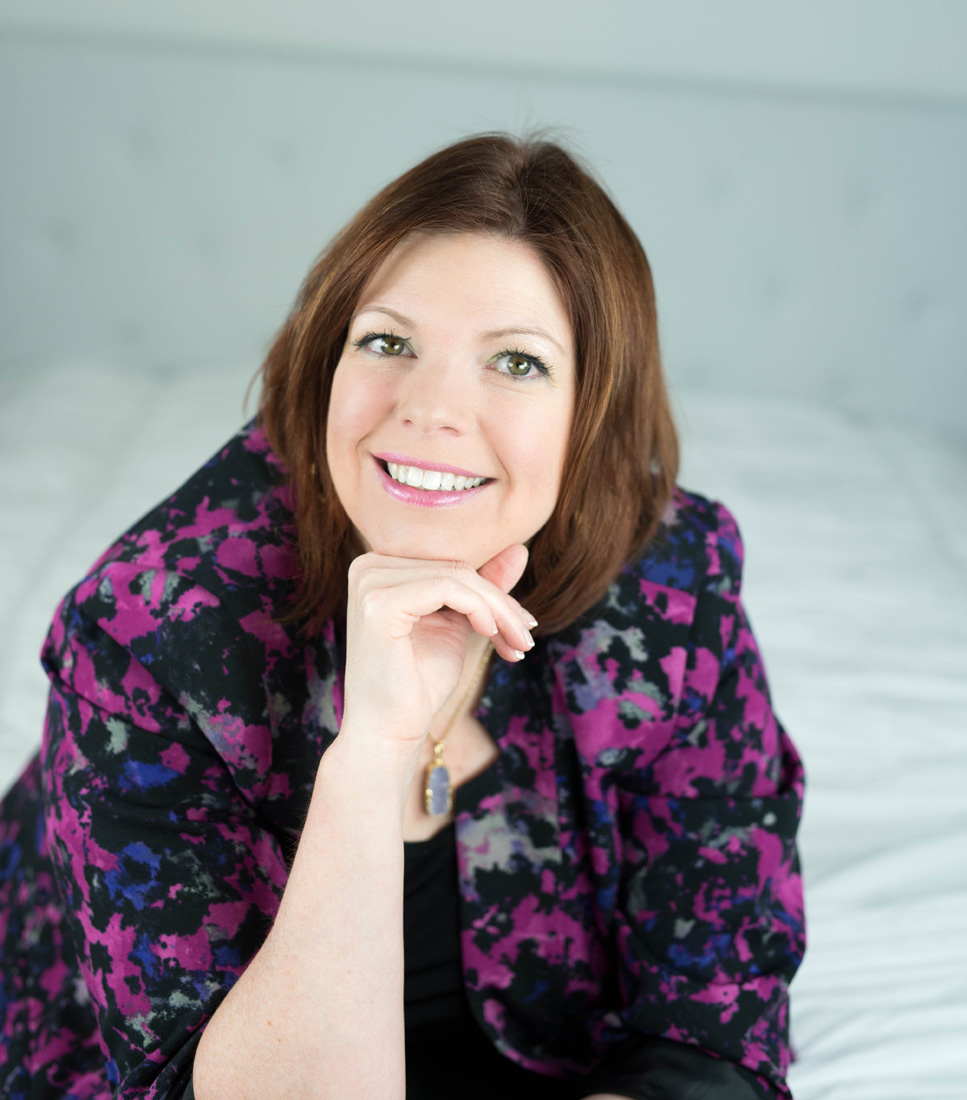 Take one cool character named Katherine, send her out on adventures into other dimensions, and you've got part entertainment, part life lesson, part Dr. Who for young readers. That's the concept behind Cosmic Kitty: A Mindful, Metaphysical Journey, the first book by Sandy Springs author Shan Gill.
Though the public is just getting to know Katherine and her alter ego, "Kitty," Gill has been living with the otherworldly being for going on three decades. "Cosmic Kitty came out of me when I was 7," recalls Gill, now 46. "A whole world [eventually developed] around this character who goes through a portal to a third dimension. She learns about her aura and the energy around us. She can feel and talk to nature."
Gill wanted to use Kitty as a role model, someone who doesn't bend to peer pressure or put up with bullies. "The theme is around being compassionate," says Gill. "It's also a way to teach kids they can make anything out of their imaginations." Kitty is also a way to encourage youngsters to keep in touch with the natural instincts that will help them cope. "Kids start to lose their abilities to connect with [metaphysical concepts like creativity, questioning and analyzing reality] around 10 or 11, when adults tell them intuition doesn't matter," says Gill.
Gill has made a career of following her intuition. After college, the Columbus, Georgia, native took a leap into the world of international business and landed a job with a Chinese firm in Hong Kong that led to a three-year gig with Disney in the same region. "It was like working on cloud nine," she recalls. But the sense that she wasn't done with her education led her to Georgetown for an MBA. She then spent a few years working for an online education program in Baltimore, but by 2003 she was drawn back to Georgia to care for an ailing parent.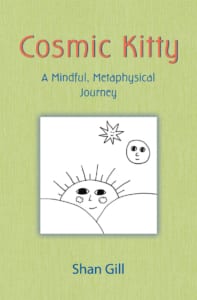 "I moved here three years ago, and I was glad to find that people here were more open to spirituality and personal development," she says. "I took several classes to work on my own intuitive abilities."
In June of this year, Gill's intuition was telling her that Kitty was ready to make her debut. She started her own consulting firm and devoted most of her time to writing. "The book has a lot of what I've learned in my own journey, particularly in the corporate world—like how to work with toxic people and handle stress," she says. "I didn't start out to teach these things, but they somehow found their way into the book."
Along the way, Gill tweaked the message of the book on the expert advice of outside readers. "I hired some kids to read it for me before it went to press, and wow, that was very helpful," she says with a laugh. "Even though I thought it would appeal to older kids, the younger kids liked it even more. But adults will get as much out of it as the kids do."
Meet the Author
On Nov. 11 at 1 p.m., Shan Gill will host "The Cosmic Kitty Experience," which includes a reading, discussion and book signing, at the Phoenix & Dragon Bookstore in Sandy Springs. The book is also available on Amazon, Barnes & Noble and shangill.com.
STORY: H.M. Cauley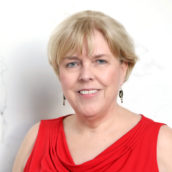 H.M Cauley
Atlanta-based writer and editor contributing to a number of local and state-wide publications. Instructor in Georgia State's Communication department and Emory's Continuing Education division.