CHOA PEDIATRIC ONCOLOGIST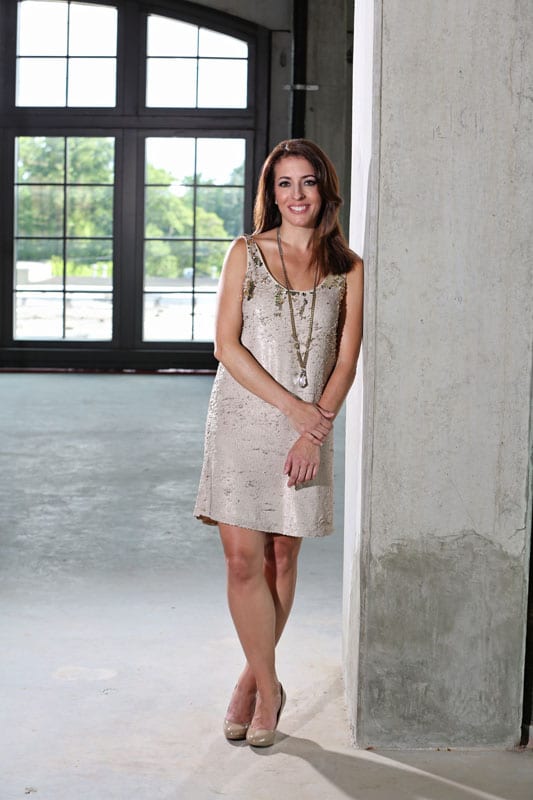 For some outsiders looking in, Dr. Kelly Goldsmith could appear to have an incredibly depressing job. After all, she's a pediatric oncologist at the Aflac Cancer and Blood Disorders Center at Children's Healthcare of Atlanta. But she couldn't disagree more.
"It's not depressing," Goldsmith says. "It's actually very rewarding. The beauty of working with children is we get to play with them to figure out how to get them to tell us what is wrong … Every child is different in personality and disease. We want to make it a fun game for them so it's not so scary. And we do cure kids with cancer."
And if there's anyone who is on a mission at CHOA to cure childhood cancer, it's Goldsmith. The 42-year-old physician was meant to be a pediatric oncologist. She followed directly in her father's footsteps (something she swore she wouldn't do!); he was also a pediatric oncologist. She now runs CHOA's laboratory that investigates chemotherapy resistance in pediatric neuroblastoma, a common solid tumor that affects children.
"In the lab, I figure out why this tumor is therapy resistant," she explains. "I study those pathways and work with new drugs to target that. When we figure out new drugs, we put those drugs in clinical trials to see if they work in humans." Since Goldsmith began running the lab two years ago, they've been able to show, for the first time, a bench-to-bed trial come to fruition.
Goldsmith also directs the clinic at CHOA that treats children with state-of-the-art MIBG therapy. MIBG specifically targets reoccurring tumors like neuroblastoma and is only offered in a few institutions in the country. There was an MIBG clinic at Children's Hospital of Philadelphia where Goldsmith trained and was an attending oncologist, so it was only natural that she run the clinic here. "We get patients from all over the Southeast that can't get treatment anywhere else," she says.
Being part of the CHOA family and Atlanta community also has been rewarding for Goldsmith. It's the first time she's run her own lab, and she and her 11-year-old son— who live just south of Buckhead—love being back in the South after living up north for years.
But what she's most proud of is her team at CHOA and their work to cure childhood cancer. "I'm thrilled that we were just named by U.S. News & World Report as one of the top 10 Pediatric Cancer Hospitals in the country," she says. "And I am going to continue to fight for our patients."
Wardrobe: Gold sequined tank dress by Hoss Intropia, Bloomingdale's
STORY: Sarah Gleim
PHOTOS: Sara Hanna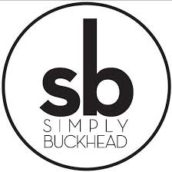 SimplyBuckhead
Simply Buckhead is an upscale lifestyle magazine focused on the best and brightest individuals, businesses and events in Buckhead, Brookhaven, Sandy Springs, Dunwoody and Chamblee. With a commitment to journalistic excellence, the magazine serves as the authority on who to know, what to do and where to go in the community, and its surroundings.