Two cousins bring Africa to Atlanta through handbags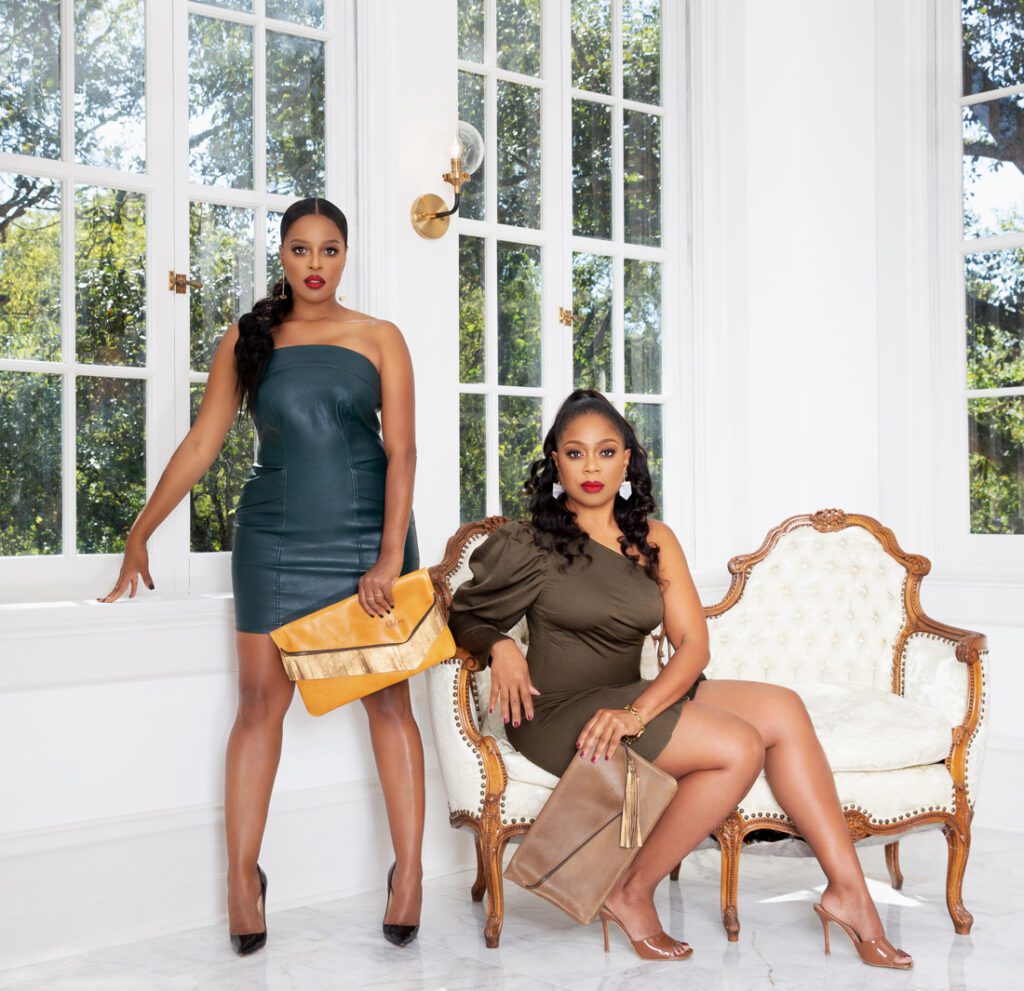 After a trip to Nigeria and Ethiopia in 2016, serial entrepreneur Nichole Thompson felt a strong pull to find a way to bring some African influence to America. A former high-end boutique owner, she wanted to highlight the resources and talent she saw, despite not being interested in another job in fashion at the time.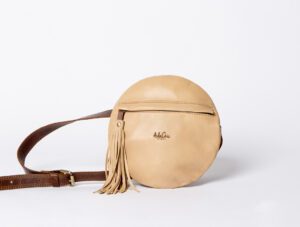 It just so happened that her cousin, Meredith Lilly, was starting a shoe brand sourced in Ghana around the same time to help get shoes to kids in need in Africa. Lilly, who is based in Buckhead, is a lawyer by trade. She's worked for government agencies and politicians, and on former President Barack Obama's Obama For America re-election campaign.
The fashion industry has always heavily skewed towards European brands, but the cousins thought it was time Africa got the recognition it deserves. "African culture, music and fashion hold a significant place within the industry but are often not recognized for their inspiration," Lilly says.
The two teamed up to debut a handbag line in 2017 made up exclusively of clutches that they design themselves. The brand name AdaChic comes from the Nigerian word "Ada," which means "first girl." Thompson is of Nigerian descent, and both women are the first-born girls in their families. Their goal is to both honor socially conscious fashion and their African heritage.
The bags are functional and fashionable, and they support artisans the two have personally met who work in vulnerable communities. While the company got its start in Nigeria because the two had onthe- ground support there, it shifted efforts to Ethiopia, which is known for its leather. A single country of origin was an important part of the business' mission-driven, socially conscious ethos. The leather bag line also helps reduce waste, as it upcycles leather remnants.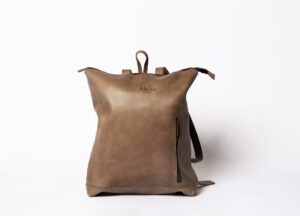 Since its debut, AdaChic has expanded to include other bag shapes such as totes, pouches and wallets ($19-$385). Of the four collections created annually, each ties back to the brand's tagline of "feminine, bold and free." This month, they're releasing their Summer Girl collection with the theme of enjoying life and being back outside without boundaries. Think canary yellow, sky blue, caramel and hot orange colors in a variety of shapes.
While production might have slowed during the pandemic for some brands, it didn't for AdaChic. The cousins, who both have fulltime, non-fashion corporate jobs, were able to stay nimble, and the brand has been producing steadily since its launch. Lilly chalks the demand up to women who now want to buy mission-focused brands. "The pandemic gave us time to think about what matters," she says.
Getting the word out via social media has allowed for expansion. "People had more time to learn about what we've been doing, and they wanted to be a part of it by buying a handbag. You might never go to Africa or even have a desire to go, but by carrying our bags, it's a part of us and a part of the diaspora," Lilly says.
While the bags are mostly sold via the website for now, they have had a lot of success with pop-up shops and trunk shows. "We've tested our products, and we're ready to scale [to retail] now," says Thompson, who is based in Montgomery, Alabama. They'll be partnering with retailers who believe in mission-driven or socially conscious products.
ADACHIC DESIGNS
adachicdesigns.com
@adachicdesigns
STORY: Lauren Finney Harden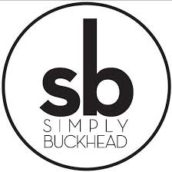 SimplyBuckhead
Simply Buckhead is an upscale lifestyle magazine focused on the best and brightest individuals, businesses and events in Buckhead, Brookhaven, Sandy Springs, Dunwoody and Chamblee. With a commitment to journalistic excellence, the magazine serves as the authority on who to know, what to do and where to go in the community, and its surroundings.