WE TALK WITH CHEF RON EYESTER ABOUT THE LAST 18 MONTHS AND HIS NEW DIRECTION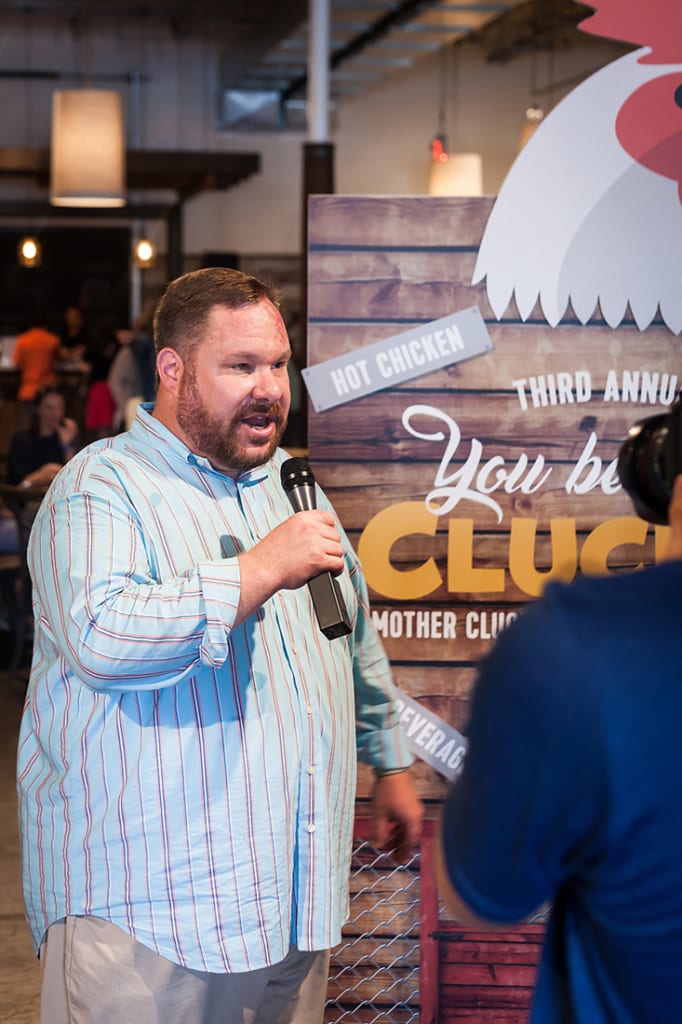 Executive chef and "Top Chef" season 12 alum Ron Eyester made news in 2015 when he got "in over his head" and had to sell his popular restaurants, including Rosebud and The Family Dog in Morningside, and also close Diner in Atlantic Station. (Basically, when Eyester added Diner to the mix, it just became too much and he couldn't manage it all anymore.) Since then, the always-vocal Eyester has kept a low profile. We caught up with him to see what he's up to these days, and what we can expect from him in the coming months.
What have you been doing since you left Rosebud and Diner?
It's been an interesting time of reflection. I've been forging a new path, combining all the things I love about the restaurant business. I worked for a bit consulting and rebranding Nancy G's restaurant in Sandy Springs, which was great. I'm also focused on my new event planning company, I Dig Food. Something we always did a great job of at Rosebud and The Family Dog were special dinners that epitomized the community aspect of food. That part of this business always came naturally to me, so I wanted to figure out a way to do that on a bigger, independent scale.
So, you're planning food events?
Yes, but also consulting. I wanted to be able to approach the restaurant industry in a more creative way. My goal is to help restaurants establish a new revenue stream, and raise the level of their brand, mainly through events that focus on food, but also community, people and music.
What are some of the events I Dig Food has produced?
The Mother Clucker Fried Chicken Festival is the biggest. We revived it this year after Springer Mountain chicken wanted to be a part of "Ron 2.0." We did it at Rosebud 10 years ago, so I went back to the drawing board and looked at how to grow it. We hosted it this year in Atlanta and Chattanooga. Next year, Mother Clucker will be in Charleston, and Tallahassee and Knoxville are on our radar. We'd also love to do an event in NYC.
Tell us about your consulting.
I'm working with Suzanne Vizethann at Buttermilk Kitchen, and Savi Provisions. Suzanne brought me on in January as a project manager to oversee a kitchen renovation. But I also help with the operation of the restaurant. She and I discuss plans for future growth, mostly from the perspective of how she can avoid certain pitfalls and distractions that ultimately led to the demise of my operations.
In other words, you're helping other chefs learn from your mistakes?
In a sense, yes. Restaurant owners and operators frequently let their emotional attachment to their restaurant prevent them from seeing a clear, objective view of their entire business. I am able to relate to Suzanne's mind-set and perspective because I have walked in her shoes. But because the restaurant isn't mine, I can remove the emotion and steer her away from unforeseen consequences that she might not even be aware exist.
What have you learned most from having to close your restaurants?
At first I thought, "Who would hire me to consult?" But then I realized I don't want to be a lead singer anymore. I'm content investing my passion for food in others. But mostly I learned that failure is part of the process— but only if you learn from it.
What can we expect from Ron 2.0?
I think events are the new pop-up. I think we will pursue some ambitious and grueling ideas, knowing we only have to do it for five to six hours. Then we can exhale, learn from our post-event notes and formulate a better business model. Doing events and coming up with the ideas was one of my favorite parts of being a restaurateur, so I want to continue that.
BY: Sarah Gleim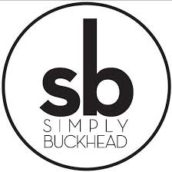 SimplyBuckhead
Simply Buckhead is an upscale lifestyle magazine focused on the best and brightest individuals, businesses and events in Buckhead, Brookhaven, Sandy Springs, Dunwoody and Chamblee. With a commitment to journalistic excellence, the magazine serves as the authority on who to know, what to do and where to go in the community, and its surroundings.