Alejandra Dunphy celebrates 15 years of her eponymous interiors studio!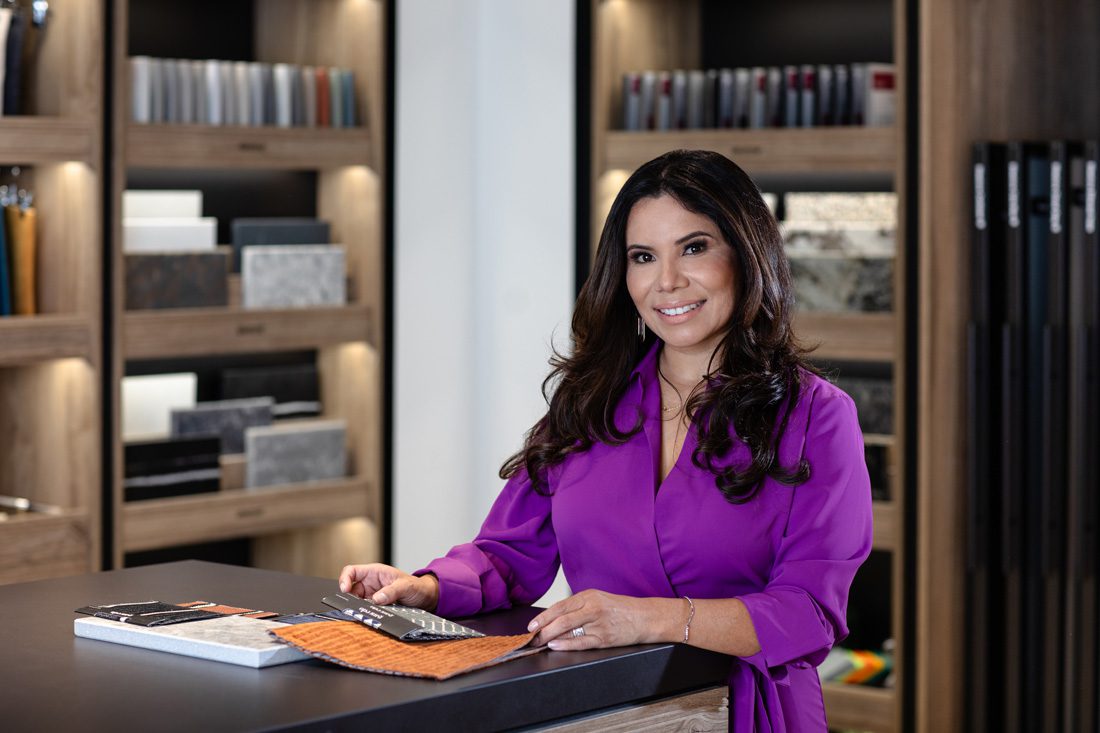 Alejandra Dunphy has been designing since she was a child in Peru. "My grandfather owned an antique store where he sold jewelry, decor and unique furniture. I was intrigued by the craftsmanship and detail, and wanted to learn more about where things came from and how they were made. This inspired my love for interior design," Dunphy says. She moved to Savannah to attend SCAD and has stayed in Georgia over 20 years, curating a list of commercial and residential clients that stretches from Atlanta to Belize and the U.S. Virgin Islands. Here, the founder and creative director of Alejandra Dunphy Studio shares how she got her start and what's currently absorbing her focus.
How did you end up in Atlanta?
After SCAD, I got an internship in Atlanta with a luxury hospitality firm, HBA, and I moved here for that. After that, I ended up at [design and architecture firm] TVS for five years and then went to Collins Cooper Carusi, another firm. I stayed there for a few years and then had kids. That changes your lifestyle; I couldn't work long hours anymore, so I decided to change my course. I wanted more flexibility and got more into sustainable design. I became a LEED (Leadership in Energy and Environmental Design) accredited professional and was a sustainable design consultant.
Meanwhile, I was also working with artisans in my native Peru and importing sustainably made home decor. They used natural dyes, organic cotton, etc. When you have a baby, you want everything to be safe in that way. And back in 2007, eco-friendly was new. I began Alejandra Dunphy Studio on a consulting basis 15 years ago.
How does your background in hospitality inform your designs?
When I was at TVS, I mainly focused on convention centers, which have a huge scale, such as the ones in Puerto Rico, Richmond and Knoxville. You have to have a sense of scale and create a cohesive environment and sense of place. There's an element of storytelling, so I was trained to have that mindset. I still do quite a few commercial projects in addition to residential design.
What are your clients asking you for right now?
I recently went to [luxury furniture fair] Salone del Mobile in Milan, Italy, and I came back inspired. A lot of my clients don't want things that are too trendy; they want timeless but unique. Clients today are so exposed to social media and sites such as Pinterest. They want to think a little more outside the box.
You also teach interior design at SCAD. Why is this an important part of your design work?
It's also kind of a full-circle moment because I am an adjunct professor who teaches lecture and studio classes around interior design. I've been doing that for seven years. I teach about two classes a year and sometimes summer workshops for high school students. I love it.
At SCAD, a lot of the classes are real work classes, like through SCAD Pro, where the school gets hired by a company to design. SCAD is so multicultural and so diverse, and there are so many perspectives. I teach because I also want to learn more and connect with students. They are so creative.
ALEJANDRA DUNPHY STUDIO
404.455.5812
a-dstudio.com
@adstudioatlanta
STORY: Lauren Finney Harden
PHOTO: Erik Meadows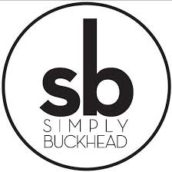 SimplyBuckhead
Simply Buckhead is an upscale lifestyle magazine focused on the best and brightest individuals, businesses and events in Buckhead, Brookhaven, Sandy Springs, Dunwoody and Chamblee. With a commitment to journalistic excellence, the magazine serves as the authority on who to know, what to do and where to go in the community, and its surroundings.