Financial education is key.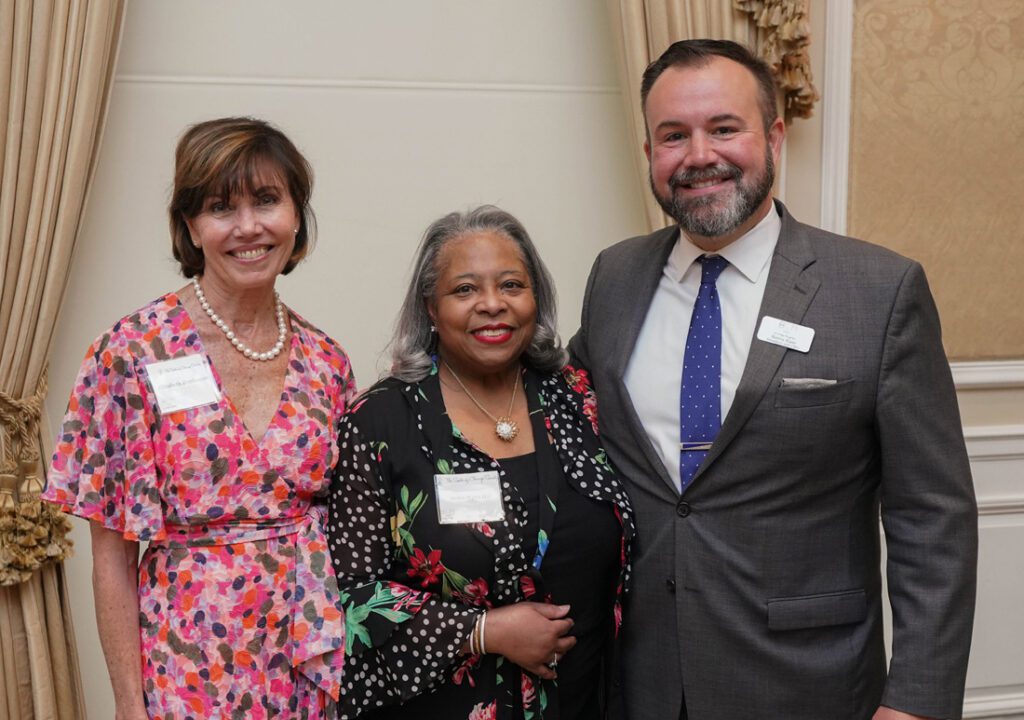 In 1987, a group of Atlanta churches came together to form the Buckhead Christian Community Ministry. Its mission is to prevent homelessness by providing emergency assistance, supportive housing and financial education for single Atlanta women who live in poverty. To help, the organization offers Budget for Life, a 12-month program that helps build the skills they need to become financially stable.
Melba Wynn Hill was on the Missions Committee at the Church at Wieuca and assigned to BCM. After she completed her service on the board, she joined a group of women in a giving circle called the Seeds of Change Society. The first fundraiser was a luncheon that became an annual event. Hill co-hosted this year's 10th anniversary gathering at the Cherokee Town & Country Club in April.
"I've always been passionate about helping women and children avoid homelessness," she says. "It all starts with a strong foundation, and at SOC, we give people that opportunity."
The Seeds of Change Society has supported BCM's mission for 10 years by raising awareness and resources for programs, says Keeva Kase, president and CEO of BCM. "They are truly doing God's work."
BUCKHEAD CHRISTIAN MINISTRY
bcmgeorgia.org
@bcmgeorgia
Mickey Goodman
Award-winning Ghostwriter, Journalist, Content Creator.