Buckhead's Tomer Zvulun ditched his career plans to focus on his passion.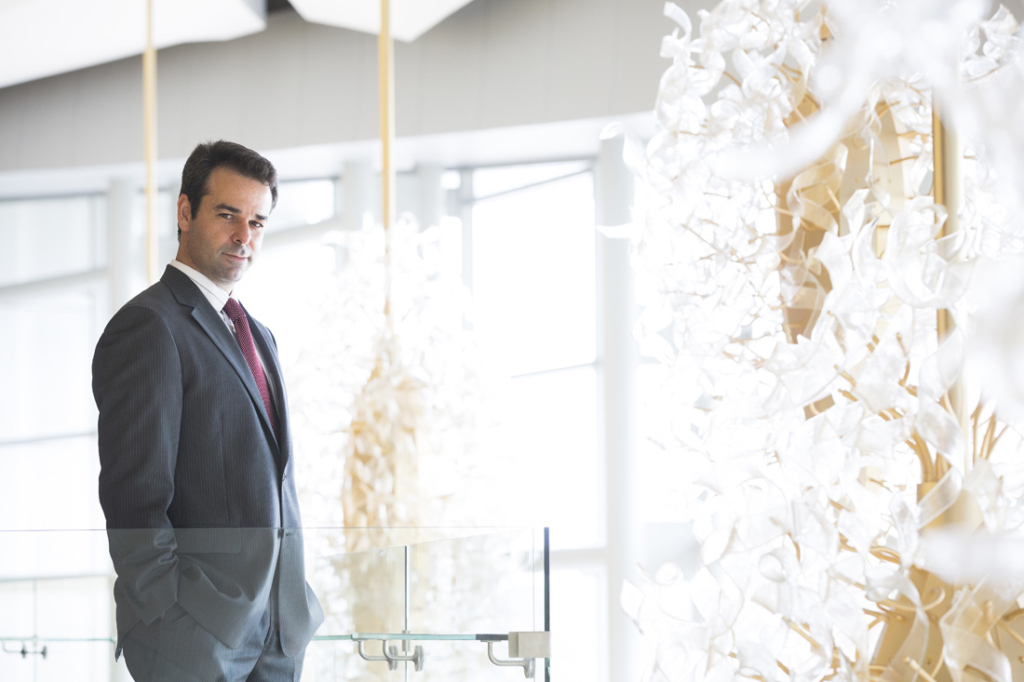 He envisioned becoming a doctor, yet the minute he saw the inner workings of an opera house when he was almost 20, he knew his plans were about to change.
Buckhead resident Tomer Zvulun, the general and artistic director of The Atlanta Opera, has worked all around the world directing, but he feels most at home bringing the likes of his acclaimed "La Bohème" to local audiences.
Growing up in Israel, he was surrounded by the arts. When he was 13, he watched Ingmar Bergman's "The Magic Flute."
"I was blown away and started listening to opera incessantly," he says. In 1997, after three years in the army, he enrolled in Tel Aviv's Open University. To make money, he signed on at the Israeli Opera as a stagehand. It changed his life. "I started working in the costume shop, in the prop department and as an usher. I realized it was the most incredible art form imaginable. I dropped everything and decided to focus on opera."
He finished school—changing his major to music and theater—and went on to Boston University as a visiting scholar for three years. There, he developed contacts that allowed him to serve as an assistant director at companies such as Opera Theatre of St. Louis and Indianapolis Opera. Landing the resident assistant director position at Seattle Opera in 2006 led to two milestones: Zvulun was hired by The Metropolitan Opera as a staff stage director to assist on The Met's co-production of "Iphigénie en Tauride" (starring Plácido Domingo with the Seattle Opera), and at the same time, he was offered a chance to direct the Seattle Opera's new production of "Lucia di Lammermoor."
Zvulun's Atlanta story began in 2009 when he worked with The Atlanta Opera as a director. It was a successful collaboration that grew. "I was ensconced at the Met, and there was a discussion about my interest in moving into a community role," he recalls. "I wanted to have an impact on a community. That is one of the reasons for pursuing an artistic director/general manager position." He applied for the job at The Atlanta Opera in 2013 and got it.
The 40-year-old Zvulun, who attended Harvard Business School's executive education program this year, has earned praise for directing as well as adding productions to the opera's season. He's also raised the organization's profile. "The Atlanta Opera company is small compared to other major cities," he says. "What we are able to say in the past three years is that trend is changing rapidly. We are working to have an opera worthy of the city it represents." His ambitious 2016–2017 slate includes "Don Pasquale," "Silent Night" and "Turandot."
He travels frequently to guest direct and to identify talent to bring home. In a way, his business and personal life are intertwined. "When I go to another city, I see other plays and museums and go to restaurants." One of his most-cherished destinations is Paris. "It is so alive. You can see anything you want in the arts," he says. Coming from Israel, though, Tel Aviv is probably his favorite city.
Zvulun and his wife, Susanna, who works for Cox Automotive, recently bought a house in Buckhead. Her parents live in Birmingham, but Zvulun's are still in Israel. When he dropped his dream of being a doctor, they were disappointed. Yet they've turned. "When they came to visit and saw some of my productions, they realized how passionate and happy I am about it."
THE ATLANTA OPERA
1575 Northside Drive N.W. Building 300, Suite 350
Atlanta 30318
404.881.8801
atlantaopera.org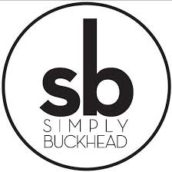 SimplyBuckhead
Simply Buckhead is an upscale lifestyle magazine focused on the best and brightest individuals, businesses and events in Buckhead, Brookhaven, Sandy Springs, Dunwoody and Chamblee. With a commitment to journalistic excellence, the magazine serves as the authority on who to know, what to do and where to go in the community, and its surroundings.