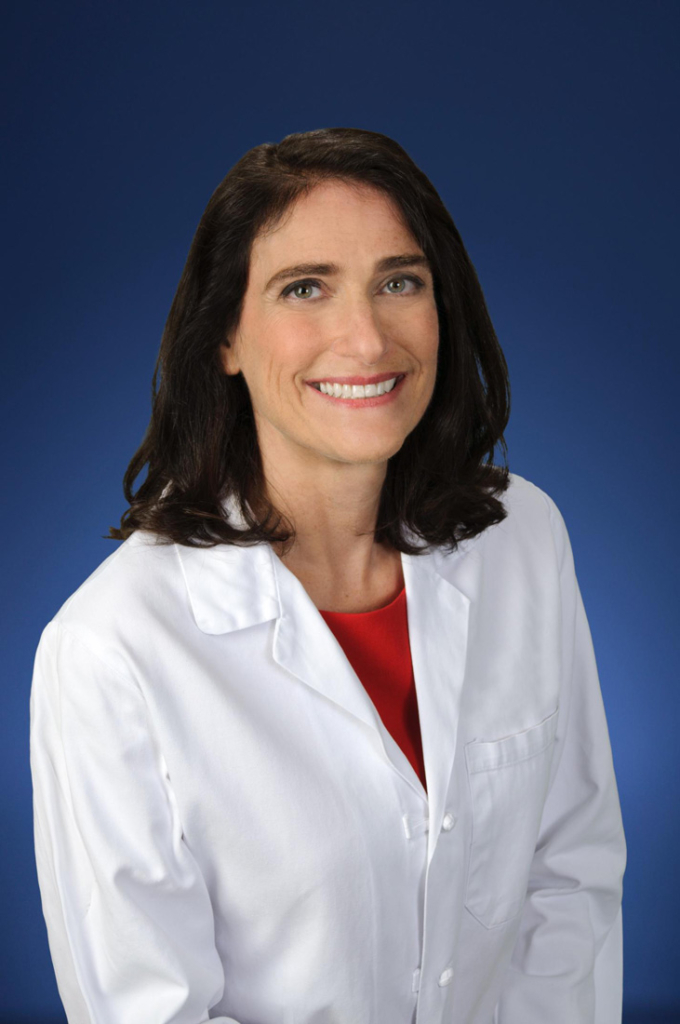 Dr. Lillian Schapiro is making her mark on Atlanta, one woman at a time
Delivering more than 2,000 babies over 20 years of practicing medicine in Atlanta means that Dr. Lillian Schapiro is forever seeing the fruits of her own—and others'—labor.
"One of my favorite things about Atlanta is summer swim league, which my three daughters have participated in over the years," says Schapiro, who attended Yale University before going on to Albert Einstein College of Medicine in New York City. "We've lived in the Brookwood Hills neighborhood since coming to Atlanta 20 years ago. And I get to see so many of the babies I've delivered because now they're on either our neighborhood team or the other team."
Schapiro opted to go into obstetrics and gynecology because that allowed her to develop lifetime relationships with patients. "If a problem requires patience, I offer support. If a problem requires surgery, I can do that also," she explains. "When a new patient or a patient I have seen for years starts to have terrible periods, I discuss all of their options with them. I am there for my patients as their lives and bodies change and as their first choices change."
Over the years, Schapiro, who is on the board of the Piedmont Clinic, has become skilled in using the da Vinci robot for surgeries and specializes in minimally invasive hysterectomies and myomectomies (a procedure to remove uterine fibroids). But her passion for the practice extends beyond the walls of hospitals and clinics.
Schapiro shared her struggles with fertility in Tick Tock, a book she wrote while on bed-rest with her now 13-year-old and youngest child. "Hearing my story seemed to comfort [my patients], so I decided to write it down and publish it," she explains.
The doctor has also been involved with international outreach work since she was in medical school, getting her feet wet working at a hospital in Kenya where she studied maternal outcomes, such as preeclampsia. "In recent years, I've been to Nepal to teach safe birth practices and to the Democratic Republic of the Congo with [retired professional basketball player] Dikembe Mutombo to do fibroid surgery, train residents and work with midwives," she adds. "The most rewarding part of this work has been teaching local doctors and midwives, and knowing that even after I was home, some surgeries and births would be safer."
This fall, Schapiro will open her own practice, Ideal Gynecology, which will be located off Howell Mill near Northside Parkway. The practice will offer a full range of gynecological services from annual exams to strategies for dealing with menopause.
What Schapiro is looking forward to most about the practice is being able to create a welcoming atmosphere where the little things are being done to make patients feel more comfortable. This includes smartphone plug-ins in the waiting room, soft gowns for the exam rooms and staying open on Wednesday evenings to accommodate working women's schedules.
"I get that going to the gynecologist isn't anyone's favorite. I really hope to make this a pleasant and easy experience," she says.
IDEAL GYNECOLOGY
3200 Downwood Circle
Atlanta 30327
470.312.3696
idealgynecology.com
STORY: Amelia Pavlik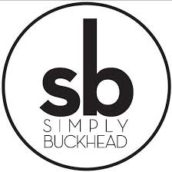 SimplyBuckhead
Simply Buckhead is an upscale lifestyle magazine focused on the best and brightest individuals, businesses and events in Buckhead, Brookhaven, Sandy Springs, Dunwoody and Chamblee. With a commitment to journalistic excellence, the magazine serves as the authority on who to know, what to do and where to go in the community, and its surroundings.