CHART-TOPPING NOVELIST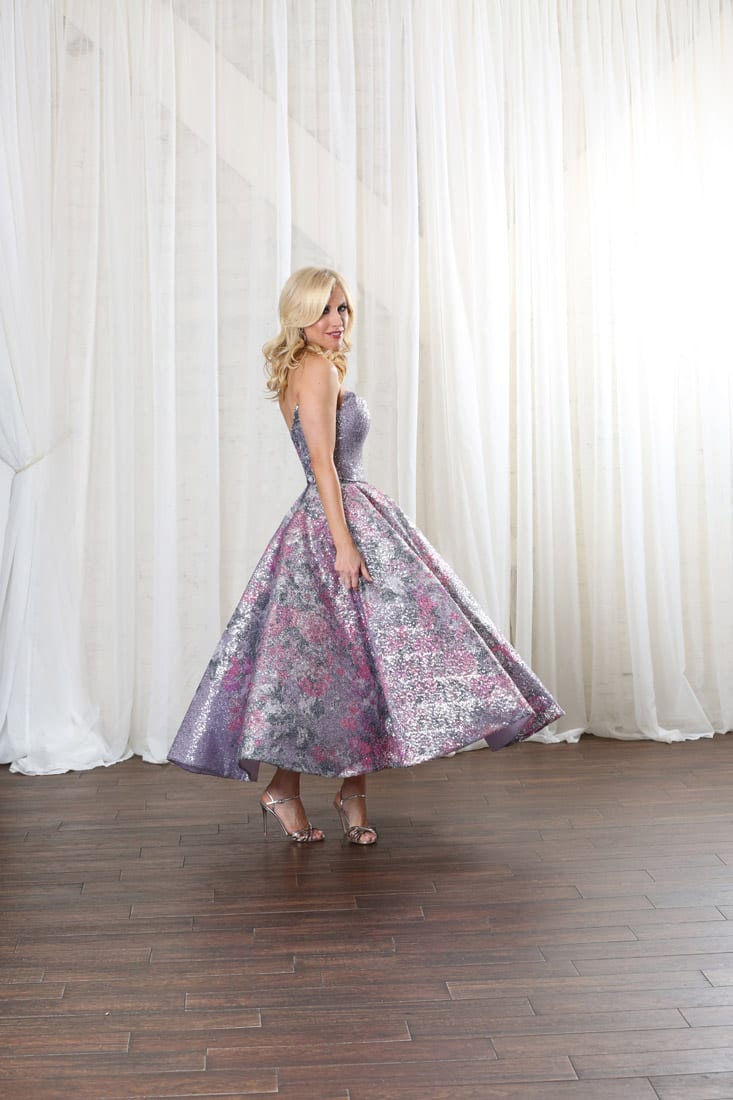 STORY: Jennifer Bradley Franklin
PHOTOS: Sara Hanna
Fortune favors the brave, or so the saying goes. But what happens if, when you're bravely pursuing your dream, fortune slams a door in your face? If you're Emily Giffin, you quit your job as a lawyer, move to London and throw yourself into writing full-time. The now-bestselling author of nine books (including Something Borrowed, which in 2011 was adapted into a movie starring Kate Hudson) has known since the first grade that she wanted to be a writer. "At some point during college, though, I panicked and instead of pursuing my dream, I went to law school," she says. Though she doesn't regret that path or the top-notch education she received at the University of Virginia, she couldn't shake the pull of the pen, inspired by her mother, a retired librarian who instilled a love of reading and writing early on.
She graduated and practiced law, got a literary agent and painstakingly wrote her first novel over the course of five years. Ultimately, that work was rejected. "It was so disappointing and disheartening, and I really thought about giving up and just sticking to the law," the Buckhead based mom of three recalls of that painful time just before quitting her job and moving across the pond. "I always tell my children that sometimes our biggest failures turn into our greatest motivations."
Though Giffin, a petite blonde powerhouse, has reached career heights most aspiring writers can only dream of—including having a book at number one on The New York Times bestseller list—she still treasures the memory of her agent telling her Something Borrowed had offers from major publishers. "That was the moment that my dream came true," she says. When Hollywood came calling, she racked up a writer's credit on the film of the same name and even made a cameo alongside stars Ginnifer Goodwin and Colin Egglesfield in one of the pivotal scenes.
Fans of her novels may recognize some local haunts on their pages, as with her 2016 hit First Comes Love. "Atlanta is such a diverse, vibrant city, but there is no more beautiful neighborhood than Buckhead," she says, noting that some of her personal favorite places include Huff Harrington, Kathryn Leach Home, Woo Skincare + Cosmetics, Aria and 10 Degrees South.
These days, she's writing her next novel (due out in 2020) and working on a variety of TV and film projects, all while being a very present parent to her daughter and twin sons. She exudes a sure-footed confidence and a tireless work ethic. Is she a bold woman? You bet. "It's not so much about being loud or forceful or outspoken, but about being authentic and true to yourself and your values," she says, "and not compromising on what is really important to you."
When her first attempt at novel writing failed to launch, it might have seemed that fortune was playing a fickle game. But Giffin, in the ultimate bold move, persevered, and is proof that the old addage holds true after all.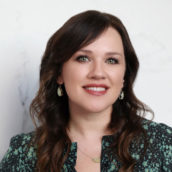 Jennifer Bradley Franklin
Senior Contributing Editor and Beauty Columnist at Simply Buckhead. Travel, Food and Design Writer and Author.