Supporting nonprofits one donut at a time.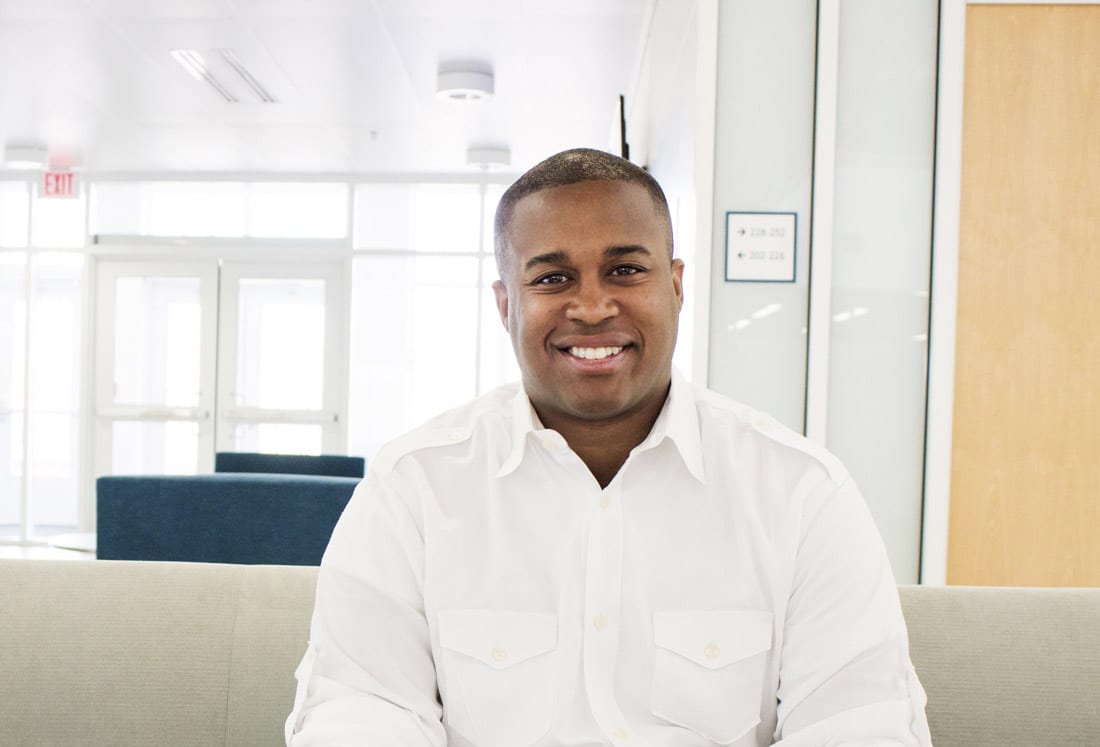 BY: Mickey Goodman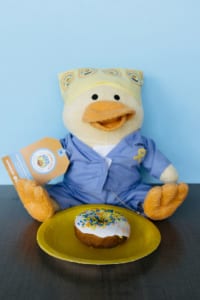 André Walters loves seeing the looks on customers' faces when they take their first bite of a warm, custom-made treat at Duck Donuts. Equally sweet is fulfilling the company's mission to give back to the community. "Duck Donuts is named for Duck, North Carolina, the site of one of the company's first locations," says Walters, who is chairman of The A. Shawn Group that owns and operates the Buckhead shop. "Our goal has always been to support the communities where we're located."
True to that objective, Duck Donuts began giving back to Atlanta as soon as the doors opened in late 2017 by donating a portion of its sales to the Atlanta Mission, a nonprofit serving the homeless community, through the Quack Gives Back initiative. In December, the beneficiary was CURE Childhood Cancer. "The mission was a critical part of my decision to get into the business," he says.
Other company-wide endeavors include supporting Gabe's Chemo Duck Program. The play therapy tool utilizes a fuzzy stuffed duck dressed in hospital scrubs and bearing a chemo port that helps medical personnel explain to children and families what to expect from cancer treatment and provides comfort to sick kids.
For more information, visit duckdonuts.com.
Mickey Goodman
Award-winning Ghostwriter, Journalist, Content Creator.