Meredyth Cole can walk to school every day. That's because she lives on campus.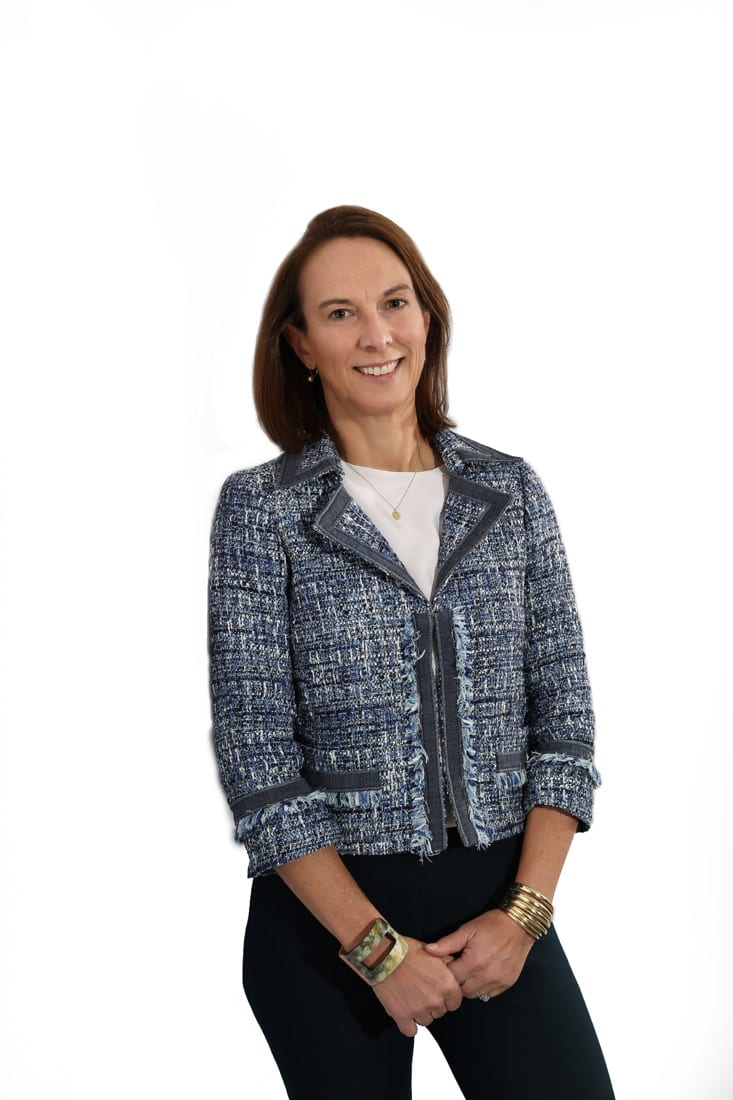 STORY: Jill Becker
PHOTO: Sara Hanna
But Cole isn't a student roughing it in a college dorm; she's the new head of The Lovett School, an almost 100-year-old independent college preparatory academy on Paces Ferry Road. The seasoned school administrator and teacher took over the job last July, after stints at The Episcopal School of Dallas and The Madeira School in McLean, Virginia, and has quickly immersed herself in overseeing the education of the 1,650 students in kindergarten through 12th grade.
What's your general philosophy about education?
It should be geared toward the whole child—their intellectual, emotional and spiritual growth. I'm a firm believer in character education. We spend a lot of time at Lovett talking about honor, integrity and respect. Another piece of the puzzle is learning by doing. Our teachers are rarely standing up at the front of the classroom [lecturing to the students]. They're more the facilitators of learning.
You've always worked in independent schools. Was that a conscious choice?
My parents were independent schoolteachers and administrators, so I grew up going to independent schools. The person I am today is due to the benefits of being able to attend those schools. It's why I do what I do.
What's the difference between an independent school and a public school?
Independent schools are governed by a board of directors. There are no ties to a government body or church, and they receive no state or federal funding. Public schools have a responsibility to serve everyone. We serve the students we think we can best serve.
What changes have you implemented since you took office?
I'm still getting to know Lovett and am learning to appreciate where we are in order to see where we should go. We will continue to evolve, but I don't know [specifics] yet.
What's your daily routine like?
Around 7:15 I walk from my house on campus to my office. I usually have an early meeting with a colleague. Then it's a busy day of administration and dealing with parents and teachers, and going into a class if they're doing something interesting. I'm also a 10th grade advisor and teach public speaking to our sixth graders. After classes are done, I'll usually catch a game or a practice [or other school event]. I'm usually home between 6:30 and 8.
You've been quoted as saying that getting to know a place and its people is a critical first step in being a good leader. What have you learned about the Buckhead area so far?
It's such a neat area. It's steeped in history but is also a center for innovative thought and leadership. It's an interesting juxtaposition.
What are your favorite places in town?
My husband, John, and I are slowly eating our way around Atlanta, because I don't have a lot of time to cook. We've eaten a lot of pizza from Crispina. Souper Jenny is awesome, too. And we're exploring the places along Buford Highway.
What are you binge watching right now?
I'm purposely not binge watching anything. I need to sleep. I'm an eight-hours-a-night person.
What was the last book you read?
That Crumpled Paper Was Due Last Week by Ana Homayoun. I'm currently reading the Benjamin Franklin biography by Walter Isaacson.
What is your personal motto?
One of my favorites is by Sojourner Truth. It's basically, "If I can see, I can be it."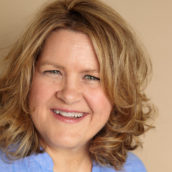 Jill Becker
Award-winning writer and editor who has penned stories for CNN, Woman's Day, Good Housekeeping, and dozens of other outlets.