Brookhaven entrepreneur Jesse Itzler's new book recounts his 15 days off the grid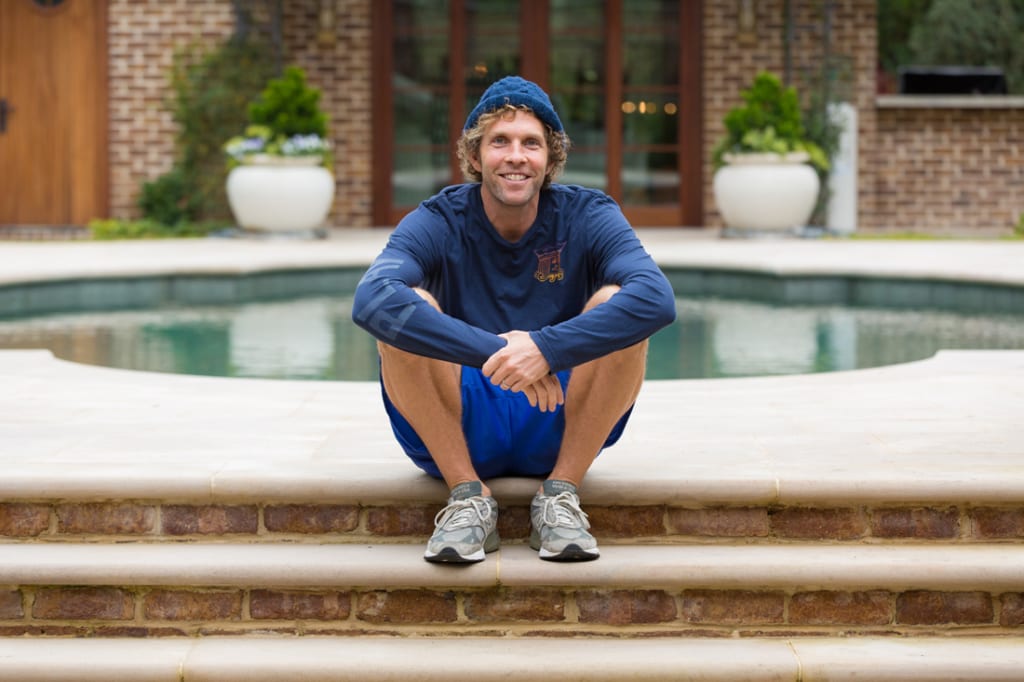 STORY: H.M. Cauley
After his 2016 book, Living With a SEAL: 31 Days Training With the Toughest Man on the Planet, became a hit, life only got more intense for Brookhaven entrepreneur Jesse Itzler. And it was already fairly intense: The Atlanta Hawks co-owner and father of four kids under age 8 is always on the go with a variety of business ventures, philanthropic interests and personal improvement projects. A respite from the crushing routine was called for, and the resulting idea provided the inspiration for his brand new book, Living With the Monks: What Turning Off My Phone Taught Me About Happiness, Gratitude, and Focus.
"I'd done the physical part with the [Navy] SEAL, and I wanted to do the spiritual part with the monks," says Itzler. "And I thought living with spiritual masters would be a great thing to build my life resume."
After researching monasteries in the U.S., Itzler headed to Cambridge, New York, in the spring of 2017 to spend 15 days with the eight Russian Orthodox monks of New Skete, who make their living raising German shepherds and training dogs of all breeds. And they do it all in a way that defies the clock, Itzler learned. "They don't have a to-do list. They work on one thing until it's done to completion, and they do all their tasks to perfection," says Itzler, who, in contrast, has "9,000 balls in the air" and does things to 80 percent just so he can check them off his list.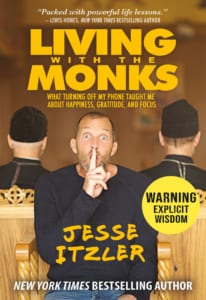 During his stay, Itzler shadowed a different monk each day, doing the same chores and eating with them as a group. "We ate three meals a day, no snacks," he says. "I ate when they ate, meditated when they meditated. I did whatever they told me to do." Itzler admits it took some getting used to being without his cellphone and the Internet. "I had no contact, no concept of what was going on in the world, no idea what the kids were doing," he says. "Once I eased into it, I realized that time goes really slowly in a monastery. I was there for 15 days and it felt like 15,000 years."
But the experience reminded him of important life lessons, the top 10 of which he recounts in the book. One of the key takeaways was how he deals with time. "I'm turning 50 this year, and I'm thinking about how I want to spend the rest of my years," he says. "I looked at how much time I spend on things like family, wellness, business and relationships, and how I spend a lot of time on things that aren't in those buckets. And I realized I don't miss watching that football game or liking that Facebook post." His time off the grid has also inspired changes at home. "The monks have a very strong family life, and eating together was a big part of that," says Itzler. "When I came back, meal time became much more important. The monks also sing a lot; it's therapeutic. We now have music night in our house."
Itzler has also become more focused, present and patient. And he's completely confident in knowing at least one thing: "I don't want to become a monk."
LIVING WITH THE MONKS is available at Barnes & Noble and on amazon.com and jesseitzler.com.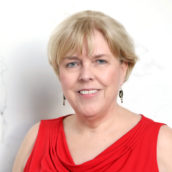 H.M Cauley
Atlanta-based writer and editor contributing to a number of local and state-wide publications. Instructor in Georgia State's Communication department and Emory's Continuing Education division.