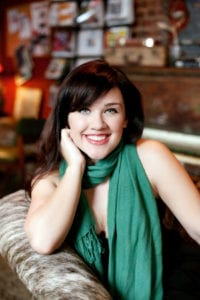 Spring is just around the corner, and that means the advent of wedding season. Those of us who have made the trip down the aisle know that often the things you don't plan can make a day memorable.
While unexpected challenges and joys are a part of the process, our cover story all about weddings aims to help you move toward matrimony feeling grounded with the information you need. Writer Taylor Heard explores expert style tips for brides, grooms and other members of the bridal party; Michael Jacobs uncovers the wedding trends that are making a splash for 2022; and Amy Meadows takes a deep dive into modern etiquette, offering insights for everything from building a wedding registry to being respectful of your attendants' time (and budgets!). It's packed with smart insights you can use, whether you're a bride, groom or wedding guest.
You'll find the rest of this issue filled with stories designed to inform and inspire. Carly Cooper profiles designer Smith Hanes, who is the creative brains behind the interiors of some of our favorite area restaurants; Lauren Finney Harden explores the fringe trend in Simply Approved; beverage writer Angela Hansberger shares effortlessly delicious highball cocktails; and H.M. Cauley recalls the late art luminary Bill Lowe, whose eponymous gallery lives on.
As we head into warmer weather and wedding season, we hope you're celebrating love and life wherever you see it, from weddings to new blooms that signal the arrival of spring.
Happy reading!
Jennifer Bradley Franklin
Senior Contributing Editor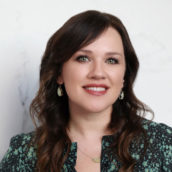 Jennifer Bradley Franklin
Senior Contributing Editor and Beauty Columnist at Simply Buckhead. Travel, Food and Design Writer and Author.