Ryan Millsap turns his attention to Berckmans.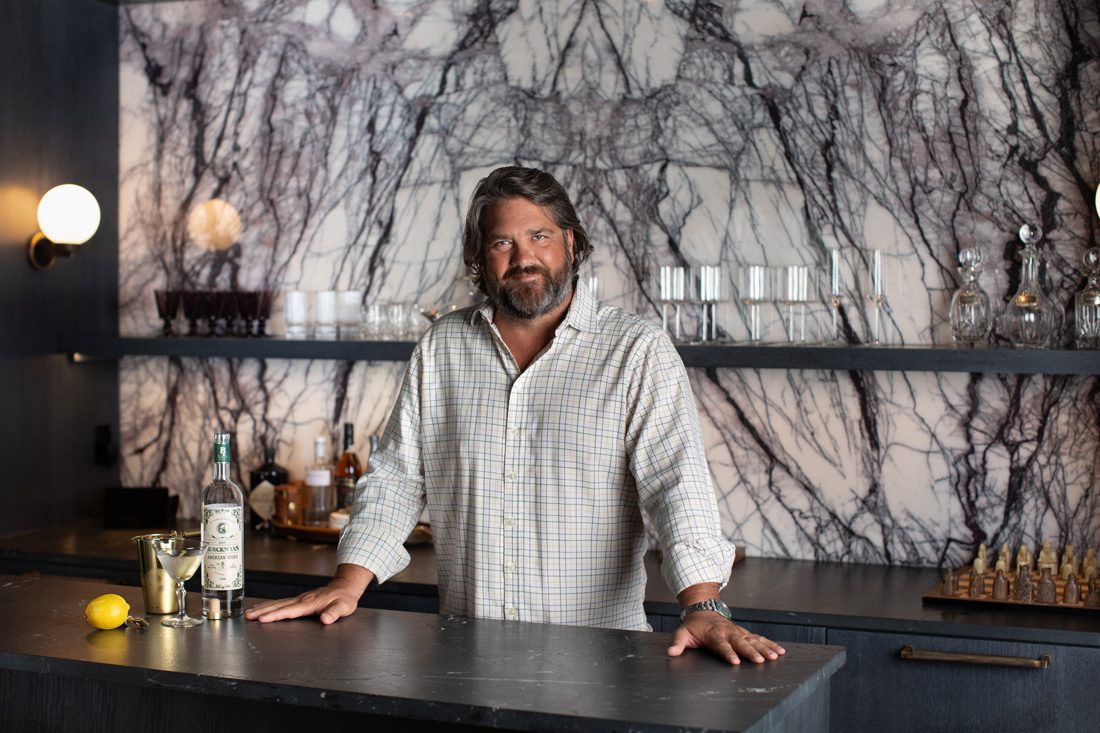 In the 1850s, P.J. Berckmans sailed from Belgium to the U.S. and purchased 315 acres of land in Augusta, Georgia, to establish Fruitland Nurseries. He planted more than 3 million peach trees in his lifetime, giving Georgia its Peach State nickname. His land eventually became the famed Augusta National Golf Club, and his legacy continued. Real estate acquisition management and film mogul Ryan Millsap is one of the people keeping the Berckmans name alive. A Buckhead resident, Millsap invested in the alcohol company about two years ago with the goal of making it the signature vodka of Georgia. "There's no alcohol that's quintessentially Georgia at this point. We hope it becomes like Coca-Cola and Delta—[a brand] everyone relates to, knows about and takes pride in," says Millsap, whose production clients once included Sony, Universal and Paramount. We spoke with Millsap about his involvement with Berckmans and his plans for the future.
How'd you get involved with Berckmans?
Harrison Lance in Buckhead brought me the deal. I wasn't in the market for a vodka company, but I loved the story, and the product was great. The company needed a cash infusion to help it grow. It was originally called Fruitland and sold peach flavored vodka, but the story behind it centered around P.J. Berckmans. We wanted to provide vodka for general use, so we decided to create an unflavored vodka. It's probably the smoothest vodka you'll ever have.
What is your role with the company?
I'm the primary investor with Robert LaChapelle. We're focused on getting Berckmans to as many places in Georgia as possible. I love to start dinner with a good martini, straight up with a lemon twist. The vodka you're using makes a huge difference. I encourage the restaurants I love—Chops, War Horse, Yebo Beach Haus and Lions Head Private Club— to feature Berckmans.
What else are you working on?
I still do a lot of real estate development across the country. That takes up a lot of my time. I've been trying to build a Netflix competitor based in Atlanta on the scale of Disney or Warner Bros. Production and distribution are complicated. There's a massive opportunity in that marketplace, but it's a heavy lift to get it built here.
What's your family life like?
I have a wife and four kids, ages 6 months to 18. We have two dogs: a labradoodle and cocker spaniel. I travel a couple weeks a quarter to Los Angeles, New York and London, and visit my [older] kids in California a lot.
What do you do for fun?
I golf at East Lake and play padel. It's a cross between tennis and squash. I believe we have the only padel court in Georgia [at my house]. We split our time between Buckhead and our farm at Social Circle.
BERCKMANS AMERICAN VODKA
berckmansusa.com
@berckmansusa
PHOTO: Erik Meadows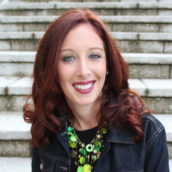 Carly Cooper
Foodie Tastemaker Columnist at Simply Buckhead. Contributing Editor at Atlanta Magazine. Restaurant Aficionado and Mother of Two.