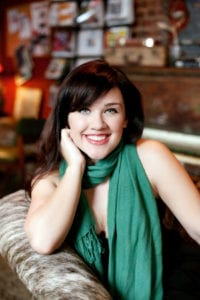 Some people have strong memories tied to scent or music; a smell or song will take them right back to a poignant memory in a flash. For me, food does that. Some of my favorite memories are tied to the dishes I was sharing with family or friends. I vividly remember the fresh, delicate tuna tartare I shared with my now-husband on our first date at a since closed restaurant in Midtown; a bite of the veal and ricotta meatballs in house made pomodoro sauce at Pricci never fails to take me back to my wedding rehearsal dinner; and every time I order the pork banh mi at Lee's Bakery on Buford Highway, I'm transported to a little restaurant in Hoi An, Vietnam nine years ago. My fellow food lovers can probably relate.
If so, I know you'll enjoy this edition of Simply Buckhead dubbed "The Foodie Issue." Rather than creating a "best of" list or reviewing restaurants—something we do in every issue—we've put together 101 things to eat and drink in Buckhead and beyond. Some you may know; others may come as a surprise. For example, did you know that The Chastain, high end by any standards, has a delightful kid's menu, or there are secret dishes at Marcel, Kyma and NFA Burger, and all you have to do is ask? We hope reading our culinary-themed cover feature will whet your appetite for exploring our area's spectacular food scene.
Throughout the rest of the issue, plenty of stories engage and inspire. Amy Meadows explores expert ideas for how to stay fit and healthy over the summer; Lauren Finney Harden's "Trending" page offers inspiration for ways to upgrade your dining room chairs to make a decor statement; and Emily Foley shares how to shop our area's biggest retail sales.
Bon appetit!
Jennifer Bradley Franklin
Senior Contributing Editor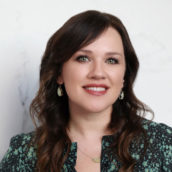 Jennifer Bradley Franklin
Senior Contributing Editor and Beauty Columnist at Simply Buckhead. Travel, Food and Design Writer and Author.