Katana Teppanyaki & Sushi surprises with its diverse bites and knife-wielding chefs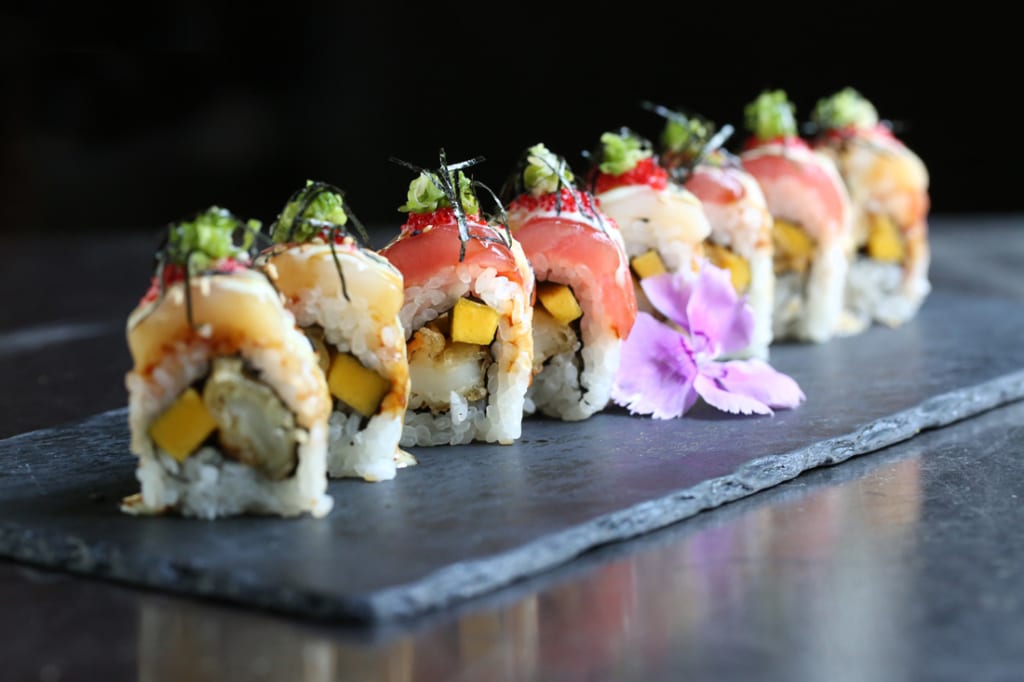 STORY: Rebecca Cha
PHOTOS: Sara Hanna
At first blush, so much of Katana Teppanyaki & Sushi emits a flashy Times Square vibe. With its primo real estate, valet-only parking, glitzy interiors and excessively friendly waiters, one can hardly expect much from the food. Right?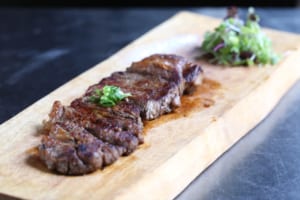 Imagine my delight then as, over the course of several visits, my prejudice was turned on its head. Those super-friendly waiters are actually authentic, informed and deferential. The dark, sexy dining room, which shares a towering bar with the adjacent teppanyaki room, glows from the bar's warm back lighting. And the food, in a word, is superb. Katana's sushi chefs are a spirited, backslapping bunch who keep the raw fish platters and "signature sushi" dishes rolling out night after sake-drenched night. At our inaugural dinner, we chose a simple starter of edamame, a generous mound of spring green pods made special by the accompanying black sesame and matcha green tea salts for added sprinkling.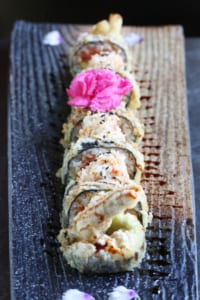 The picante roll, made with salmon, yellowtail, serrano chiles and jalapeño, hit all my sushi sweet spots in one delectable bite. The She-So-Fresh roll proved to be more fusion than my palate could handle. Latin flavors dominated, and though the shiso leaf and cilantro-based salsa verde went surprisingly well together, the addition of the seared red snapper was too overwhelming for the spicy salmon to coalesce. For the youthful diners at the table, we ordered the chicken yakisoba, which was just shy of the tipping point in terms of sweetness.
The cocktails at Katana are palate-pleasing to say the least, as we discovered on our second visit. If you're lucky enough to catch Mali Hu, the restaurant's co-owner and cocktail creator, while you're there, ask her to share her inspiration for drinks with names such as Victim of Love, The Hobbit and Green Wire. We were knocked over by the Soul Old-Fashioned, made with George Dickel rye, yuzu marmalade and a splash of bitters. Whiskey and hickory smoke are combined in a sealed bottle and poured tableside, and the heady aroma will instantly transport you to the Kentucky hills. Prefer something sweeter? Go for the Beehive, consisting of Lunazul Reposado Tequila, lime, ginger, yuzu sour and a tiny buzz button flower for garnish. A few sips of it, paired with the Bang Bang shrimp appetizer, and you're off to the races. "Bang Bang" alludes to the gochujjang (chile paste) aioli that makes your mouth tingle with every black sesame- dusted bite of tempura-fried shrimp.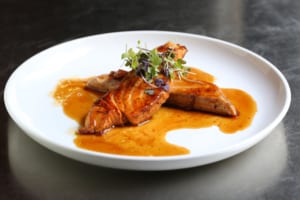 Poke, one of my favorite dishes of all time, has finally hit the big leagues, and Katana has its own version, named JG Poke in honor of famed French chef Jean-Georges Vongerichten. Visually, it's impeccable: a tall pink cylinder of raw fish juxtaposed against an onyx-hued bowl in a pool of creamy ponzu sauce. The chunks of raw tuna were dressed in a sesameoil- based sauce infused with serrano chiles, but the delicate chunks of avocado only accentuated the far too many sinewy bites of fish.
A few nights later, we partook in teppanyaki. Families, children, dates and singles filled the surrounding tables, and it's this communal gaiety that defines the grill-room experience. It's impossible to fixate on your iPhone when your teppanyaki chef—the Cirque du Soleil performer of the restaurant world—is juggling a raw egg along a cleaver blade and simultaneously setting fire to an onion "volcano." Kids love it, parents love it and restaurant critics love it.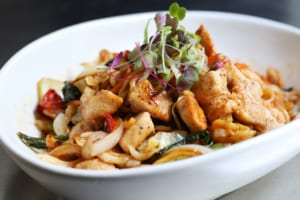 Sipping an icy-cold Sapporo beer and fruity glass of Bouchard Aîné & Fils chardonnay, we perused the teppanyaki menu, eventually settling on a little surf and turf. (Tip: Dinners here come with soup, salad and steamed rice, which means there are multiple plates in front of you before your entrée even arrives. This is a good thing, but ask the chef to take his time so you can enjoy it all.)
Our custom-aged New York strip was seared off masterfully with sizzling garlic butter and garnished with crunchy microgreens and a touch of truffle salt. The teriyaki salmon was the yin to our beefy yang. It was all we could do to keep from licking the plate of farm-raised Atlantic salmon with a sauce of ginger, soy and a hint of sugar. For the sides, which are ordered separately, the Shanghai bok choy and soy butter mushrooms rounded out our teppanyaki experience nicely.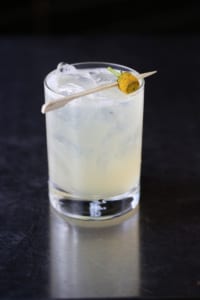 In terms of sweets, there aren't a lot. We weren't wowed by the pretty yuzu cheesecake— it was fairly nondescript and bland. We should have opted for the fried ice cream. But personally, if I'd had room for anything else (which I didn't), I would've given the chef another shot at the JG Poke. Or had another few sips of the Beehive. But for now, it'll all have to wait. Good thing we already have our next reservation on the books.
KATANA TEPPANYAKI & SUSHI
3345 Lenox Road N.E., Atlanta 30326
404.869.1888 katanaatl.com
Prices: Lunch appetizers: $4-$10. Lunch mains: $10-$18. Dinner appetizers and salads: $4-$35.
Signature sushi: $12-$20. Teppanyaki and mains: $18-$42. Basic sushi and sashimi priced separately.
Recommended dishes: Edamame, signature sushi rolls (especially the picante), yakisoba, Bang Bang shrimp, New York strip and salmon teppanyaki.
Bottom line: A terrific sushi and teppanyaki place thanks, in great part, to strong management that engineers an exquisite experience from every angle.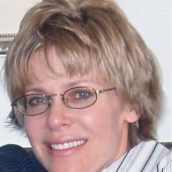 Rebecca Cha
Food, beauty and interiors writer at Simply Buckhead. Linguist, teacher, chef, parent.