Meet up-and-coming designer Susie Prince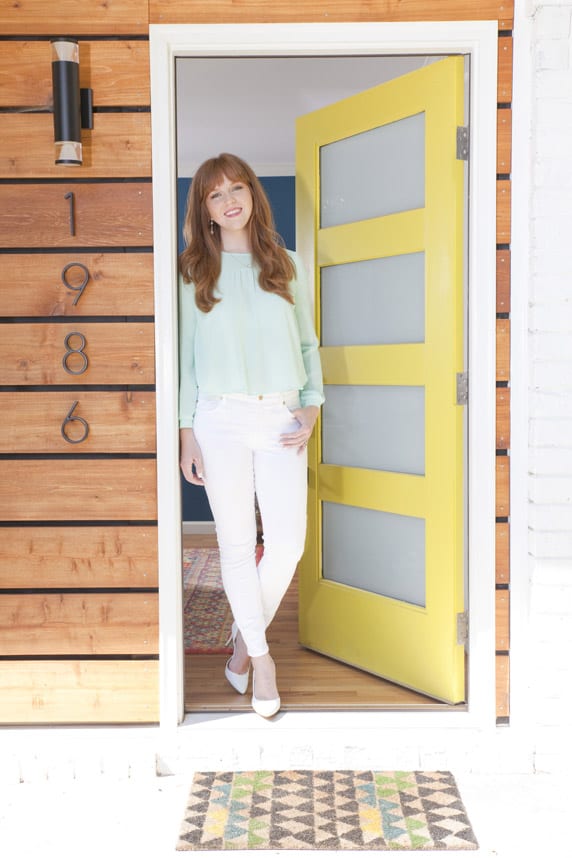 BY: Giannina S. Bedford
Susie Prince's colorful background runs the gamut from working in visual merchandising and packaging design for Home Depot corporate to serving as the graphics lead and stylist in season four of HGTV's Emmy-winning series Elbow Room. In 2015, she and then-boyfriend now husband, Victor Prince, participated on Fox's show Home Free, competing in design and build challenges for the chance to win a dream home. She may not have won the competition, but that same year she launched Susie Mae Design. Today, the 32-year-old works with a variety of residential clients in and around Atlanta, and stays busy refreshing her midcentury modern home in Chamblee. She also has a passion for pooches and volunteers regularly at LifeLine Animal Project. We sat down with this rising designer to learn more about what inspires her.
Where did your love of design start?
I grew up in Effingham County, Georgia, in an old farmhouse that's now about 150 years old. My parents fixed the house up from shambles to a beautiful place, which I think started my love of seeing the potential in something derelict and making it better.
What's your design inspiration?
It depends largely on the client, but there is a common thread. I love the idea of totems. Not a totem pole, but having that thing that anchors the space, something that is deeply personal and authentic to the client. It may be a different style for every client—one may be super traditional, one may be more modern—but there's always going to be that common thread, the totem that's uniquely them that defines the space. I love using pieces that are familiar to the client so that even if the whole space is brand new, they walk in and it feels familiar and like home.
What's your personal style?
Modern, but not super modern. I don't really like that cold, super streamlined style. I'd say it's modern with soul. I like something that feels kind of old and cozy, with clean, modern lines and brighter colors.
Where do you see yourself in 5 to 10 years?
I would love to have a small line of furniture and collaborate with a really good carpenter. Midcentury modern furniture so often has really smart storage ideas and clever ways of storing things in a small space. I love smart, well-fitted furniture that looks great but serves a purpose and then some. I'd love to work on something like that with someone. Design the furniture and build it: That would be a dream.
Susie Mae Design
susiemaedesign.com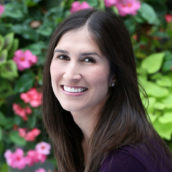 Giannina Bedford
Giannina S. Bedford is multi-faceted writer and editor. Her work covers design, travel, food and business. She's penned Simply Buckhead's home feature since inception and held a variety of editorial roles at the magazine. Her freelance work has appeared in Condé Nast Traveler, USA Today, Virtuoso Life, Hemispheres and TravelandLeisure.com. She also contributes regularly Atlanta Business Chronicle. Fluent in Spanish, Giannina was born in Miami and grew up in Brazil, Chile, Hawaii and Australia. She currently lives in Dunwoody with her two kids and husband.