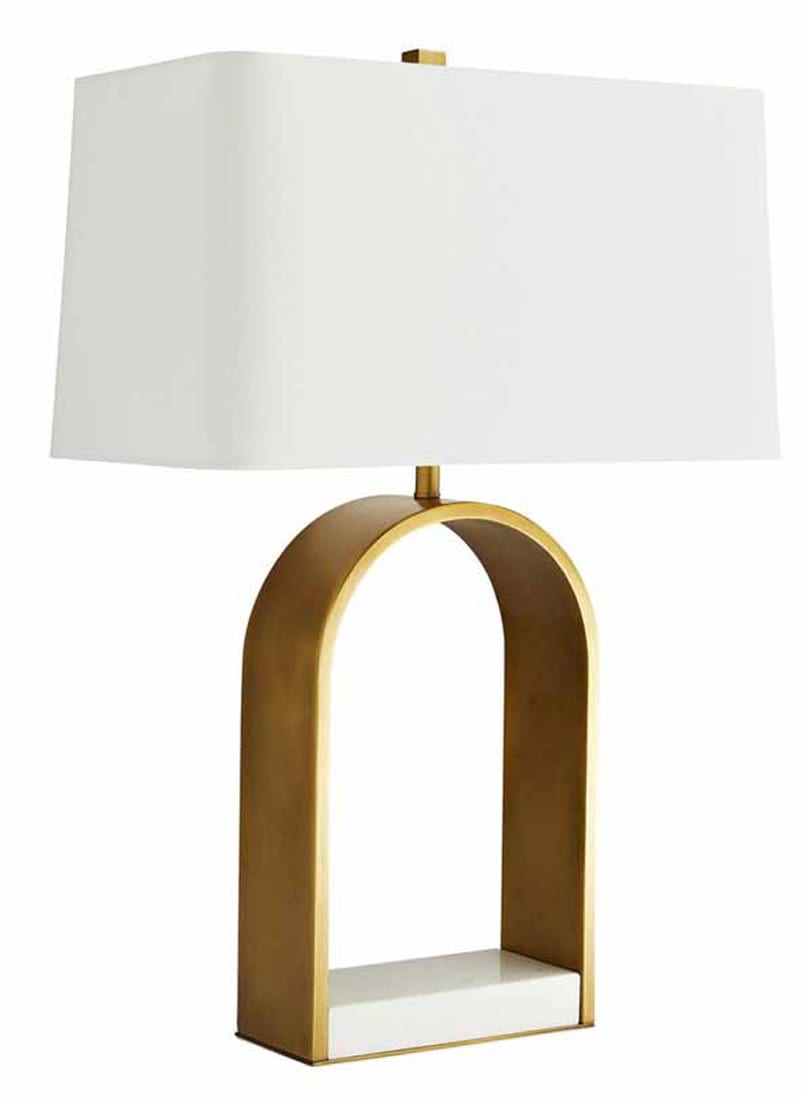 BY: Giannina S. Bedford
Lamps infuse an understated design statement that cannot be overlooked. As the weather cools, a lamp refresh for those evenings spent indoors might be just what you need. This antique brass arched lamp with a white marble foundation features a rectangular shade in ivory linen, making it a simple yet elegant choice.
Available for $870 at Pieces in Buckhead. piecesinc.com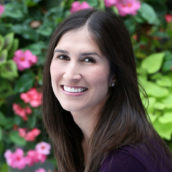 Giannina Bedford
Contributing home editor and design columnist at Simply Buckhead. Travel & Business Writer. Mother of Two.