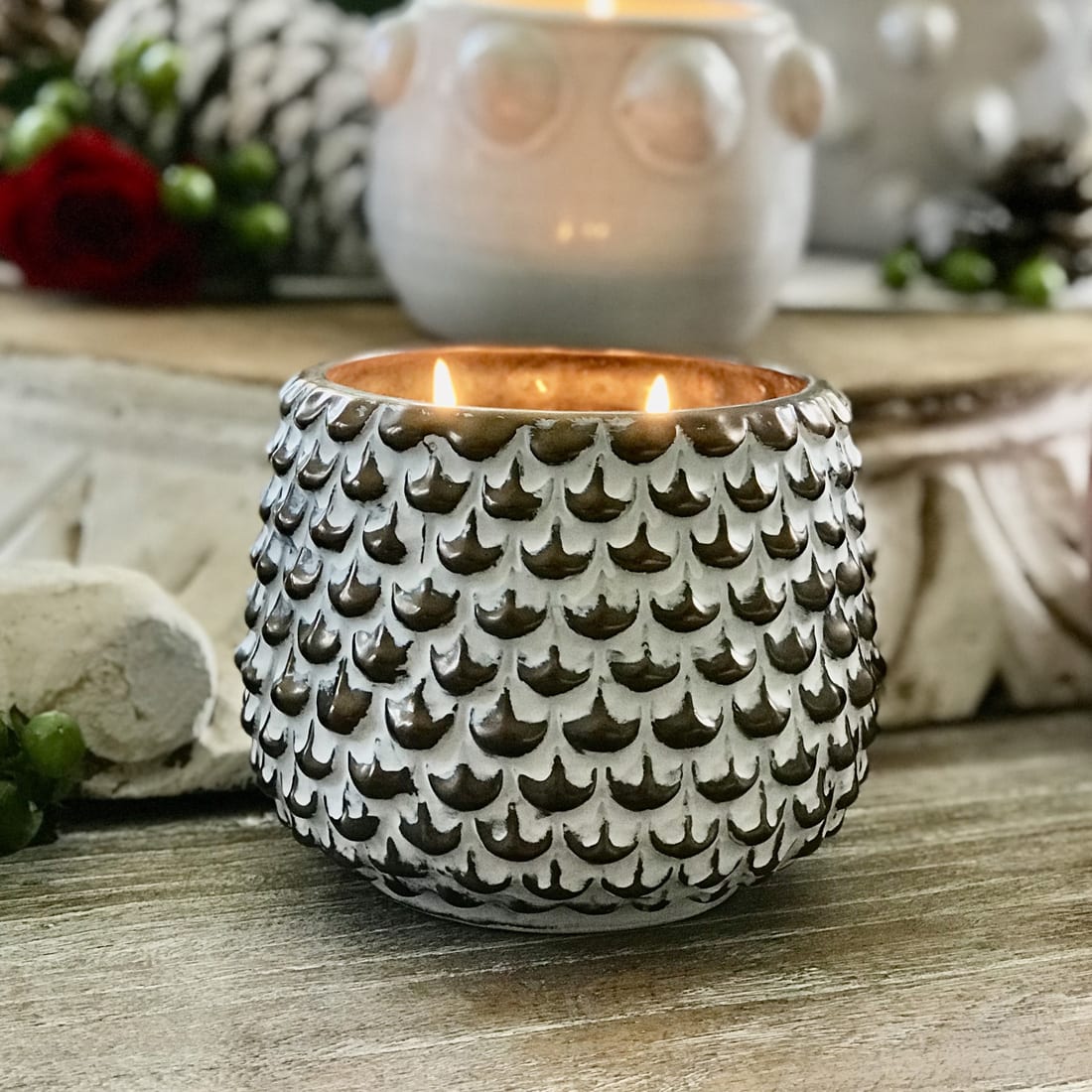 BY: Giannina S. Bedford
The holidays might be behind us, but the gift of a candle is never out of season.
Wax Candle Bar makes the process of picking out a candle a personal one, allowing you to select the container, fragrance and wax (coconut, soy or beeswax). Once your candle is done, reuse the eye-catching container as a vase or send it back and have it refilled. Brookhaven resident and Wax Candle Bar founder Teri Xerogeanes suggests the newly added Reign container filled with coconut wax and a fragrance of Siberian Pine or Winter Birch for the winter season.
Available for $55 at waxcandlebar.com.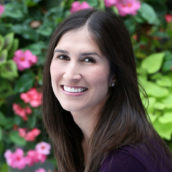 Giannina Bedford
Contributing home editor and design columnist at Simply Buckhead. Travel & Business Writer. Mother of Two.