5 TIPS TO STAND-UP PADDLEBOARD LIKE A PRO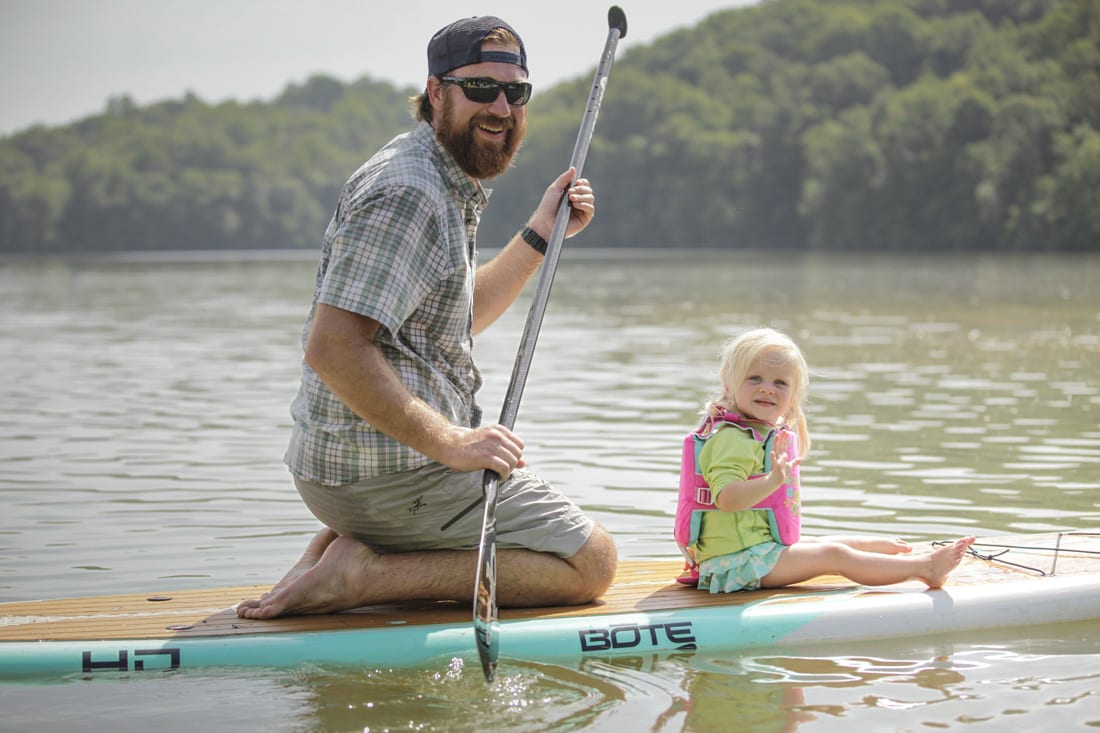 Stand-up paddleboarding (SUP) has become a trendy way to explore nature while getting a little workout in. But like most sports, there's more to it than meets the eye. Before you head out on your first SUP adventure, read on to find out the five things every paddleboard newbie needs to know.
1. Seek calm waters.
"Choppy water conditions are difficult […]