Buckhead resident Patti McCarthy creates buzzworthy events across the globe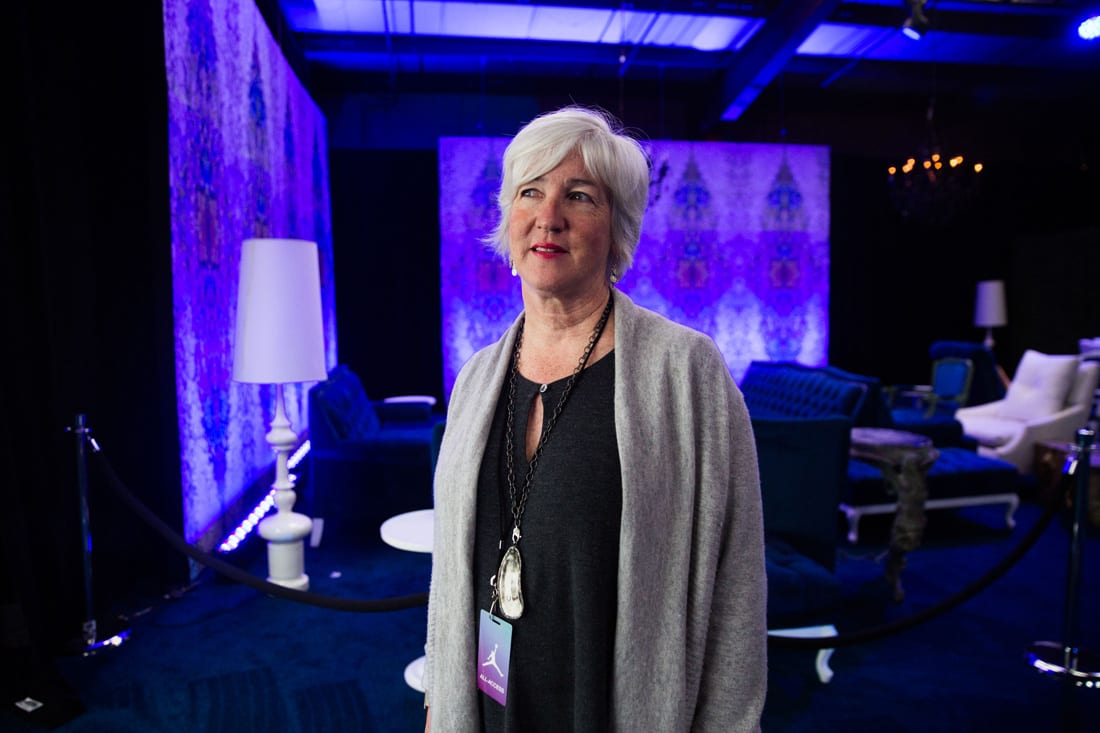 Patti McCarthy is the co-owner of Buckhead-based Monarch Event Management, a special event design firm that has thrown parties from Buckhead to Beijing for some of the world's most recognized brands, including Sony and Nike. Although not a designer by training, she has a knack for spotting trends and crafting spaces that create memorable experiences. We asked her to tell us a little about her 30-plus years planning events and share a few of her favorites.
What's the secret to a well-designed event?
A well-designed space can take a beautiful event and make it into something magical. The grand opening we did for the Sovereign building in Buckhead is an example. Our challenge was to showcase a beautifully designed, multi-use building with luxury condos, restaurants and offices in a way that would set it apart. We designed an event that played off the fantastic art collection in the building and the architectural beauty of the space itself, turning Sovereign into its own work of art.
How were you able to bring a static building to life?
On opening day, ballerinas performed on the ground with rappelers dancing down the sides of the building. Docents led tours of the art collection on every floor, culminating in a reception in the parkscape/clubhouse space midway up the building. There, giant harp strings ran from the stage up to the balconies of the upper-level condominiums, making beautiful music over the heads of the guests enjoying cocktails and hors d'oeuvres.
How do you come up with your ideas?
Inspiration can come from the most mundane things. We threw a party for [Michael Jordan's] Jordan Brand in Houston, and my cellphone inspired the design. It was Jordan's 50th birthday celebration and the weekend of the NBA All-Star Game. The event was at the Museum of Fine Arts in a gallery used for traveling exhibits. The walls were 22-feet high, white and clean. I looked at the black, shiny glass of my phone and thought how awesome it would be to have black glass-topped tables (Jordan Brand's corporate logo is black and white). From there we cut "canals" in the tables and added green moss down the center with golf balls interspersed with candles, and high-gloss white custom chairs with VIP guests' names calligraphied in gold on each back. Above the stage, national and local celebrities, including President Obama, appeared on video, wishing MJ a happy birthday and the brand a great All-Star Weekend.
What types of affairs are you planning these days?
My upcoming events have a more nature based design. In July, we did a dinner for guests of the president of Sony Interactive Entertainment America, the video game subsidiary of the company. Instead of the usual gathering at a hip new restaurant, we converted the rooftop of a concrete parking deck in Los Angeles into a gorgeous destination garden. We brought in grass and hedges with whimsical sculptures, transforming it into an oasis in the sky. The company used the space for a press conference, then kept guests on the property for the party.
What are some upcoming event design trends?
Traditional event spaces like hotel ballrooms are giving way to nontraditional spaces, creating surprising locations where people want to gather. An empty warehouse becomes an elegant black-tie venue, or a field becomes a gorgeous outdoor living space. Companies like Space in the Raw, which recently opened an Atlanta office, are going into unrented commercial spaces and offering them to event planners as venues, making this type of party more accessible than ever. The result is something truly unique
STORY: Sue Rodman
Photo: Jerry Mucklow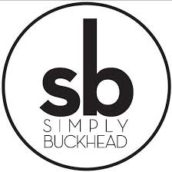 SimplyBuckhead
Simply Buckhead is an upscale lifestyle magazine focused on the best and brightest individuals, businesses and events in Buckhead, Brookhaven, Sandy Springs, Dunwoody and Chamblee. With a commitment to journalistic excellence, the magazine serves as the authority on who to know, what to do and where to go in the community, and its surroundings.