GOLFTEC UNVEILS HIGH-TECH CLUB-FITTING TECHNOLOGY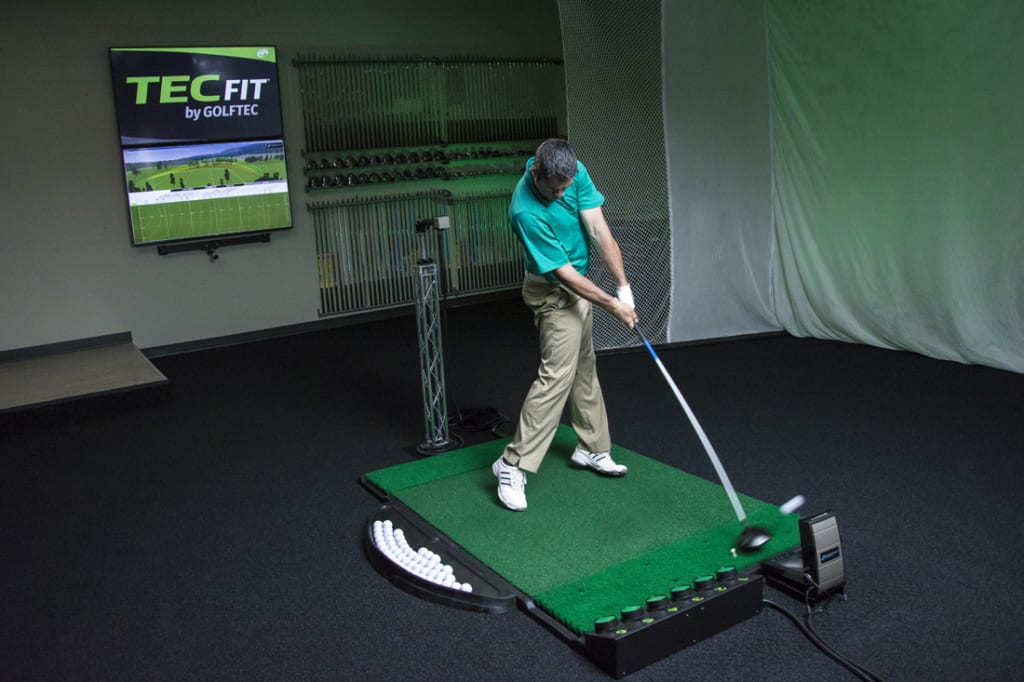 Ever wondered if your golf clubs are truly the best fit? If so, you're right to wonder: 90 percent of U.S. golfers play with equipment that's wrong for their game. Fortunately, Golftec Buckhead has a solution: Tecfit, a brand new program that determines your ideal club based on your personal fit specifications, shaft length and flex, lie angle and grip type and size. Figuring out your optimal fit can seriously step up your game: 92 percent of golfers saw immediate improvement, Golftec reports.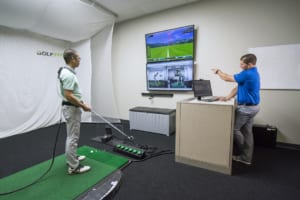 During the 90-minute fitting, certified technicians use state-of-the-art monitors to assess your swing, clubhead speed, ball flight and individual shot patterns. They cross-reference your personal stats with an extensive database of clubhead and shaft combinations to determine the best equipment for your needs from top brands such as Callaway, TaylorMade, Mizuno and Ping. Then they order your custom-built clubs straight from the manufacturer. As one customer said of the experience, "I was able to test several options and the results with the Callaway Epic driver blew me away. It is now my go-to club in my bag." The best news? The club fitting costs just $95 as the program rolls out through September, and your clubs will set you back no more than regular retail prices.
GOLFTEC BUCKHEAD
3145 Peachtree Road, Suite 133
Atlanta 30305
404.467.8884
golftec.com
BY: Locke Hughes