Rick Tapia has been preparing for his bourbon brand his entire life…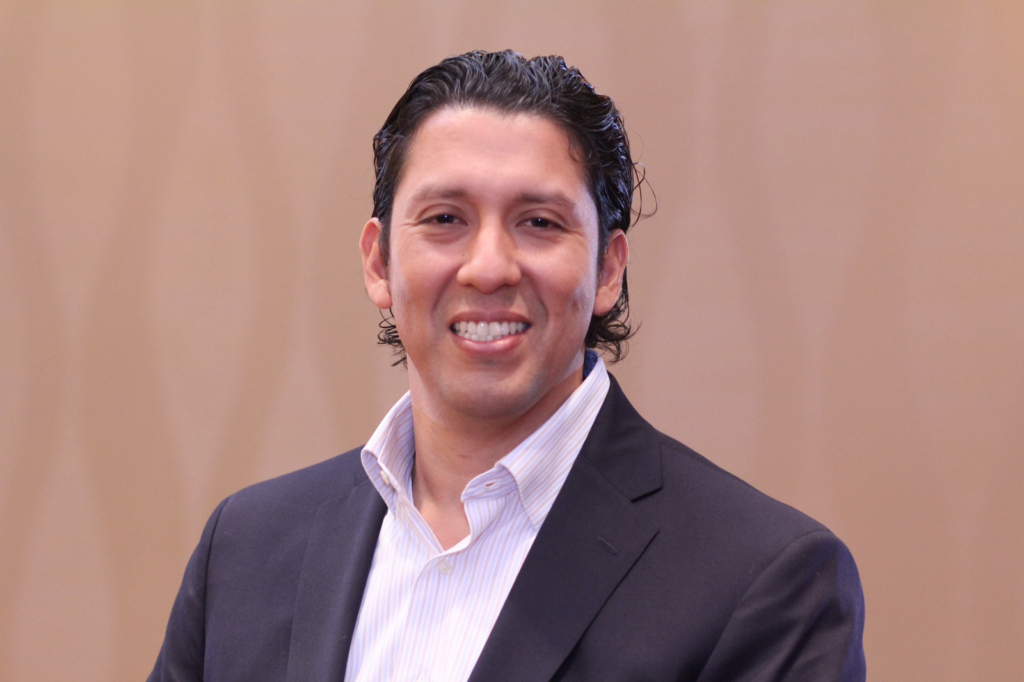 If you look at Rick Tapia's background, all roads seemingly lead him to where he is right now: the owner of newly minted, small-batch bourbon brand, J.R. Revelry, sold at liquor stores, such as Tower Beer, Wine and Spirits and Savi Provisions in Buckhead.
Tapia started his career in the alcohol business 19 years ago, first as an auditor, later as a brand manager, and most recently as a salesman. After his sales job took him to Atlanta and he started looking around at trends in the industry, something in him clicked. Perhaps it was time for him to launch a brand of his own. "There's an American trend of adopting microbreweries in communities," he says. "Seeing the way palates are shifting toward craft beers, whiskey is a natural progression. Since bourbon can only be made in the United States, it was an obvious choice."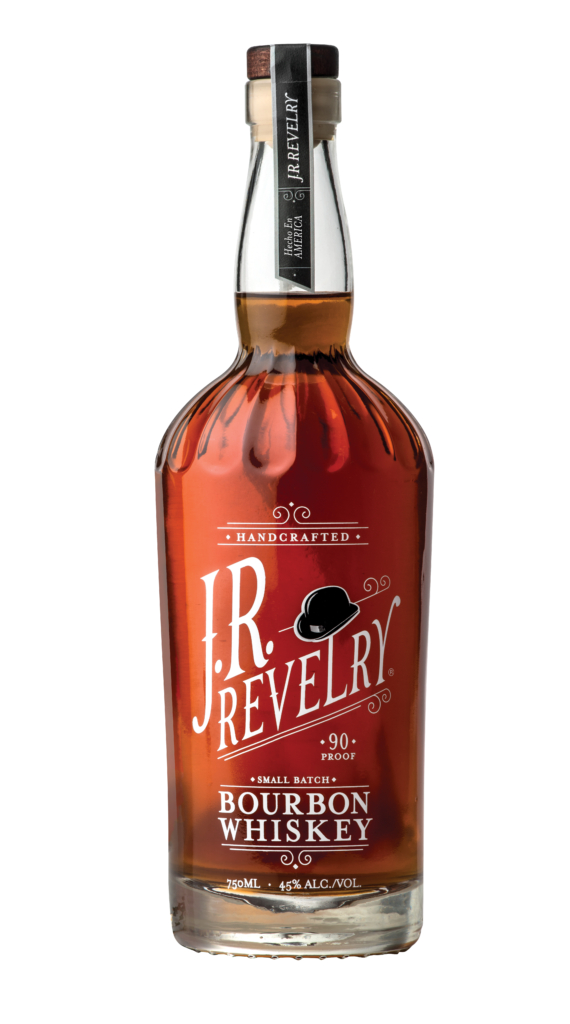 According to the Distilled Spirits Council 2015 Category Briefing, the growth of U.S. micro-distilleries jumped from 92 in 2010 to more than 750 in 2015, giving support to Tapia's assessment that it's a promising time to be a drinker, or to start a company that caters to drinking.
Incorporating his initials (his full name is Jesus Ricardo Tapia) and a little bit of cheekiness into the name, Tapia launched J.R. Revelry in January 2015 and has been working his premiere product into liquor stores across the U.S. Honeyed, mellow and with notes of vanilla, caramel and wood, Tapia offers, "If you're a longtime bourbon drinker, you will accept it. If you're a bourbon newbie, it won't palate-shock you." His initial offering, a 90-proof bourbon, is 45-percent alcohol and retails in the $30 range.
The proud son of Peruvian immigrants, Tapia made it his mission to ensure all aspects of J.R. Revelry were made in the U.S.—from the booze to the bottle. Right now, J.R. Revelry is distilled and aged by a partner distillery in Lawrenceburg, Indiana, and processed and bottled in Nashville, Tennessee. His hope is to transfer J.R. Revelry's operations to Atlanta and is already scouting out locations across the city.
"The fabric of American cities is changing," says Tapia, whose home and brand headquarters are in Sandy Springs. "I see a big future for liquor in Atlanta."
For Tapia, the saccharine sip is best enjoyed neat or with a chunk of ice. "At 90 proof, I'm selling you less water," he admits. But Tapia confesses his bourbon is ideal for blending, too. Mint juleps, anyone?
J.R. Revelry
jrrevelry.com
Savi Provisions
3655 Roswell Road, Suite 130
Atlanta 30342
404.523.2300
saviprovisions.com
Tower Beer, Wine & Spirits
2161 Piedmont Road N.E.
Atlanta 30324
404.881.0902
buckhead.towerwinespirits.com
STORY: Kelly Jordan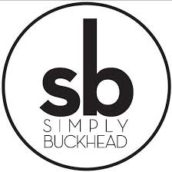 SimplyBuckhead
Simply Buckhead is an upscale lifestyle magazine focused on the best and brightest individuals, businesses and events in Buckhead, Brookhaven, Sandy Springs, Dunwoody and Chamblee. With a commitment to journalistic excellence, the magazine serves as the authority on who to know, what to do and where to go in the community, and its surroundings.