Sixth-grader creates and sells business.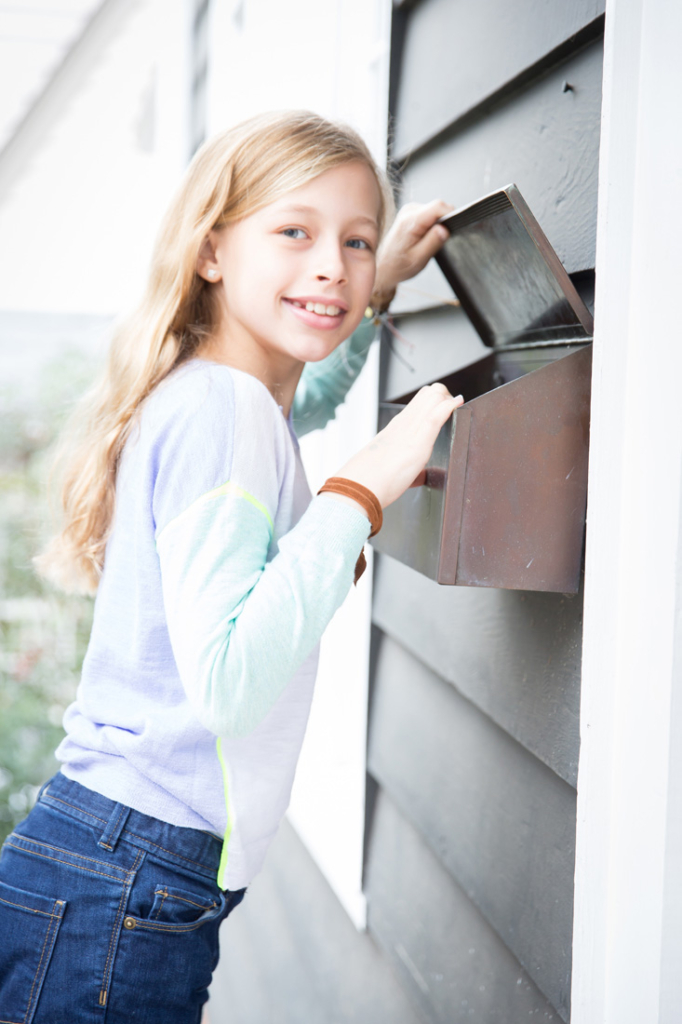 Eleven-year-old Buckhead resident Chloe Wilbert has already achieved every entrepreneur's dream: to develop and sell a business. With the help of her parents, Caroline and Tony, the precocious Pace Academy sixth grader launched a website called Periwinkle. me that sells subscription earrings suitable for young girls. It was so successful that six months later, a Portland, Maine, company, Ironplane, made her an offer she couldn't refuse.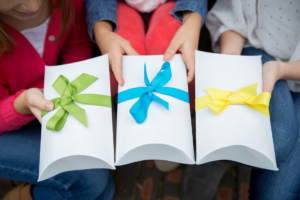 The idea for Periwinkle grew out of Wilbert's affinity for ABC's popular show "Shark Tank" and an after school class called Juniorpreneurs where the kids learn how to design logos, run a business and market their products. "The company I worked on made more money than any other group and donated it to the Food Bank. That's when I told my parents I wanted to start my own company. We launched it in February 2016," she says.
Once the website went live, orders came in from across the country and as far as Grand Cayman. "I learned that running a business is a lot more work than I thought it was," Wilbert says. "It's not always fun."
When the owner of Ironplane, the company that ran the e-commerce end of Periwinkle, made an offer to buy the business, Wilbert was thrilled. The proceeds will help fund her college education—with some leftover for spending fun.
For more information, visit periwinkle.me.
BY: Mickey Goodman
Mickey Goodman
Award-winning Ghostwriter, Journalist, Content Creator.