WANT TO UP YOUR OWN COCKTAIL GAME?
LEARN THE TRICKS OF THE TRADE AT THESE AREA CLASSES.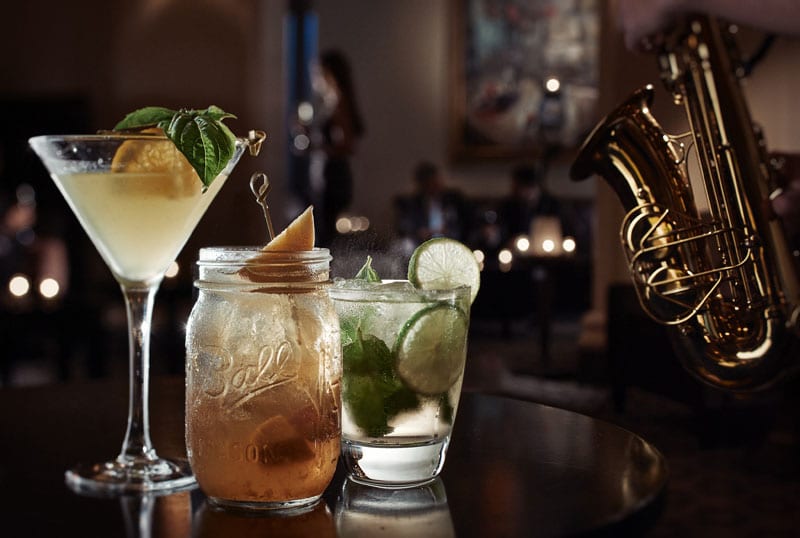 Michael Magnole, bar manager at the InterContinental Buckhead Atlanta's fabulous Bourbon Bar, offers mixology classes to interested tipplers. The sessions can host up to 30 people, and groups can specify which spirits they want to use and drinks they want to learn to make. Given the bar's specialty, we don't know why you wouldn't want to throw a bourbon-spiked favorite such as the old-fashioned or mint julep into the mix. Classes are held either in the Ham Bar, on the patio or in the restaurant's private dining room. For those who love chef Art Smith's buttermilk fried chicken and other Southern specialties, the class can be followed up with a sit-down dinner at Southern Art. Prices start at $30 per person. To set up a class, call Joxie Nguyen at 404.946.9153.
Davio's is offering its first-ever mixology class Nov. 21 at 4 p.m., and it has a special holiday theme. Barkeep and 2015 Battle of the Bottles finalist Bryan Holmes will instruct participants how to make a trio of cocktails inspired by the classic songs "White Christmas," "I Saw Mommy Kissing Santa Claus," and "Rockin' Around the Christmas Tree." Also on tap are complimentary hors d'oeuvres and a festive seasonal soundtrack. Cost is $15 per person. To reserve a spot, call 404.844.4810.
Combine your cocktail instruction with a staycation at the chic Mandarin Oriental, Atlanta with the hotel's "Spirited Getaway" package. Available year-round, the package includes luxury accommodations for two nights, a cocktail class for two where you'll learn everything from double straining to flash blending, and a pair of take-home mixology kits so you can show off your newfound skills to friends and family. Rates start at $865. For reservations, call 404.995.7555.
BONUS: Stay tuned, as Holeman and Finch is planning mixology classes in the coming months.
STORY: Jill Becker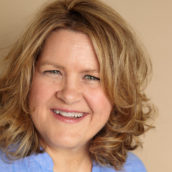 Jill Becker
Award-winning writer and editor who has penned stories for CNN, Woman's Day, Good Housekeeping, and dozens of other outlets.