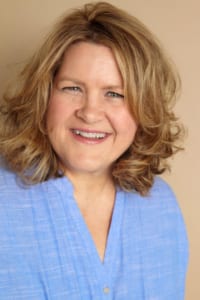 Atlanta is a great place to be. In fact, it was recently named the eighth hippest city in the country in a nationwide poll.
But sometimes you need to get away and explore what the rest of the world has to offer. And that means travel, which is the theme of this issue's cover story.
This particular topic is near and dear to my heart. You might even call it an obsession, for I'd rather spend any discretionary income I may have on a great vacation, be it a simple day trip or a longer, full-out adventure involving trains, planes and automobiles (which might explain some things for anyone who's seen me tooling around Buckhead in my beat-up, 15-year-old SUV).
My sense of wanderlust developed early, and I've been blessed to have been on many amazing trips and visited dozens of fascinating cities across the globe throughout the years. It helped that I worked for the inflight magazine for American Airlines for 10 years and had the luxury of flying for free (albeit on standby).
Whether you're an ardent traveler like me, or you just like to get out of the city every now and again, you'll find something of interest within these pages. For example, Amelia Pavlik writes about the joys of traveling solo, and Jennifer Bradley Franklin embraces how fun it is to get behind the wheel—with the top down, of course—and hit the open road. Jessica Dauler recommends some must-have travel gear, and four other writers share details about the destinations they were able to cross off their bucket lists.
Reading their stories has me itching to plan my next excursion, and I'm sure it will make you want to as well. Happy travels, everyone!
Jill Becker
editor@simplybuckhead.com
Photo: The Headshot Truck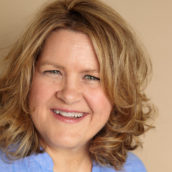 Jill Becker
Award-winning writer and editor who has penned stories for CNN, Woman's Day, Good Housekeeping, and dozens of other outlets.