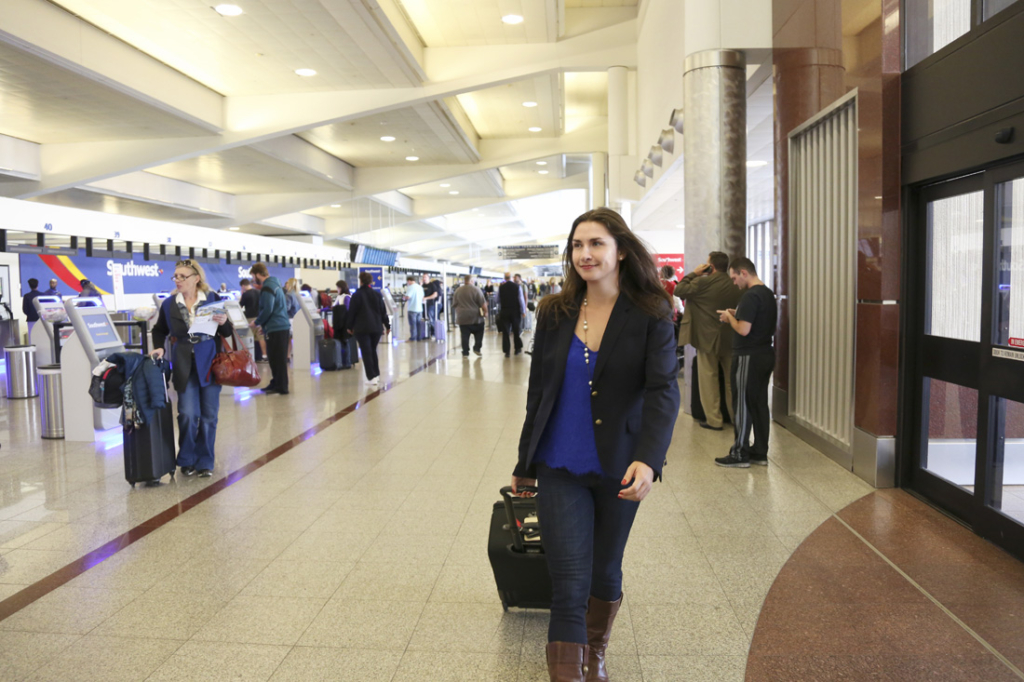 Myanmar, Antarctica and Costa Rica— just three destinations I'd love to see but wouldn't be too keen on heading to by myself. Enter Atlanta International Adventure Travel Club.
"My friend, Jeff, and I wanted to meet more people to travel with, so we held our first get together, and one person attended," says Kevin Foley, co-founder of the club. "Technically, the club started its meetup in 2009, but we've all been meeting for much longer and now have more than 3,300 people involved!"
As someone who loves to travel, I was enthralled with the idea of connecting to a group of people with this interest. The purpose of the group really is to socialize and travel, Foley adds.
"Many members are solo travelers and love this club as a way to join a group of fellow travel enthusiasts," he says. "It's also a great opportunity to meet others who have the same interests. On trips, people arrive on day one strangers, and after a week of travel, they are often life-long friends."
Trips are usually posted to the club's website five to six months in advance, and destinations are selected by club leadership based on popular destinations and where members have expressed interest in visiting. (The club uses GECtravel as the main trip supplier.)
The group meets monthly (check out the website for specific dates) at Fado Irish Pub in Buckhead to socialize and discuss upcoming destinations. I stopped by one of the gatherings and loved that it was an opportunity to get to know the people I'd be traveling with if I decided to go on one of the trips. There was no fee to attend, and all I had to do was sign up for the group through Meetup.
"Our member demographics are typically very diverse when it comes to age, but if I had to put a range on it I'd say 30 to 60, with about 85 percent of our travelers being solo," Foley says.
Based on the group of 15 to 20 folks at the Fado's gathering I attended, Foley's age range was spot on, and I met people who were both single and in relationships. The group was easy to find—front and center at the high tops in Fado—and people introduced themselves to me left and right, so I didn't feel awkward about joining conversations.
I left the evening convinced that I needed to add Antarctica to my to-travel list, based on the fact that the majority of people I spoke to raved about a past trip the group organized and knowing that I'd found a group of folks I could return to when looking for future travel buddies.
"Don't be shy—everyone is very friendly and welcoming," Foley adds. "If you're looking to meet new friends or visit destinations around the world, just take the step and come to our monthly gathering at Fado. After your first meetup, I'm telling you—you'll be addicted."
Find out more at meetup.com/atlantainternational-adventure-travel-club
STORY: Amelia Pavlik
PHOTOS: Sara Hanna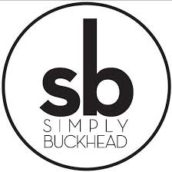 SimplyBuckhead
Simply Buckhead is an upscale lifestyle magazine focused on the best and brightest individuals, businesses and events in Buckhead, Brookhaven, Sandy Springs, Dunwoody and Chamblee. With a commitment to journalistic excellence, the magazine serves as the authority on who to know, what to do and where to go in the community, and its surroundings.