WOMAN OF TWIN PASSIONS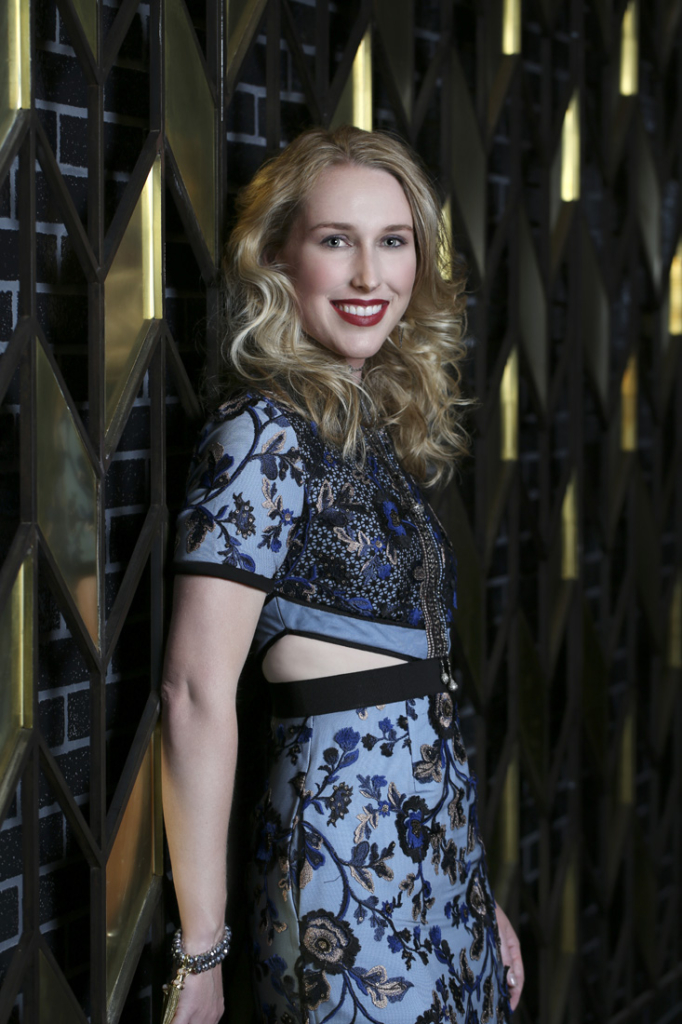 The intricacies of the law and the nuances of bringing a character to life: Those two passions have dominated Laura Lundy Wheale's life.
The 28-year-old lawyer and actress seemingly wouldn't have done it any other way. And she says there are parallels between litigating and acting, in that "you have to be empathic with your clients and know where they're coming from because it's one of the worst times of their lives. As an actor, you have to be empathic with your character." Both play to what she calls a focused, protective nature.
"In a perfect world I would be able to do both. But if I can make it in acting, it will be acting," says the Cedartown, Georgia, native and Brookhaven resident.
And she's well on her way.
An acting class at 12 years old launched her into a long string of community and school theater productions. Home-schooled, she went on to play tennis on full scholarship at Jacksonville State University and major in theater. A fork in the road opened up at graduation.
A potential Master of Fine Arts degree beckoned, but Wheale chose law school in Birmingham instead. She reasoned that if acting failed to catch fire, she'd still have a career she enjoyed.
By then, says Wheale, she'd long been catching a creative buzz from being on a stage and collaborating to put a piece of artwork together. It wasn't until she studied at the Lee Strasburg Theater and Film Institute in L.A. between her second and third law school years that her love for movie and television work blossomed.
"The intimacy of film is what appealed to me," she says. "You have to be very honest because the camera never blinks. Whereas in theater, there are other people on stage, so the focus isn't only on you. Add to that, the camera catches nuances that you don't have in theater because the audience is so far away." Still straddling the line, Wheale graduated, passed the bar and hung out a shingle in her dad's law firm in west Georgia. She also began auditioning for everything from industrial videos to big-screen roles.
She caught the attention of directors Clint Eastwood and Ang Lee that led to her snagging a small role as a reporter in Sully, and a much meatier role in Billy Lynn's Long Halftime Walk, both in 2015. In Billy, set for release Nov. 11, she plays the older sister of a troubled 19-year-old soldier who's been brought home for a victory tour after a harrowing battle in Iraq. She bucks up her sibling while dealing with tension and peculiar family dynamics. For Wheale, the role represented crossing a finish line.
Getting a call saying that she was Ang Lee's first choice for Billy was "quite emotional. Having your dreams come to fruition is very intense. I walked into my dad's office, and he thought something was quite wrong with me at first. Just a surreal experience."
"One of my friends said, 'You caught lightning in a bottle,'" recounts Wheale with a chuckle, "because I'd only been auditioning for about nine months when I booked Billy Lynn."
She says the authoritative role dovetails nicely with her inner nature—she's the real-life older sister of three brothers. That take-charge mien has also framed her legal career. By 2015, she'd followed her husband to a Buckhead law firm where she's done personal injury law, as well as pharmaceutical and product liability cases, and won substantial judgments.
Outside the courtroom, Wheale is frequently found at The Shops Buckhead Atlanta and Shake Shack. But don't look for her to linger over a burger and milkshake for long.
"I am just really focused," she says. "And I work very hard. I try not to let a day go by that I don't use it to the fullest extent."
STORY: Mark Woolsey and Jim Farmer
PHOTOS: Sara Hanna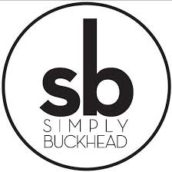 SimplyBuckhead
Simply Buckhead is an upscale lifestyle magazine focused on the best and brightest individuals, businesses and events in Buckhead, Brookhaven, Sandy Springs, Dunwoody and Chamblee. With a commitment to journalistic excellence, the magazine serves as the authority on who to know, what to do and where to go in the community, and its surroundings.