OWNER, BOSS BABE BODY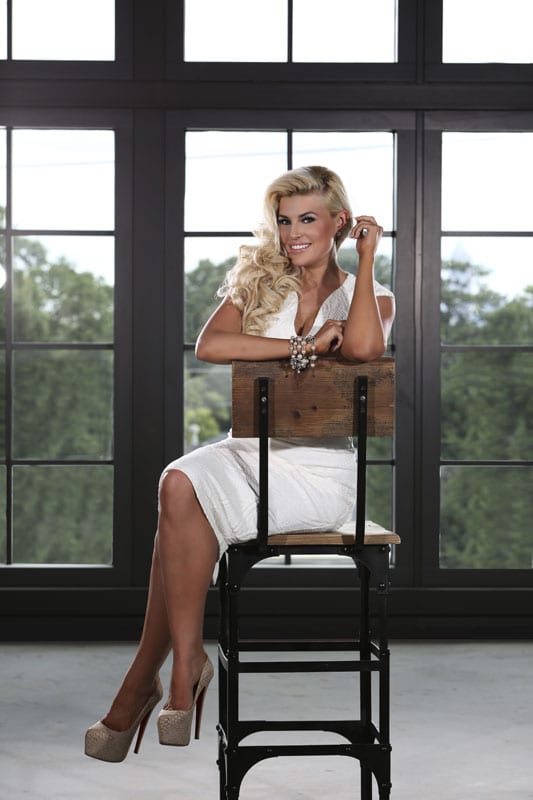 You might remember 31-year-old Ashlee Wilson-Hawn from reality TV. She was described as the "boss" on the Style Network's "Big Rich Atlanta." But don't let the show's image of her cloud your impression. "The TV thing was great, but I like to say that on reality TV, your image and who you are is ultimately in the hands of the producers," says the Buckhead resident. "Most of the time you're not portrayed as who you are. They called me the boss on the show so I flipped it and ran with it because I certainly do have that take-charge and no-holds-barred attitude."
Yes she does. And she's using that take-charge attitude to empower women through her all-natural, all-organic skincare line Boss Babe Body, and a beauty regimen that preaches the importance of sunscreen and sun safety. The former Miss Georgia Teen says at age 11 or 12, her dermatologist told her that she'd be "the fountain of youth" if she wore sunscreen every day. He also showed her pictures of skin cancer. "That made a huge impact on me," Wilson-Hawn says.
Fast forward to today and she's the beauty host on 11Alive's "Atlanta and Company" and is enjoying the success of her body scrub line. The scrub has been part of her beauty secret for most of her life.
"It really came from when I was a little girl on modeling shoots. I watched models rub coffee grinds on their legs and wrap them with Saran Wrap," she says. "This was before Photoshop so they had to look good right then and there."
Last year she began researching how to make her own body scrub with coffee grinds and ginkgo from her parents' farm in South Georgia. Friends and family raved about the end product, so she made 1,000 bags last July, which sold out in a day and a half via social media. Before Christmas she had hired a staff, and had sold her products to 6,000 people in six countries.
Today her Boss Babe Body line includes three scrubs and sells in select salons all across the globe. In July her scrub is being featured in British Vogue.
"I want to change women's lives in a powerful way," Wilson-Hawn says. "I feel like many women don't feel sexy, and I want to give them their 'sexy' back."
Wardrobe: White dress, Ted Baker, Bloomingdale's; shoes and jewelry, Chanel (her own)
STORY: Sarah Gleim
PHOTOS: Sara Hanna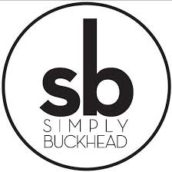 SimplyBuckhead
Simply Buckhead is an upscale lifestyle magazine focused on the best and brightest individuals, businesses and events in Buckhead, Brookhaven, Sandy Springs, Dunwoody and Chamblee. With a commitment to journalistic excellence, the magazine serves as the authority on who to know, what to do and where to go in the community, and its surroundings.