Feedel Bistro's Tamar Telahun dishes on Ethiopian cuisine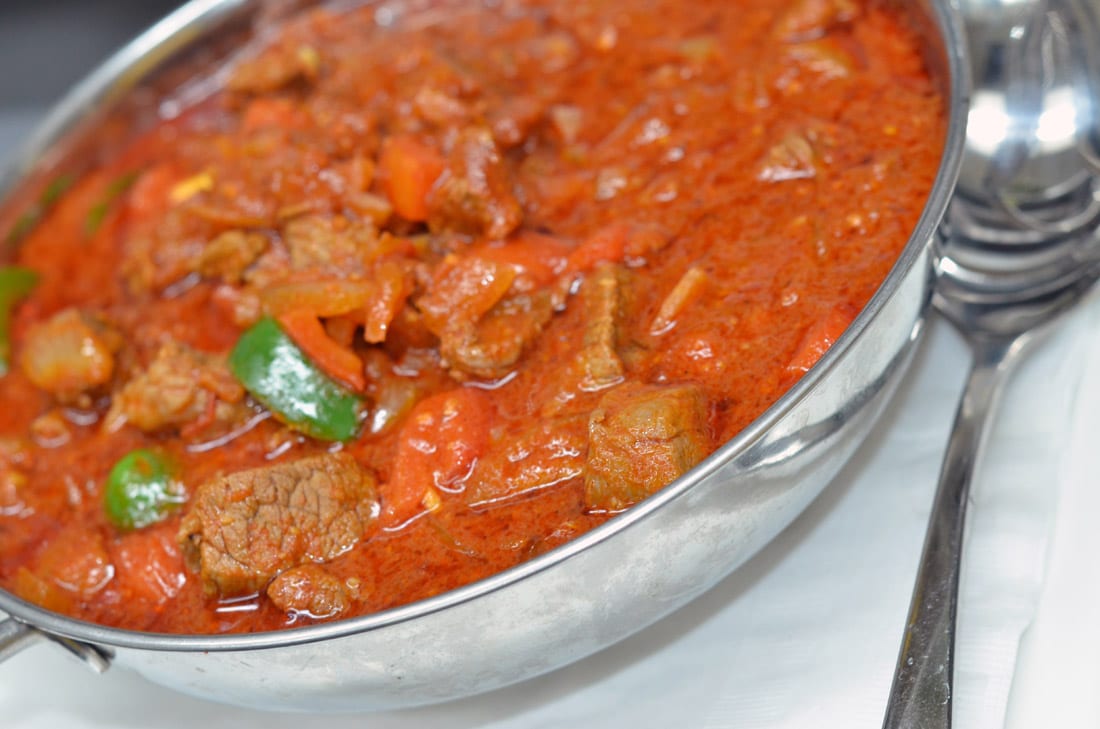 BY: Lia Picard
The Buckhead and Brookhaven areas are known for their ample steakhouse options, so when Ethiopian and Eritrean restaurant Feedel Bistro opened its doors last September, it was a welcome change of pace. Feedel is the creation of Tamar Telahun and her brother, Simon. We spoke with Telahun to learn more.
Why open an Ethiopian restaurant?
I guess the restaurant industry kind of runs in our blood. My mom [who is from Eritrea, a country on the northern border of Ethopia] has always been one of those women in the community who was known to be a great cook. We were in the lounge business here in Atlanta and kept talking about wanting to do something different. We knew there were a couple of [Ethiopian] restaurants that were popular, or they at least gave a great indication that the city was happy to have that kind of ethnic food.
How has the reception been since you opened?
Very exciting. We never advertised anywhere; we just opened. And we were so busy that first night. We were a little confused, like, "Who's been telling people we have a grand opening today?" Come to find out, people just saw the "Coming Soon" sign when they drove by and decided to come in when they noticed we were open. The reviews started from there, and people just kept coming in, saying, "We read the reviews on Yelp."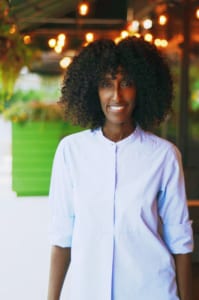 For the uninitiated, what are the signature flavors and dishes of Ethiopian cuisine?
There's a huge array of vegan food—a lot of red lentil, yellow split peas, cabbage and greens without any butter or meat in it. One of our favorite appetizers is azifah, brown lentils served cold with onions and jalapeños, zest of lemon, lemon juice, salt and pepper. You can either eat it with injera, a spongy sourdough flatbread, or with pita bread. Shiro is a yellow chickpea and yellow split pea combination. It's more of a puree, but you eat it with injera as well. Those are some of our comfort foods. There are a lot of choices, but vegan is huge in our community.
Your mom raised you on Ethiopian and Eritrean cuisine. Is she involved in the restaurant?
She's very involved. My mom is 81, and while she doesn't come and cook every day, she's very specific about how she does something. And once we started planning the restaurant, we obviously were going to her with every question. She said, "OK, this is what I'm going to do. I'm going to come in once or twice a week and make sure everybody's doing the right thing. And I'm going to make sure that when they're making the stews, I'm there. I don't want them to drop the ball, because if you make the stew the wrong way, it's done."
Feedel Bistro
3125 Briarcliff Rd. N.E.
Atlanta 30329
404.963.2905
feedelbistro.com
Lia Picard
Freelance writer covering food, travel, and interior design.