Let's taco-bout the brand Carson Young built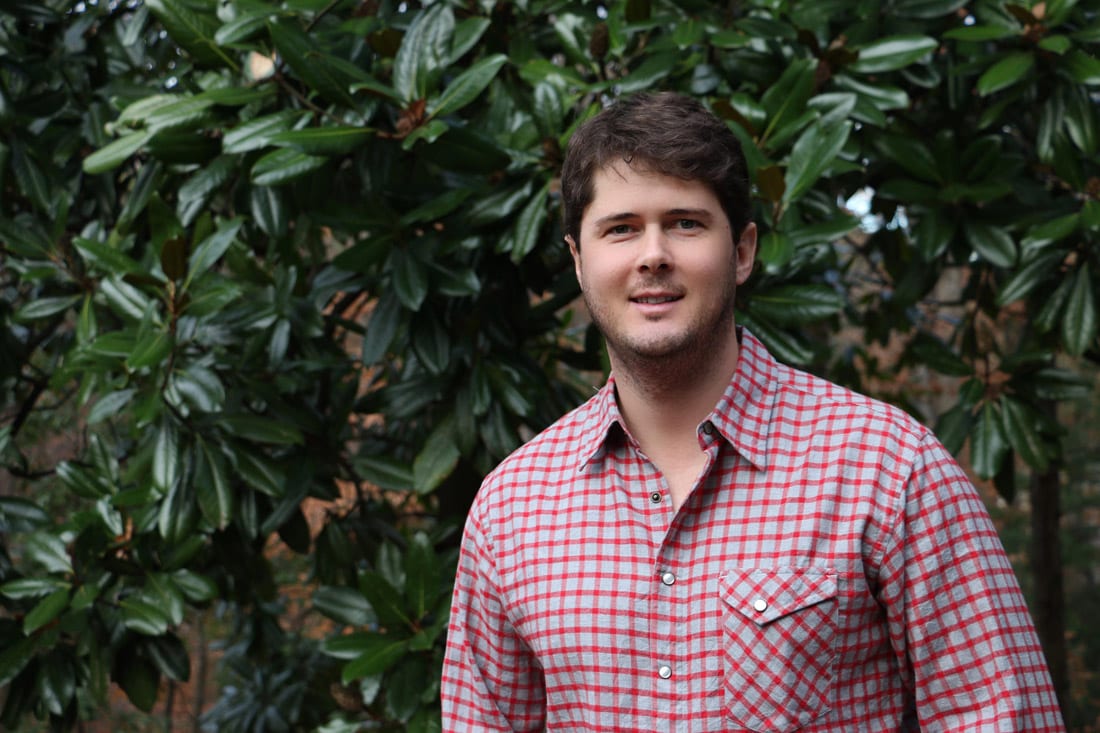 STORY: Carly Cooper
In 2017, Buckhead native Carson Young opened Yumbii Taco Shop in Brookwood Village. But he had introduced Atlantans to Mexican- Asian street food flavors long before that. Touted as Atlanta's first food truck, Yumbii was founded in 2010, bringing tacos and sesame fries to people around the city.
"I've always had an interest in the hospitality business and creating innovative ways for people to experience food in new way. Yumbii was an extension of that idea and passion," says Young, who has a business degree from the University of Mississippi.
He visited Los Angeles in 2008 and saw the beginning of the gourmet food truck movement there. "I knew Atlanta would appreciate the convenience and novelty of a food truck," he says.
Today, he owns two Yumbii trucks, another food truck called The Queso Truck and Yumbii Taco Shop. He lives in Buckhead with his wife, two sons and two dogs. We spoke to him to learn more.
How has the Yumbii brand evolved?
At the beginning, we were only running one truck, so it was very limited. Now, Yumbii operates two trucks, a retail location and a large catering business. We've been able to expand the menu and the flavors as the operation has grown.
What's a typical day like in the life of a food truck?
Even after eight years, it is still organized chaos at times. We turn a truck into a restaurant each day. That comes with a specific process of prepping, loading and getting the trucks ready at 8 a.m. The truck is out the door by 9:30, gassed up and on-site by 10:30. Then at 11, our team begins to serve hundreds of orders in a three-hour period during lunch. It's really fast-paced and can be intense. But it's also really fun. After service, the truck usually heads back to base, loads up again and then does the same thing for dinner. These days, it's often catering a movie or TV shoot.
What surprised you about going from a food truck to a brick-and-mortar?
Running a brick-and-mortar has been easier than I thought. We stay in the same place every day, so in comparison to the trucks, it's less complicated.
What challenges do you face at Yumbii?
A big challenge for us is determining the best geographical locations for growth. We are lucky because our trucks have proven successful in so many Atlanta neighborhoods, but it also makes it difficult to narrow down our next physical locations.
What are your plans for the future?
We will be adding more brick and mortar locations. They will be similar to our current location on Peachtree Road: fast-casual with an upbeat environment. We also plan on expanding our food and drink offerings.
What do you like to do for fun that doesn't revolve around food?
With two kids and a few businesses, it makes it difficult [to find the time], but I love to get out on the golf course.
YUMBII
yumbii.com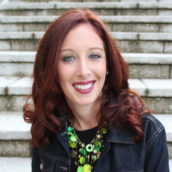 Carly Cooper
Foodie Tastemaker Columnist at Simply Buckhead. Contributing Editor at Atlanta Magazine. Restaurant Aficionado and Mother of Two.