Hospitality is in Johnny Esposito Jr.'s blood.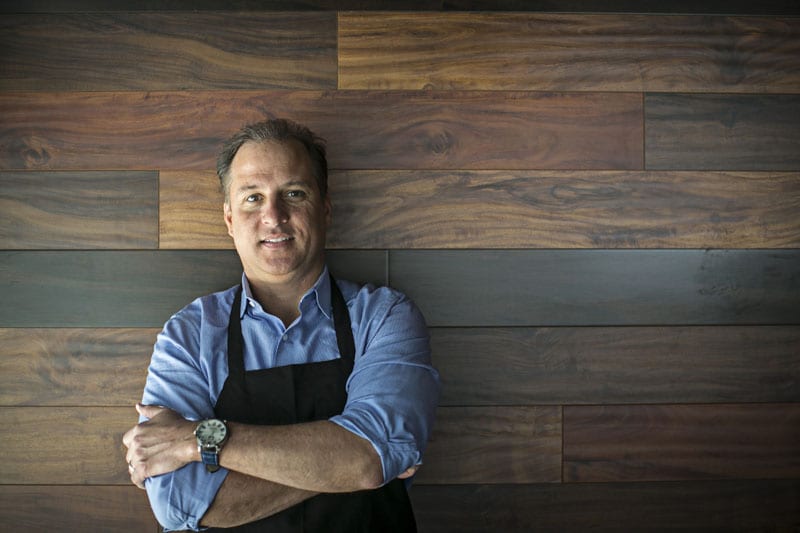 Buckhead Tavern owner Johnny Esposito Jr. grew up in the hospitality business. His father, John Esposito Sr., was the man behind Buckhead's famed Johnny's Hideaway, so Esposito learned from the best. "My father started Johnny's in the early '60s, and I was born into it," he says. "I had summer jobs working for him. His passion was entertaining and events; we've been big on booking events over the years." Esposito Jr. opened Buckhead Tavern last year and has since taken over executive chef duties. He also manages day-to-day operations. "I'm very dedicated to what I do—I like keeping people happy," he says. When he's not working the front door or the kitchen's expo window, Esposito Jr. can be found golfing, spending time with his wife (they got married last August), or working out at Concourse Athletic. He shares his story here.
How did you learn your craft? My father had 20 different restaurants over the years, here and in Florida. I worked back of house, where I got my training with food. I had so much experience that I got very good at it. I worked full-time in the family business and then ventured out on my own in my late twenties. I had two Esposito's Taverns in Duluth.
Why did you decide to open Buckhead Tavern? My partner, Ron Barber, had the space. I had the idea. We put them together and created more of a modern American fare food spot with all of the sauces and dressings made from scratch, Holeman & Finch bread, and nothing frozen. We even cut our own French fries. We didn't want to be that "bar food place." People are going in that healthier direction, and I wanted people to enjoy a high-quality product.
How do you think Johnny's Hideaway has made an impact on the community? My dad started it in 1979. He was really influential. He employed so many people, helping put them through school, and really created a lifestyle. Generations of families have gone to the establishment over the years.
How does Buckhead Tavern differ from Johnny's Hideaway in purpose and offerings? Buckhead Tavern is a localized neighborhood place. This area is going through a growth spurt, and we're really trying to be a part of the community. We got our niche. We're more of a nonsmoking modern fare establishment. We're really excited about the entertainment and keeping things local with local brews and farm-to-table fresh food. Back in its heyday, Buckhead was known for nightlife, but it's changed.
How have you had to evolve your offerings to address that? You need to go with the times and keep your finger on the pulse of what people are looking for. We've updated the food and the music. We're really touching the tables, being with the guest and customizing to what they're looking for.
What are your plans for the future? I would like to do a couple more locations, but there's nothing on the map yet.
STORY: Carly Cooper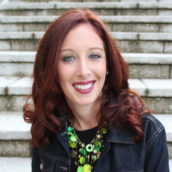 Carly Cooper
Foodie Tastemaker Columnist at Simply Buckhead. Contributing Editor at Atlanta Magazine. Restaurant Aficionado and Mother of Two.