Chris D'Auria celebrates 25 years at the Buckhead nightclub.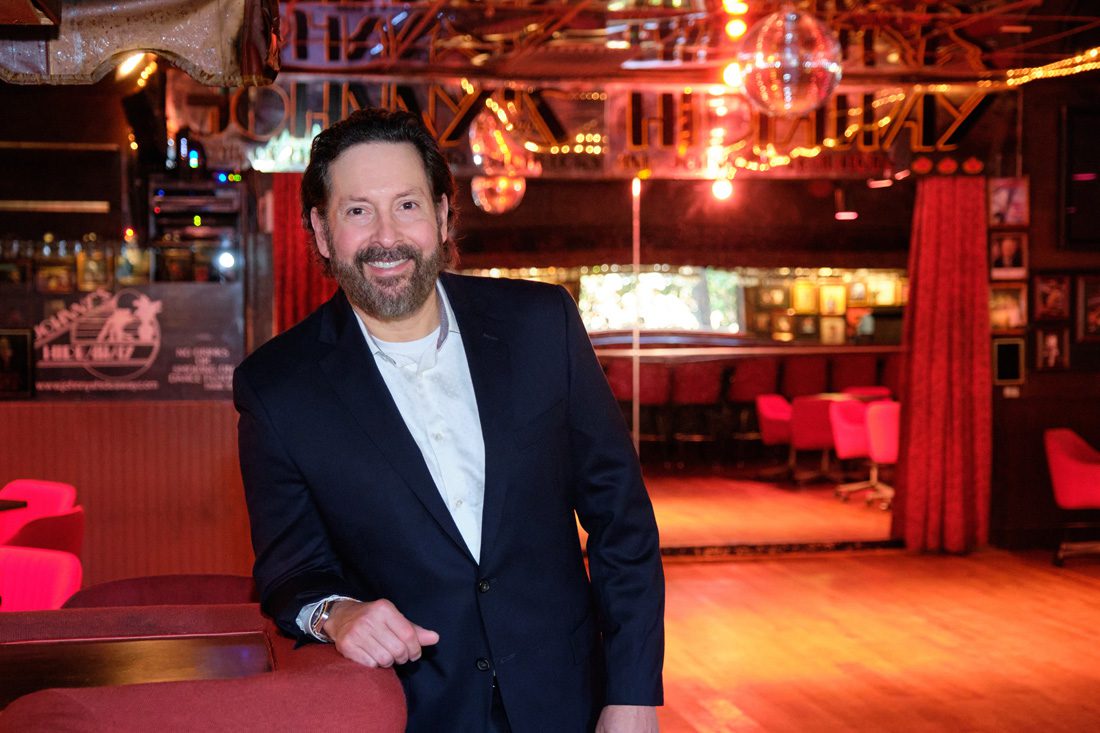 Since 1979, Johnny's Hideaway has been the late-night spot for dancing in Buckhead. It's one of the few places where young and old commingle in search of a good time. Owner Chris D'Auria joined the Johnny's team 25 years ago and is credited with keeping the service strong and the drinks stronger.
"When I started, it was really laid back: The staff could drink whenever; the DJ could play whatever he wanted," he says. "I put a lot of controls in place and retrained everyone. I lost half the staff in the first six months. Now we've had some staff for more than 20 years."
He transitioned the music from Big Band to Top 40s from the '60s to 2000s. And when the demolition of Buckhead Village in 2007 brought a younger crowd, he helped the two demographics learn to coexist. These days, he manages the money, licensing issues and any drama that arises.
"I also pop in for a surprise visit a couple nights a month," he says.
Though Johnny's is best known for its bar scene, it does serve lunch and dinner—think wings, chicken tenders, burgers, tacos and its signature cheesesteak. In fact, D'Auria says about 20% of Johnny's latenight crowd orders munchies like tater tots and mozzarella sticks, designed to soak up the drinks. Here, he shares memories and learnings from the last 25 years.
How do you preserve the character of Johnny's while keeping it modern enough for younger generations?
People come here because they want to hear the old stuff: disco or Southern rock. If you put on "Sweet Home Alabama," everyone starts screaming. They want the classic dance stuff you don't hear anywhere else.
Everyone is here to have a good time. You can't let a drunk person infringe on it. The staff is trained to have eyes out for sloppy, falling all- over-the-place drunks.
What have you learned at Johnny's lately?
The younger generation orders drinks backwards—they ask for the mixer first. "Red Bull and Tito's" or "Coke and Jack."
What's the most memorable thing that's happened on your watch?
A guy came in wearing jeans, a black T-shirt and a black cap. His head was down, and I told him he had to take off his hat. He looked up at me, and it was George Clooney! I told him he could wear whatever he wants, and then I comped his tab. He was with two women. They had kamikazes, danced and stayed for about two hours. He left a $100 tip. This was '98 or '99.
What do you do for fun?
I go to the gym and smoke cigars. Every other Friday, I come in at night for fun. I have two dogs and a wife, and am working on baby No. 1.
What are your plans for the future?
I want to get a second location open before I'm 60. (I'm 53 now.) I looked at Nashville, but the real estate is so expensive. If I do it in Atlanta, it will be a different concept.
JOHNNY'S HIDEAWAY
404.233.8026
johnnyshideaway.com
@johnnyshideaway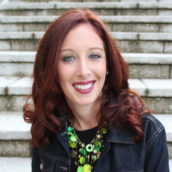 Carly Cooper
Foodie Tastemaker Columnist at Simply Buckhead. Contributing Editor at Atlanta Magazine. Restaurant Aficionado and Mother of Two.