New York-based furniture brand Burrow has opened its first brick and mortar location in the South at Westside Provisions District.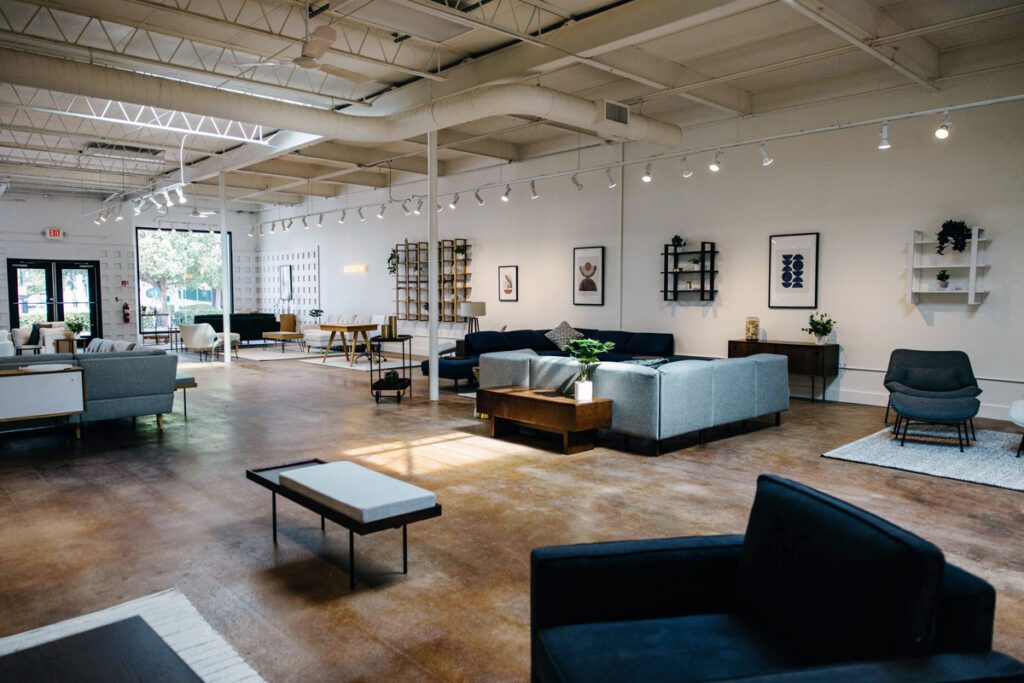 Known for designing and manufacturing simple, modern home furnishings, Burrow's Atlanta home boasts 7,450-square-feet of industrial space adorned with styled vignettes of furniture and home accessories. The store retails the brand's seating collections, shelving, beds, mattresses, accessories and more. burrow.com
A new dean now leads the SCAD School of Fashion. Dirk Standen recently joined the university to oversee its undergraduate and graduate degree programs of fashion design, accessory design, jewelry design, fashion marketing and management, and fibers at the Atlanta and Savannah campuses. Standen is recognized for his work in the publishing and luxury marketing space: He is the former editor-in-chief of Style.com and founding editor of 23 Stories, Conde Nast's creative agency. Standen joined SCAD in the fall of 2021 as a professor of fashion marketing and management. scad.edu
Harry Norman, REALTORS' agents are garnering recognition. Ashoo Sharma, the firm's vice president and general counsel and ambassador of the People and Culture Council, was recently recognized by the Georgia Legal Awards as a Diversity Champion for Professional Excellence. Sharma leads Harry Norman's efforts on diversity, equity and inclusion. The real estate firm also recently recognized two of its agents, Patty Webb and Dorrie Love, for being ranked in The National Association of Hispanic Real Estate Professionals Top 250 Latino Agent Awards for 2022. harrynorman.com
Movil Realty and Sistar Mortgage recently opened an office in Buckhead that also doubles as a coworking venue called The Chill Place. The real estate-meets-mortgage headquarters, located at 800 Lambert Drive, Suite A, brands itself the "Uber of Real Estate," with wrapped and branded company cars for real estate agents. movilrealty.com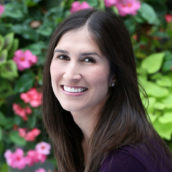 Giannina Bedford
Contributing home editor and design columnist at Simply Buckhead. Travel & Business Writer. Mother of Two.