For her entire life, Nirjary Desai has felt a strong desire to educate people about her Indian culture.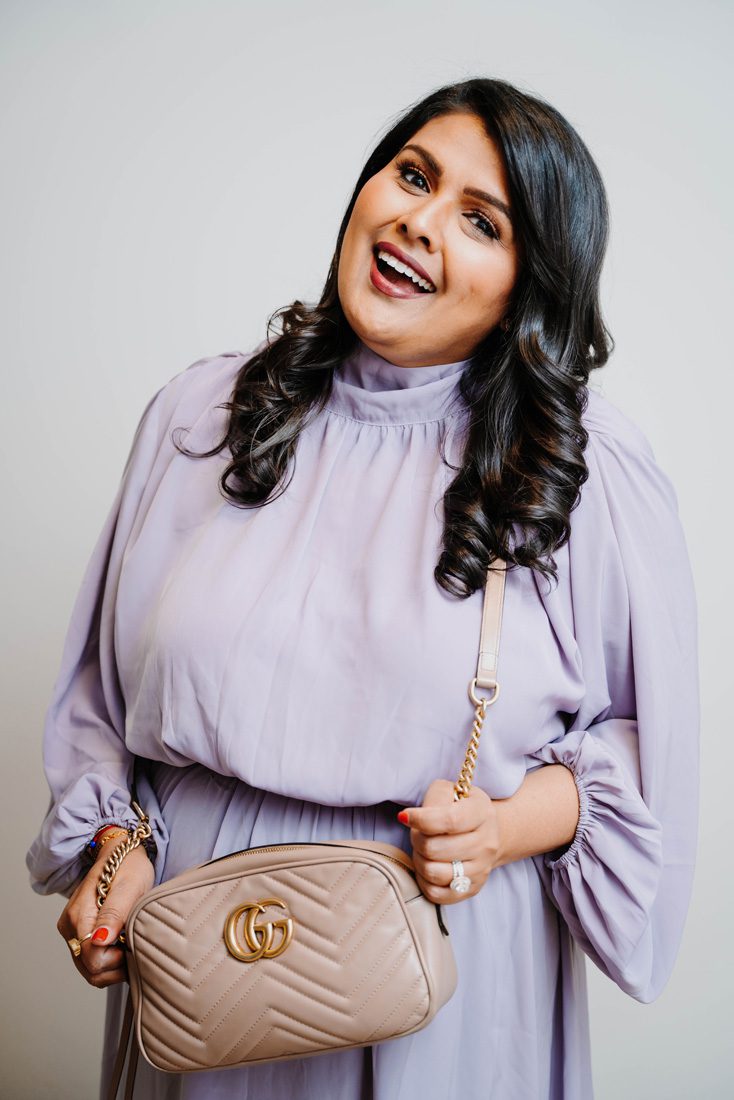 Born in Zambia, raised in South Carolina and educated in London, she delights in introducing others to the Southeast Asian customs and traditions that she holds so dear. In fact, she says, "My culture is about community. It's about cuisine. It's about celebration."
It makes sense that Desai infuses that very personal perspective into every event she plans as founder and chief experience officer of KIS (cubed) Events, which she launched in 2006 after a successful sales and marketing career with organizations such as American Airlines and Starwood Hotels & Resorts. From weddings and corporate conferences to bar mitzvahs, baby showers and milestone birthdays, the highly soughtafter event producer and her team have become known for creating one-of-a-kind events that are as well-organized and fun as they are culturally sensitive and socially inclusive. In fact, that distinctive combination has become a hallmark of KIS's events, which are held in locales around the globe, including many in the heart of Buckhead.
You organize myriad events across metro Atlanta. What are your favorite local venues?
I do a lot of work in Buckhead, and I often encourage people to consider the venues there. I love the InterContinental. It's laid out so beautifully for a large event, and the staff has always been so consistent. We also recently discovered a super-cute art gallery called Buckhead Art & Company.
How did you become an event planner?
In the Indian culture, celebrations are usually planned by the community and held in a temple or a community center. About 15 years ago, more South Asians started using full-service venues for their events. Many hotels lacked the cultural knowledge for their celebrations. Being South Asian, I was often pulled into meetings to help close that business. At the same time, many of my friends were getting married, and I was helping them plan their weddings on the side. That's where it all started. I thought, "This could work."
What is your approach to planning an event?
When I was getting my MBA, I had a professor who said to use the KISS ("Keep It Simple, Stupid.") principle when it came to anything and everything in marketing. That always stuck with me. So for clients, our approach is very simple. Our delivery is very sophisticated, and we try to make sure that each event has its own style. That's how KIS (cubed) Events came into being.
How do you make each event special?
Every event is unique. But whether I'm talking to a senior vice president at Amazon about their event or a father of the bride about a wedding, everyone just wants to be understood It's important that you feel connected to your client's story. During the interview process, we ask clients about everything from their favorite vacations and cuisine to their biggest pet peeves. It sparks conversation. And no matter the size of the event, we always use the same level of design and detail so the clients get our true brand experience.
What is your favorite part of working in this industry?
I can immerse myself in so many different cultures. When I'm planning an event, I experience a culture on a very different level. It's like an insider crash course, particularly when it comes to the cuisine. Whether it's Hindu, Muslim or Jewish clients, I've been able to enjoy this big learning curve over the past 16 years. And when I understand a client's background, I can tell them what they need before they even think of it. It's the art of being in the service industry.
KIS (CUBED) EVENTS
855.547.2823
kiscubedevents.com
@kiscubed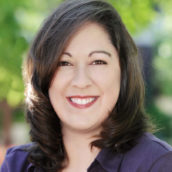 Amy Meadows
15 Minutes With columnist at Simply Buckhead. Freelance feature writer, children's book author and President of Green Meadows Communications, LLC.