A new chapter and owner at Buckhead Art & Company.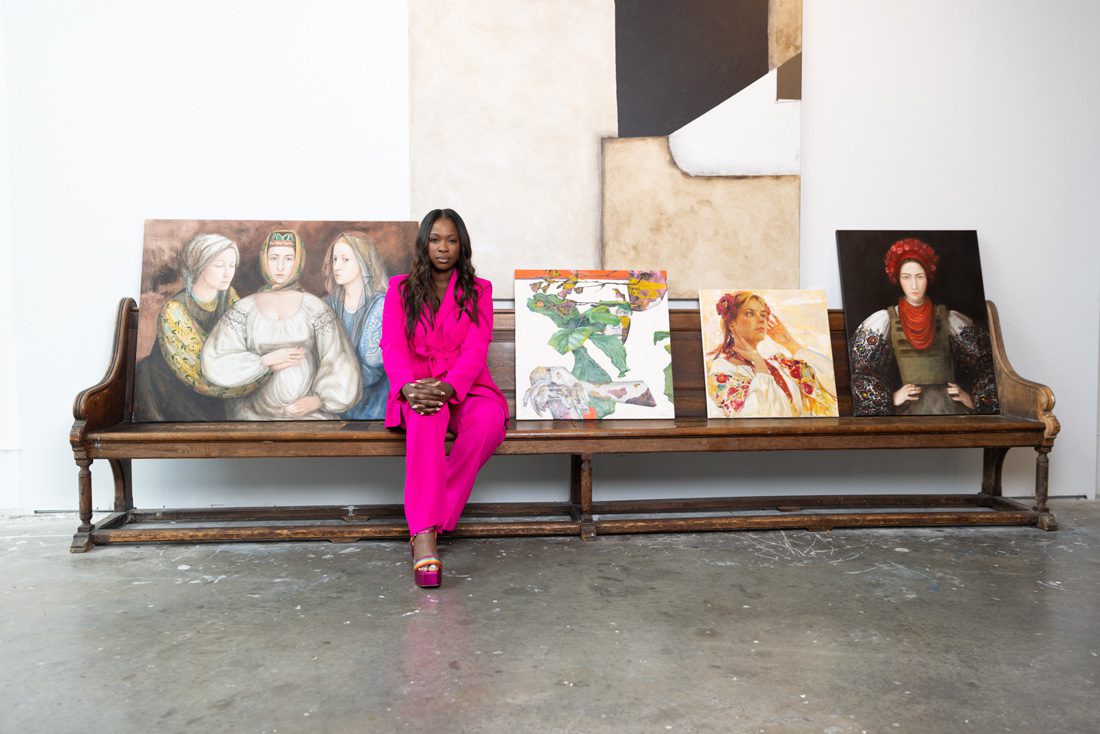 Art & Company is under new ownership. The Buckhead Village gallery, originally opened in 2016 by Hutton Snellings and later owned by Katie Jones, was purchased by Karimah McFarlane this spring. The Atlanta native and human resources executive, most recently with Google, rehired the employees already associated with the gallery and hosted her first exhibit in May, highlighting and benefitting Ukrainian artists displaced by the war. A longtime art aficionado, McFarlane's vision for the 4,000-square-foot gallery is to bring diverse cultures together and create a "safe space for joy and peace." Here she shares some of her plans for the new endeavor.
What prompted you to purchase Buckhead Art & Company?
I wanted to create a space of community and joy. So much has happened in the pandemic, and most of the time we've been brought together has, unfortunately, been in the face of negative things: social unrest, the pandemic and more. Art has been a safe haven and a way to express ourselves. I wanted to be a part of that community, support it and bring a digital user experience lens to the art world.
Have you always been interested in art?
I've always been very much into the arts and art curation. Primarily in my adult years, I've been traveling the world to South Africa, the Caribbean and Europe on a culture journey to understand myself and the art community. This was a perfect opportunity.
What are some of your favorite art styles or mediums?
Contemporary art. Art that expresses inner joy and peace.
Tell me about the first exhibit under your ownership.
The exhibit was called Helping Ukraine Artist to Artist. It highlighted artists who are famous for their work and, unfortunately, have been displaced because of the war. We wanted to do our part to support them and give them a space to display the work. We had over 40 unique pieces. The artists came and raised money to support Ukrainians in the war.
What are some of the exhibits you hope to bring in the future?
It will be about bringing different cultural communities together. That will run the gamut. When you think about South Asian culture, European culture, African American culture, we want to be able to celebrate the diversity that is here. We all know Atlanta is "the city too busy to hate," and we want to be at the forefront of that in supporting those communities.
BUCKHEAD ART & COMPANY
buckheadartcompany.com
@buckheadartcompany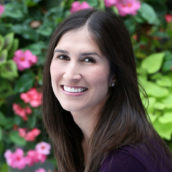 Giannina Bedford
Giannina S. Bedford is multi-faceted writer and editor. Her work covers design, travel, food and business. She's penned Simply Buckhead's home feature since inception and held a variety of editorial roles at the magazine. Her freelance work has appeared in Condé Nast Traveler, USA Today, Virtuoso Life, Hemispheres and TravelandLeisure.com. She also contributes regularly Atlanta Business Chronicle. Fluent in Spanish, Giannina was born in Miami and grew up in Brazil, Chile, Hawaii and Australia. She currently lives in Dunwoody with her two kids and husband.